Guiding Team | Head Guide
Deirdre Opie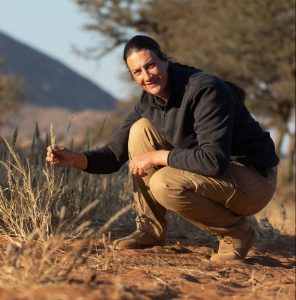 With a guiding career that spans over 20 years, Tswalu's safari field guide, Deirdre Opie, is truly at the top of her game. Deirdre threw herself into learning about animals from a young age, growing up on a farm and working as a volunteer at the Johannesburg Zoo while she was at high school. She went on to study Nature Conservation in George at Nelson Mandela Metropole University (formerly Saasveld Forestry College), and completed her honours in 2001.
Deirdre has achieved almost every qualification offered by FGASA, including Guiding Level 3 with SKS (specialist knowledge and skills) in Dangerous Game, Birds and Wild Flowers. Over and above this, she also holds a FGASA Tracker Level 3 qualification and is on an invitation level for Senior Track and Sign. 'This senior tracking qualification would be a huge personal achievement,' explains Deirdre, 'as there are very few women who have done this.' All of these achievements require dedication, years of practical guiding and thousands of hours on foot.
Deirdre has guided in the Eastern Cape, Western Cape, and Waterberg and spent over eight years at Singita Lebombo in the Kruger National Park. She has travelled extensively through Africa, working as a guide for Nomad Adventure Tours. Covering 10 different countries in three years, she was able to tick off iconic destinations like the Masai Mara, Ngorongoro Crater, South Luangwa National Park, Chobe National Park and the Okavango Delta. 'The ultimate highlight was gorilla trekking in Uganda!' she says.
It was while working as a freelance guide at Tswalu that Deirdre fell in love with the reserve and its true sense of wilderness. 'The beauty here lies in the landscapes – they are forever changing. One minute you are driving along the base of the towering Korannaberg mountains, the next through thick, red Kalahari sand dunes.'
'The thing I love about the bush is that you never stop learning. Each day brings something new, and each biome you go to brings with it new species. I am passionate about all things, great and small, and believe that including all of them in a guided experience is important. My main areas of interest are birding, tracking, and botany.'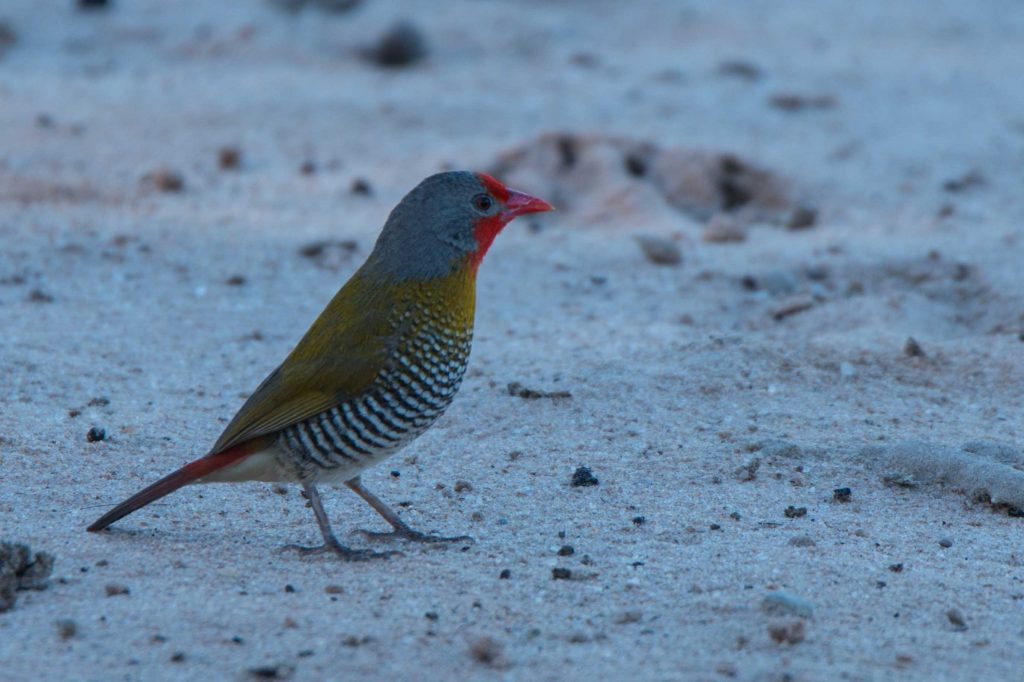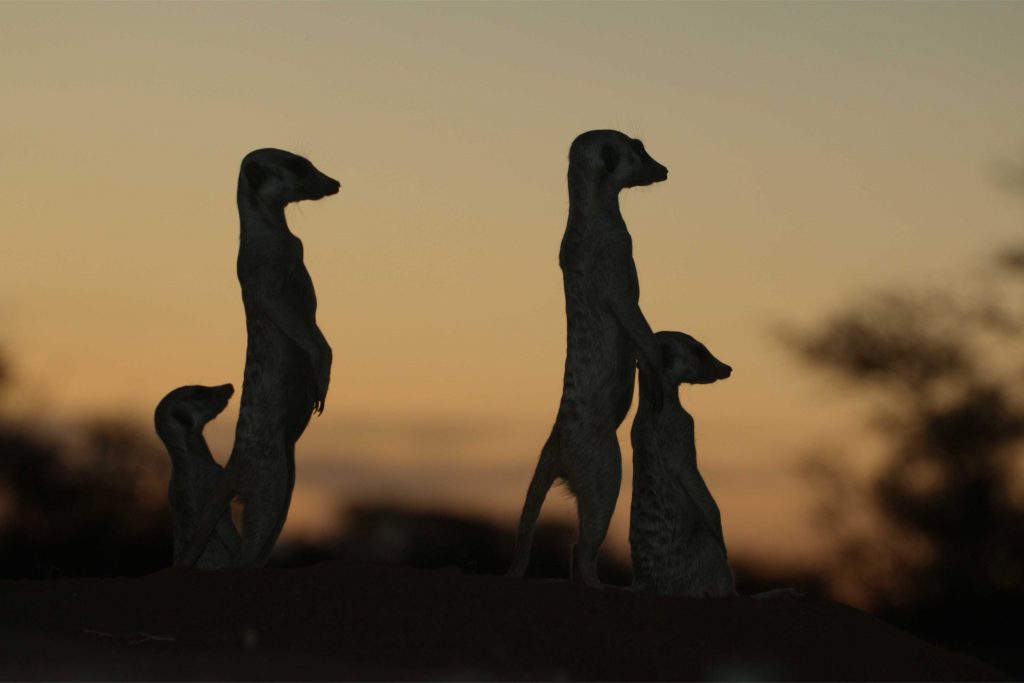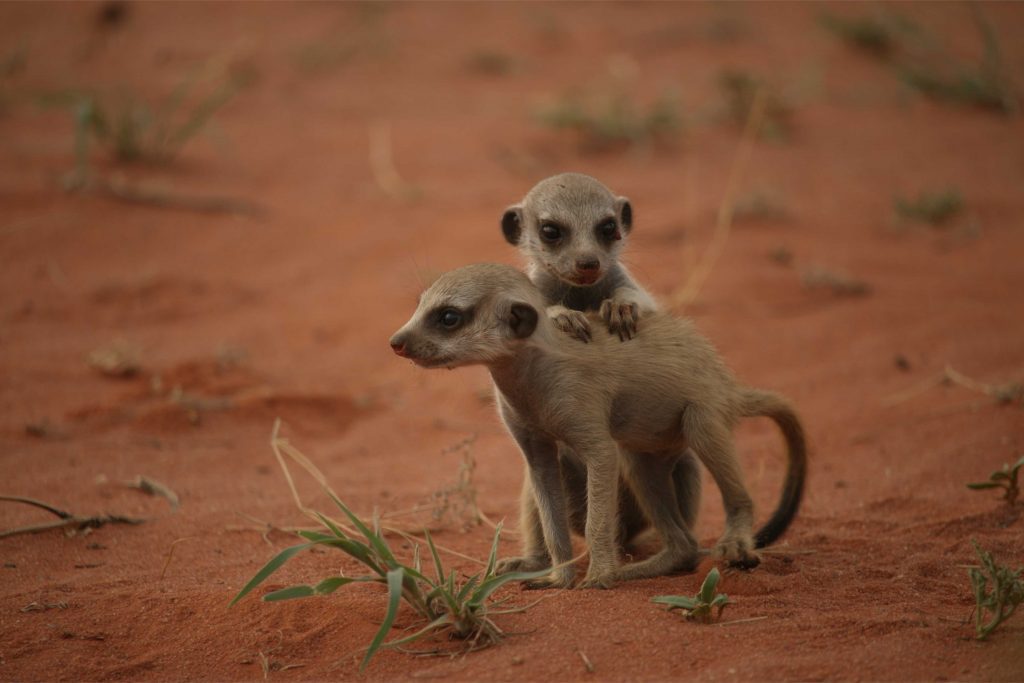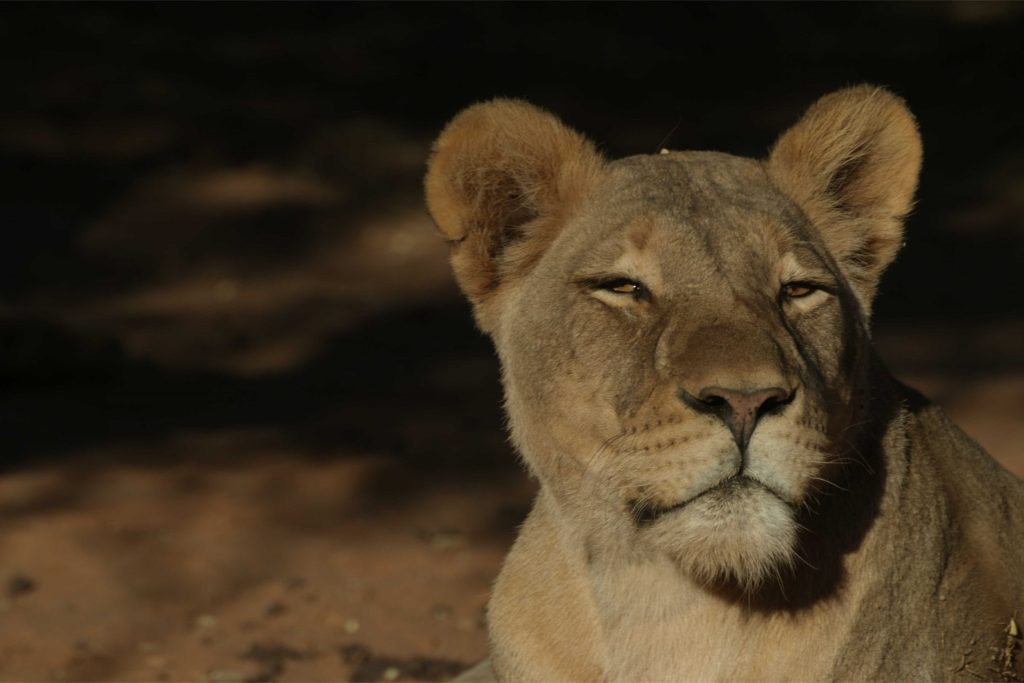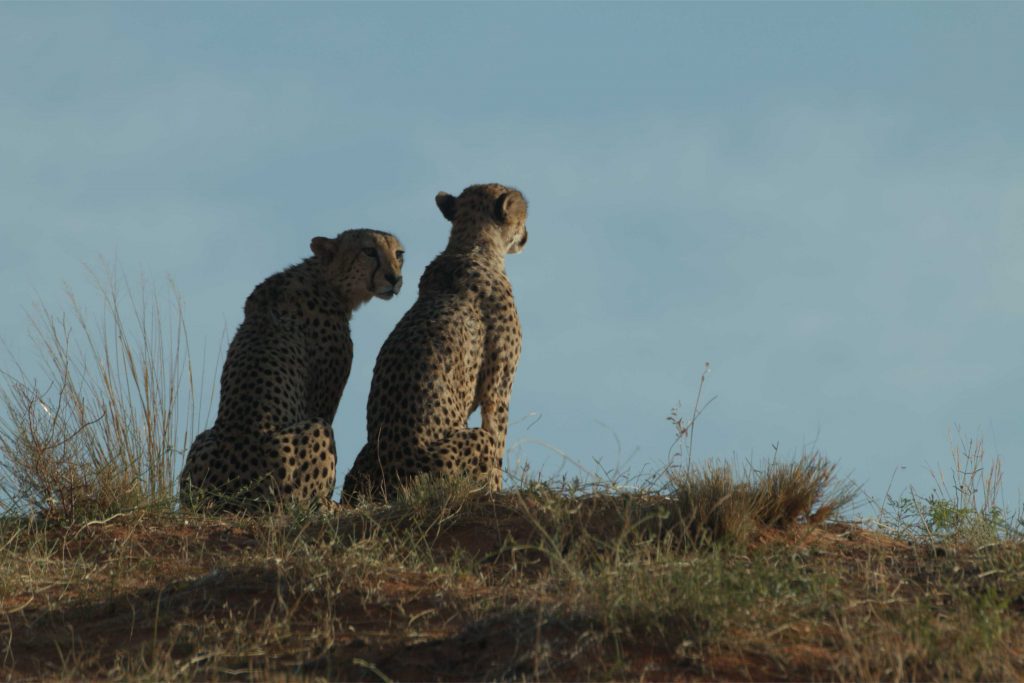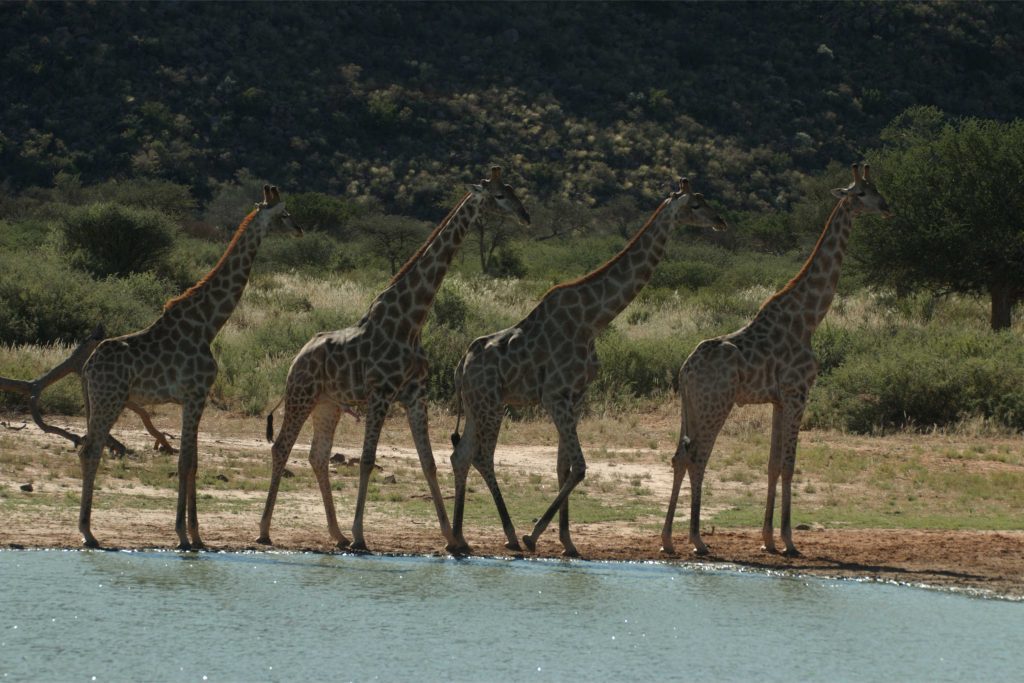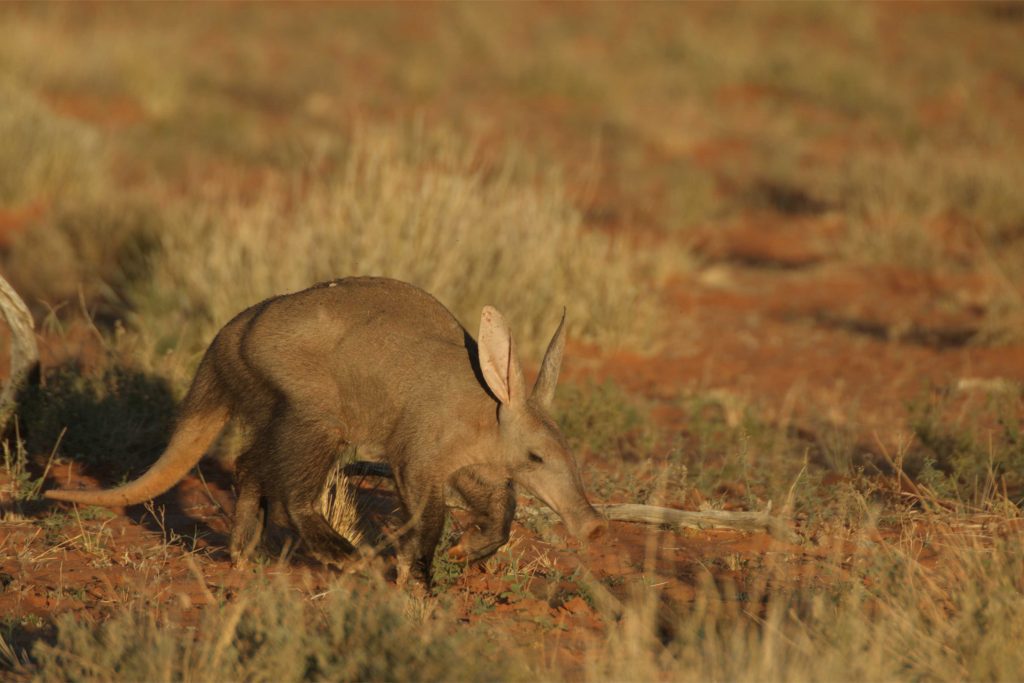 All images by Deirdre Opie
Drag
Scroll