Guiding Team | Field Guide
Jonathan Wightman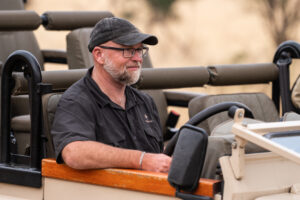 Jonathan Wightman has over 20 years of experience in the guiding industry. His passion for nature began as a young boy when his family moved from England to South Africa, and an imagination that ran wild with stories of untamed Africa. Jonathan holds a FGASA Level 3 Professional Special Knowledge and Skills (Dangerous Game) qualification. He is currently working on his FGASA Specialist Birding qualification, having already passed the written exam. Jonathan has achieved Level 4 in Track and Sign, and is eligible for a senior tracker assessment in the same category. He also has tertiary education in wildlife management, business management, human resource management, as well as a diploma in law.
Throughout his career Jonathan has guided in various national parks and private reserves in South Africa, working closely with conservation teams and anti-poaching units. His experience and varied skills are a good fit with Tswalu's ethos of research-based conservation.
Jonathan is a keen photographer, who loves travelling the world to enjoy nature in all its forms. He has enjoyed safaris in India, Canada, the Pantanal in South America, Australia and many of Africa's iconic wildlife destinations.
Says Jonathan: "Travelling to wilderness areas in other parts of the world has allowed me to observe conservation on a global scale, and has allowed me to continuously add to my wealth of knowledge."
Having spent the last 15 years working in the greater Kruger National Park, Tswalu is an amazing new environment for this highly experienced guide and conservationist. The southern Kalahari has reignited Jonathan's passion for guiding, and he believes it is a real privilege to be able to work in such a remarkable and vast conservation area.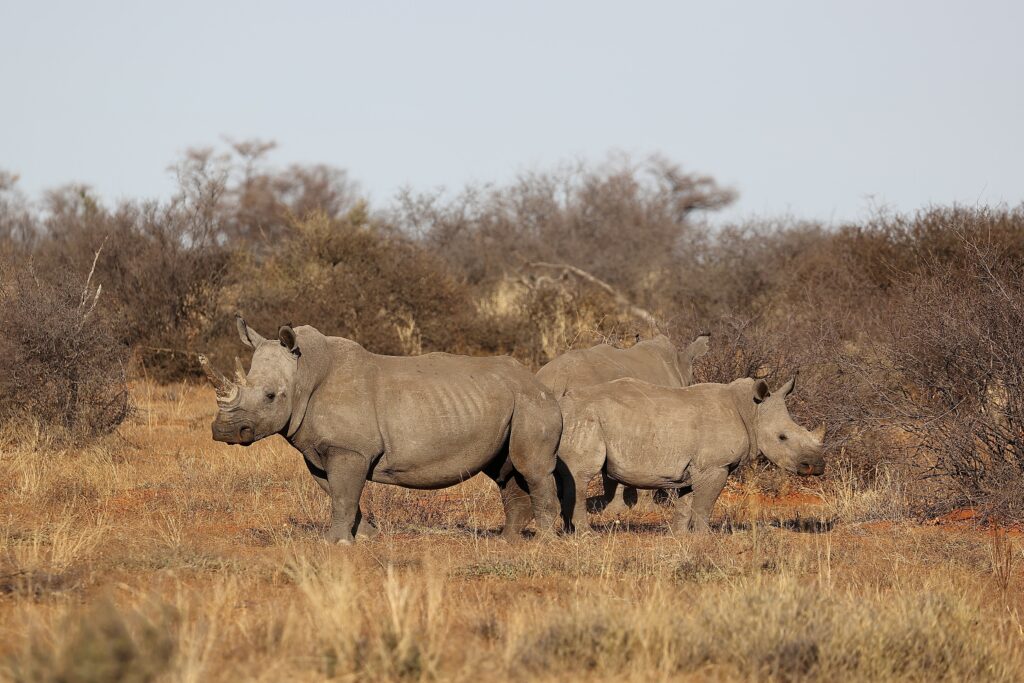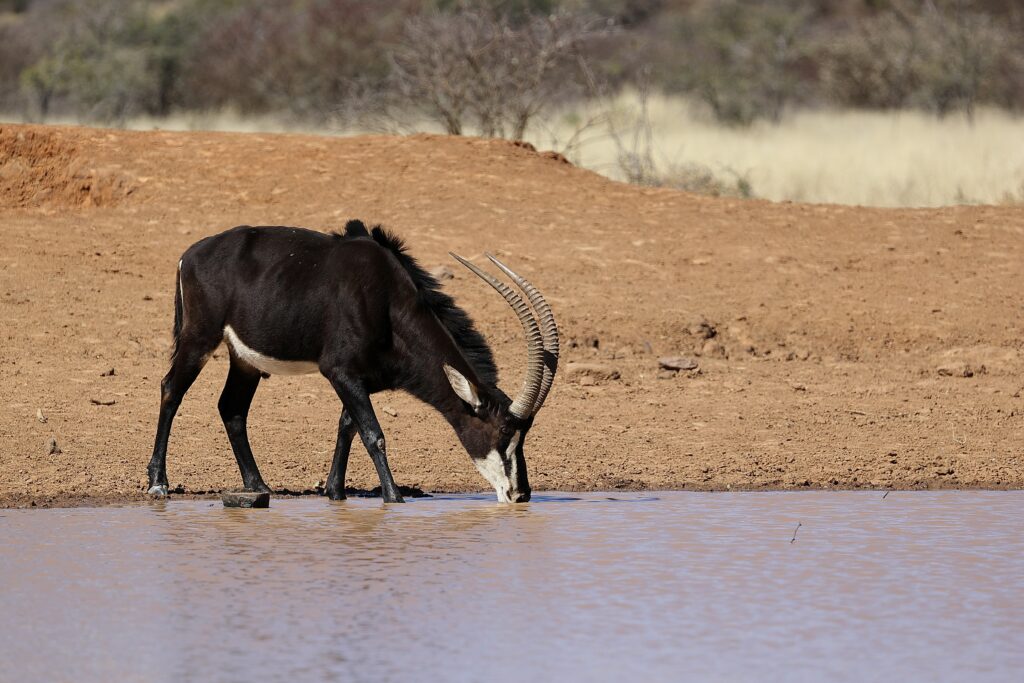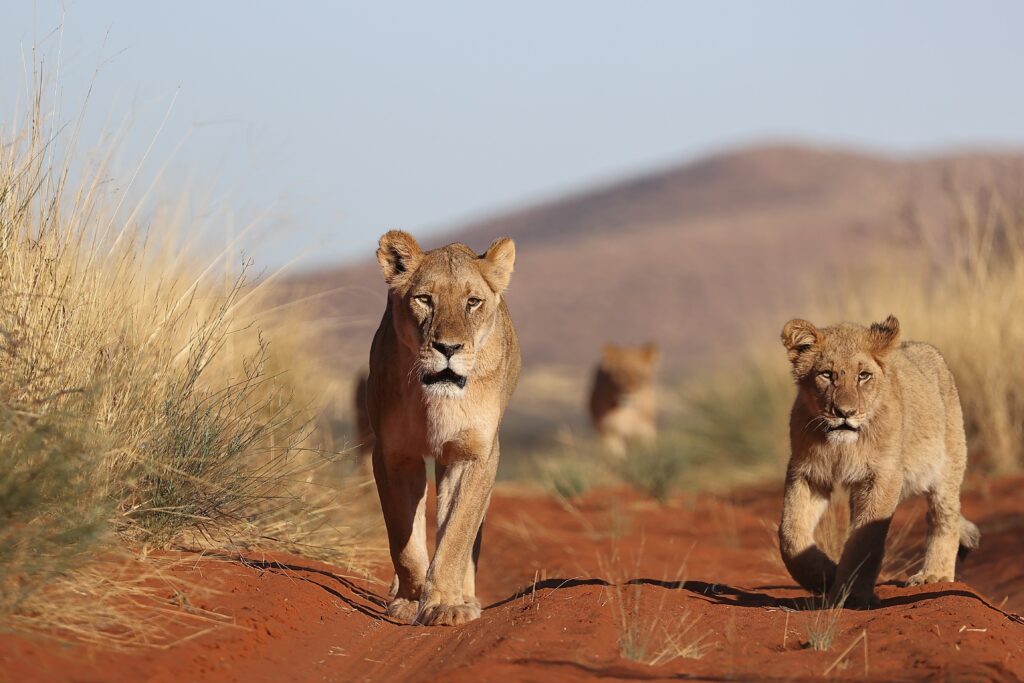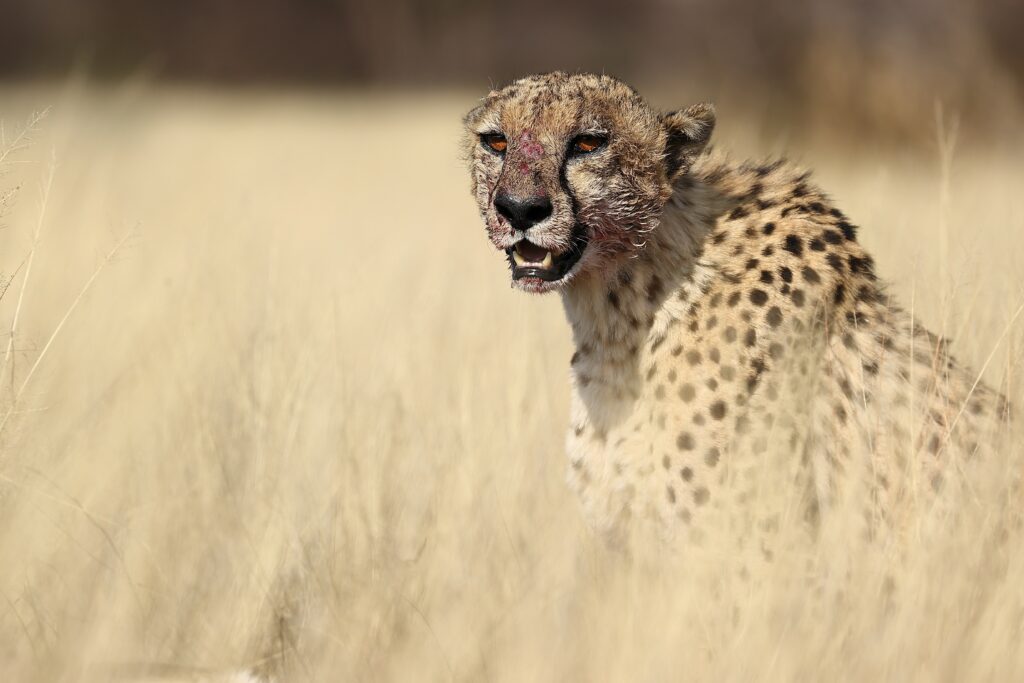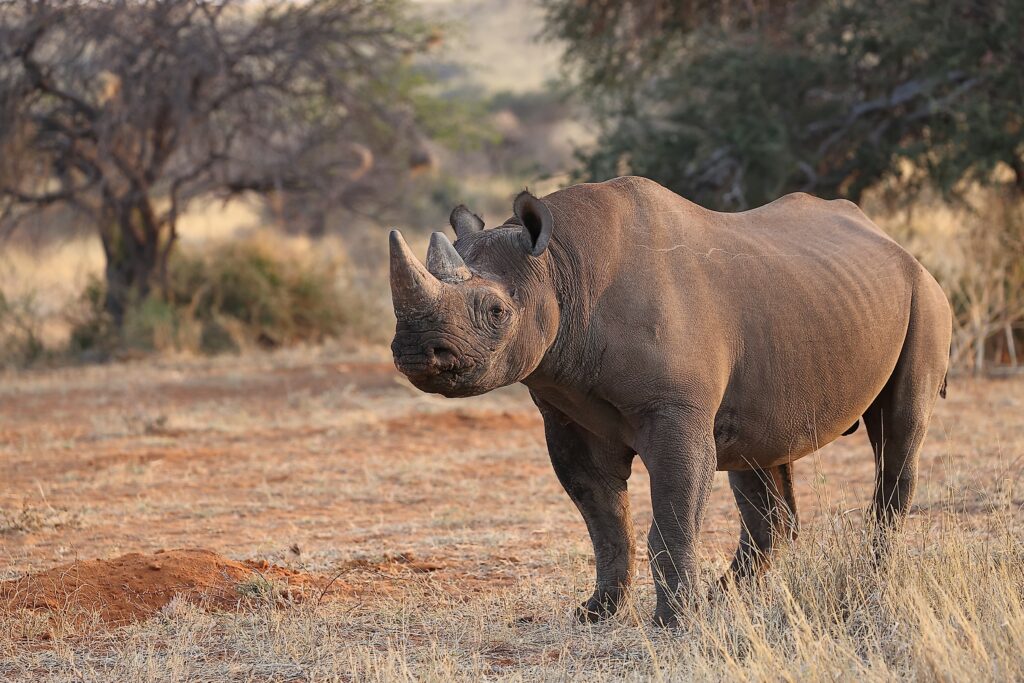 All images by Jonathan Wightman
Drag
Scroll