Guiding Team | Head Guide
Josh Duffus
Josh Duffus was born in the Maasai Mara, and grew up in game reserves across Africa. His parents spent a lot of time teaching him about the bush and how everything in nature is connected. Guiding as a career was a natural choice. Josh initially studied at Campfire Academy in South Africa, and guided and managed lodges in the Greater Kruger area and Madikwe Game Reserve before joining Tswalu Kalahari. Tswalu presented a new challenge, as he had to learn about the southern Kalahari's complex and fascinating ecosystem.
Today, Josh is a FGASA Professional Field Guide and is currently completing his Professional Trails Guide qualification. As head guide, his focus is on supporting his team by drawing out the individual interests and expertise of each guide and tracker.
Upskilling is another on-going focus for this dedicated, passionate naturalist. "The more we understand the Kalahari ecosystem, the more we can convey an understanding and appreciation of this special place to our guests".
Josh has a keen interest in walking safaris as well as photography. Helping guests to improve their photography skills is always rewarding, because of the contrasting landscapes and opportunities to capture unique or elusive species not commonly seen in other reserves.
"Walking is the best way to search out the smaller animals that are typical of the Kalahari,' says Josh. "The Kalahari is a harsh, untempered, semi-arid region. For most species it's a matter of survival – adapt or die. Sharing what I've learnt about these adaptations and survival skills is what I really enjoy about my job."
He also loves the level of freedom the guides have to create magical one-of-a-kind guest experiences, depending on the interests of their guests and the time of year.
"There are very few vehicles traversing all this open space. Better still, guests have their own vehicle, private guide and tracker for the duration of their safari. This allows us to share a highly personalised, specifically tailored safari experience. From tracking to photography and astronomy, there is so much to do. We may not have animals behind every bush and around every corner, but we have the time to demonstrate and teach the ancient art of tracking, to focus on the smaller things, to place equal emphasis on fauna and flora, and for stories to unfold. It becomes more about sharing the rewards of tracking – the significance of the journey – rather than just the destination."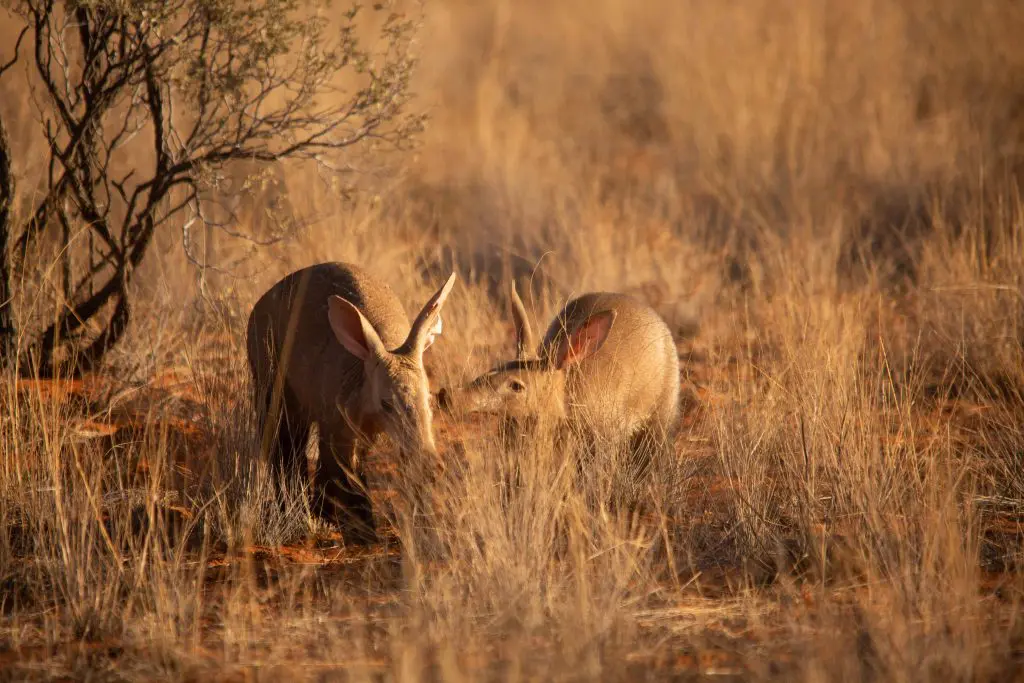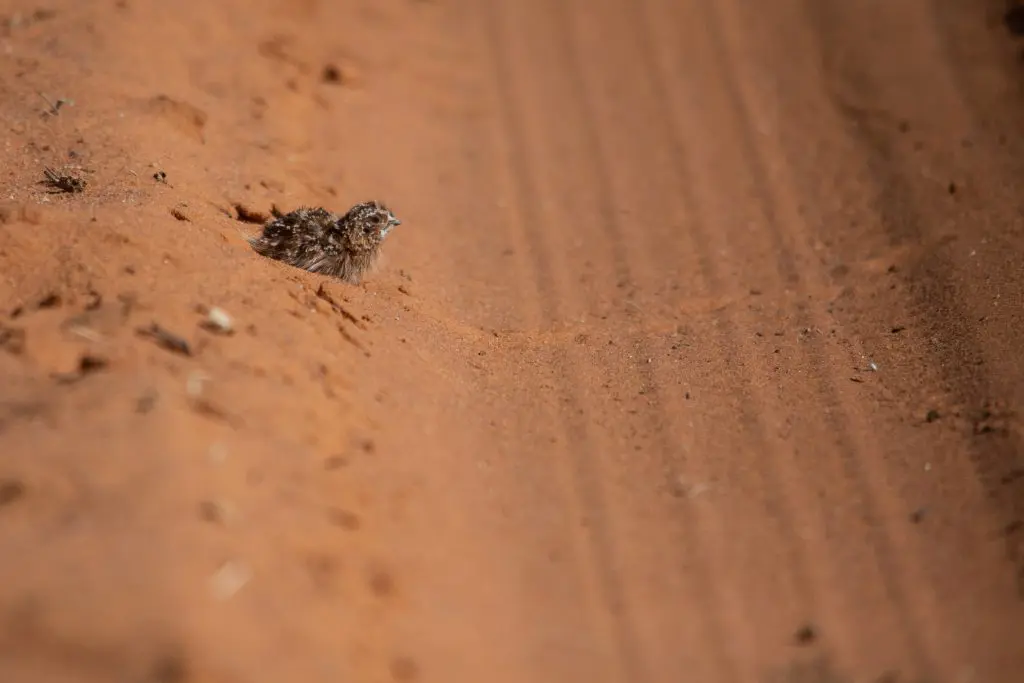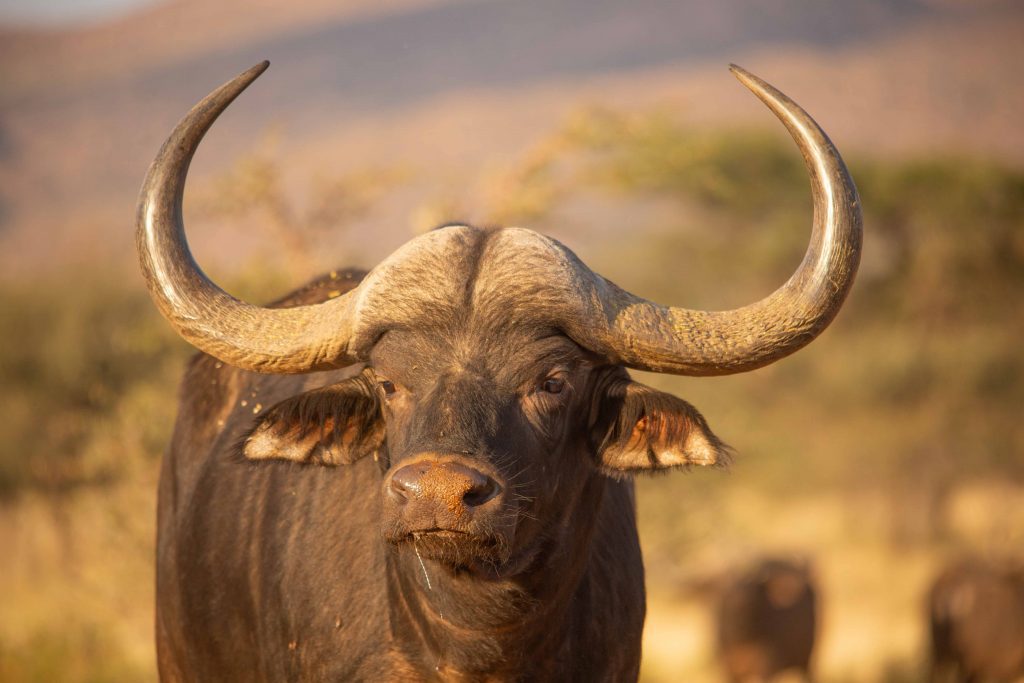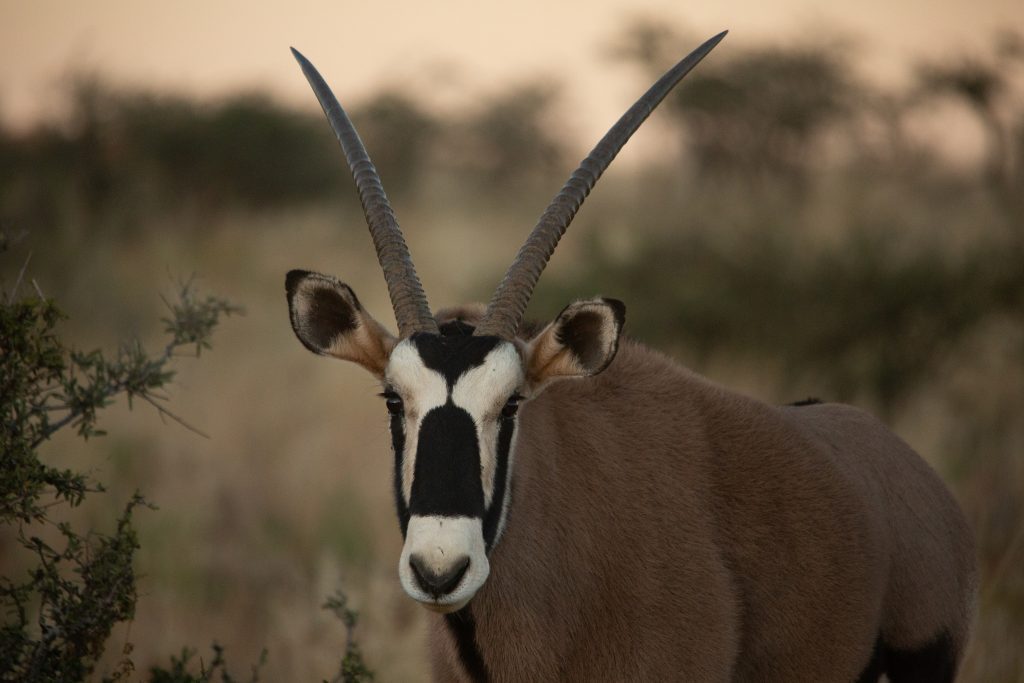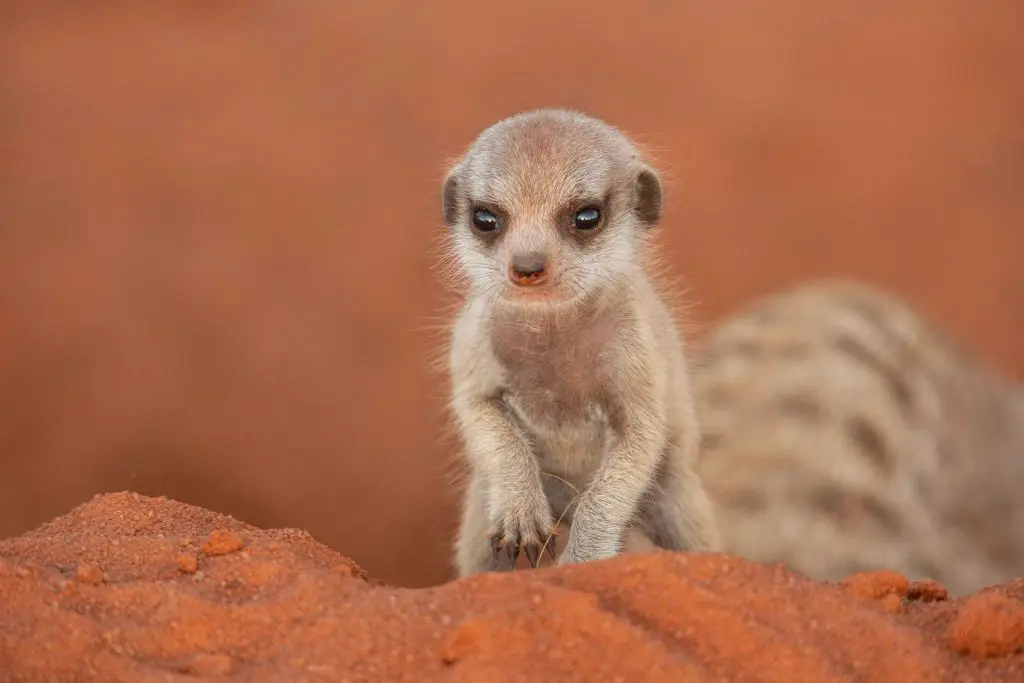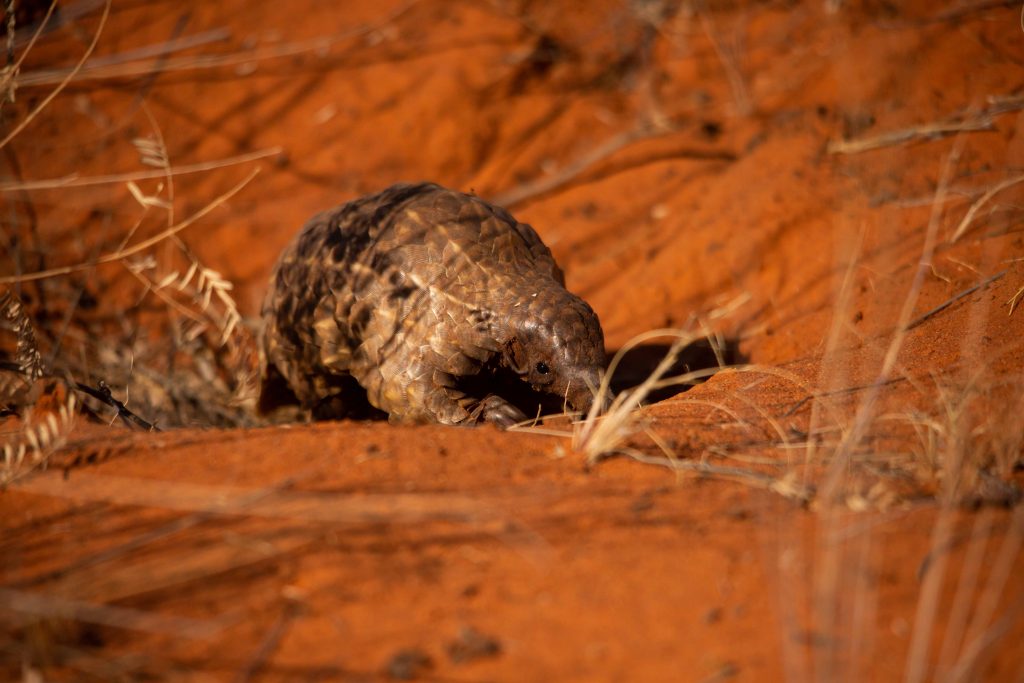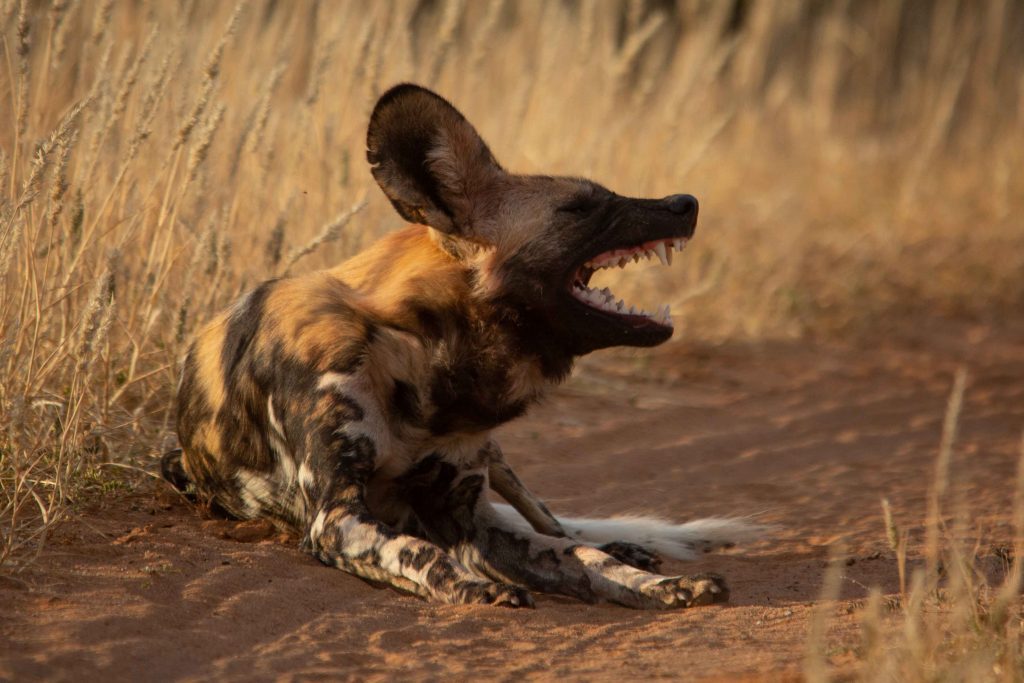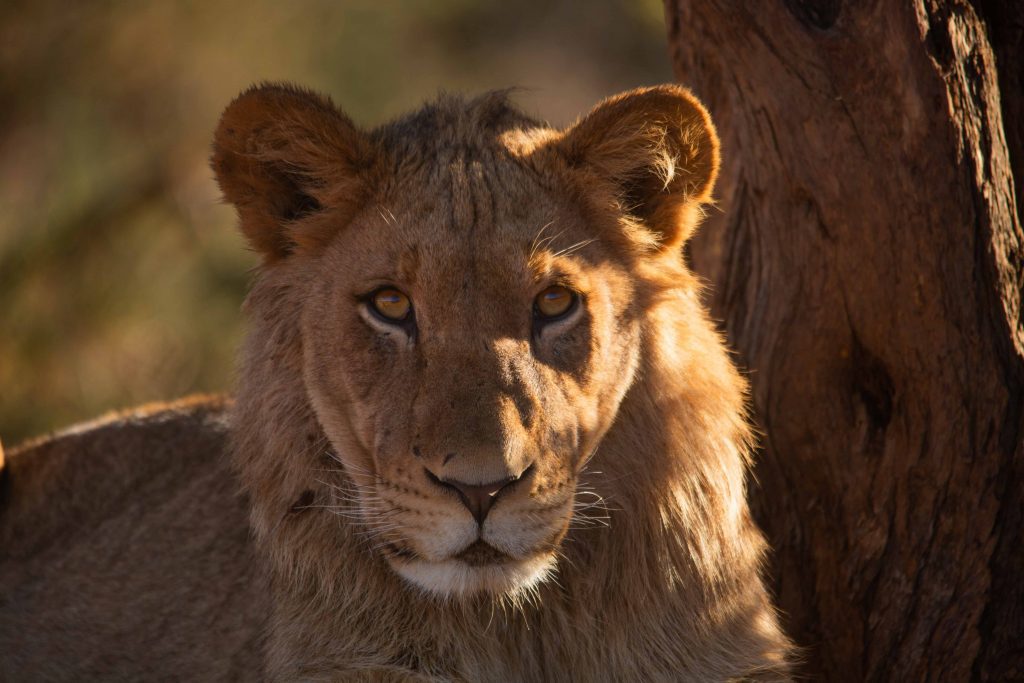 All images by Josh Duffus
Drag
Scroll