Guiding Team | Field Guide
Mark Winckler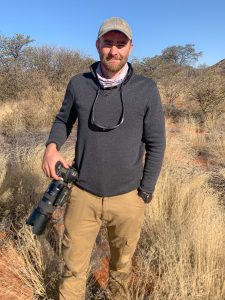 Mark's passion for wildlife was ignited as a child when he spent family holidays visiting the Kruger National Park. He grew up in Johannesburg, a four-hour car journey from Kruger, which made it possible to spend many happy hours in the heart of the African bush, learning about nature and wildlife. Later on he began to develop an on-going interest in photography, conservation and animals. While studying agriculture at the University of Stellenbosch, Mark realized that he missed the bush too much. Friends and family encouraged him to pursue a career in guiding – to make a life of all his interests.
Mark was fortunate to do his field guide training through NJ More Field Guide College in Marataba. His first position was with Lion Sands Private Game Reserve, which is on the Sabie and Sand rivers – an area of immense biodiversity and incredibly high game density. He spent three and a half years there, which he says afforded him great time and experience establishing himself as a guide.
At the beginning of 2019 Mark left the Kruger region, ready and excited to try something new and broaden his experience and knowledge of the bush. Tswalu seemed like an obvious choice – an entirely different biome in a completely different part of the country.
Says Mark: 'The exclusive guest experience of having a private vehicle and guide creates a much more intimate experience and a more enjoyable guiding experience too. I particularly enjoy helping photographers and guests who have specific interests, like birding. Being able to guide on foot, and learn more about tracking and finding animals through observing and understanding their behaviour, is another aspect of Tswalu I enjoy. I am very interested in animal behaviour across all animals in their different habitats.'
Taking photos of Tswalu's elusive species in the Kalahari's iconic light is a big attraction for this keen photographer. 'Due to Tswalu's exclusivity we are able to observe animal behaviour with very little human disturbance. This makes for incredible photographic opportunities of elusive animals rarely seen elsewhere. I honestly don't think there is anywhere else in the world that you can do this,' he says.
Mark's decision to work for Tswalu was influenced by wanting to work for a reserve that is at the forefront of conservation in South Africa, affording him the opportunity to learn from the best team of experts.
'Every day the people I work with inspire me with their efforts and knowledge of conservation, sharing my passion to serve and protect our natural world.'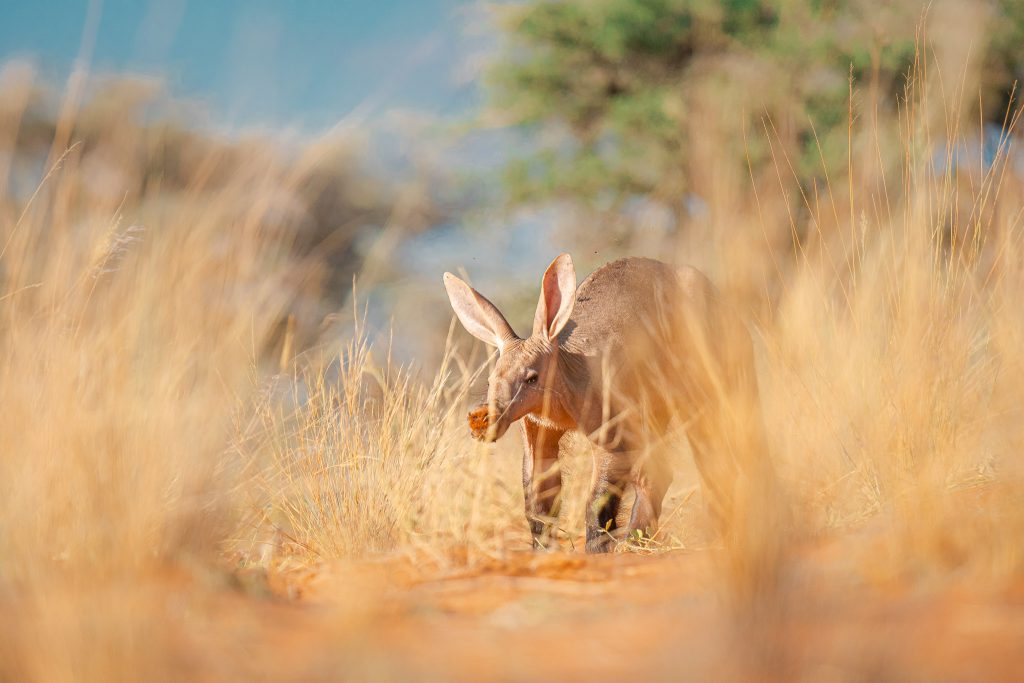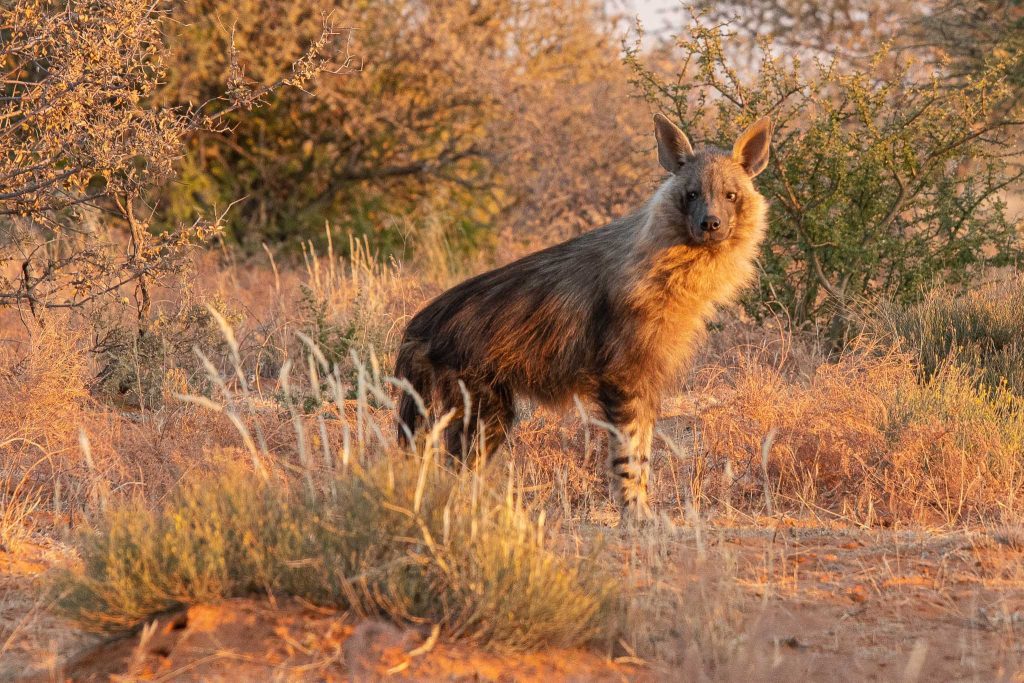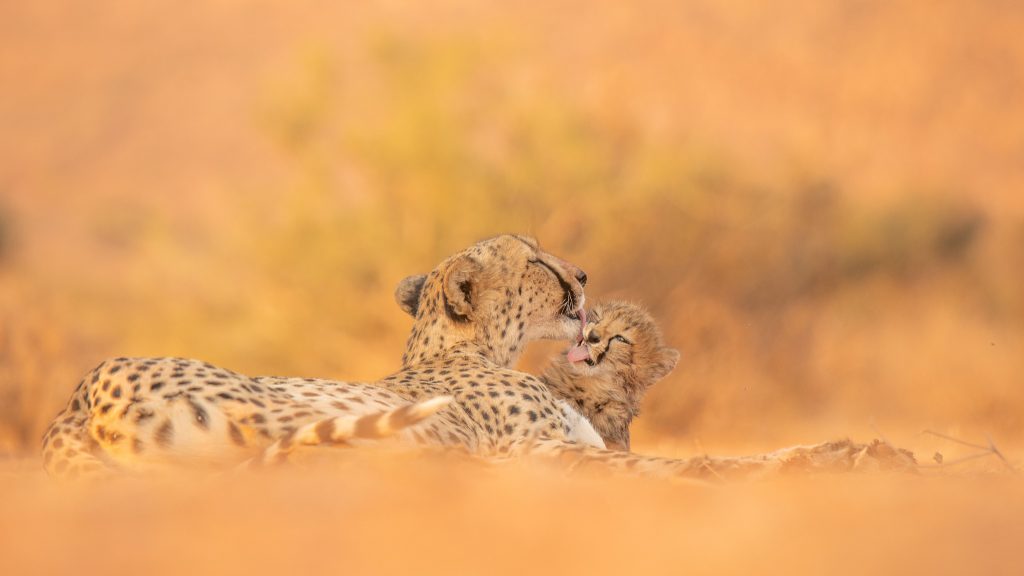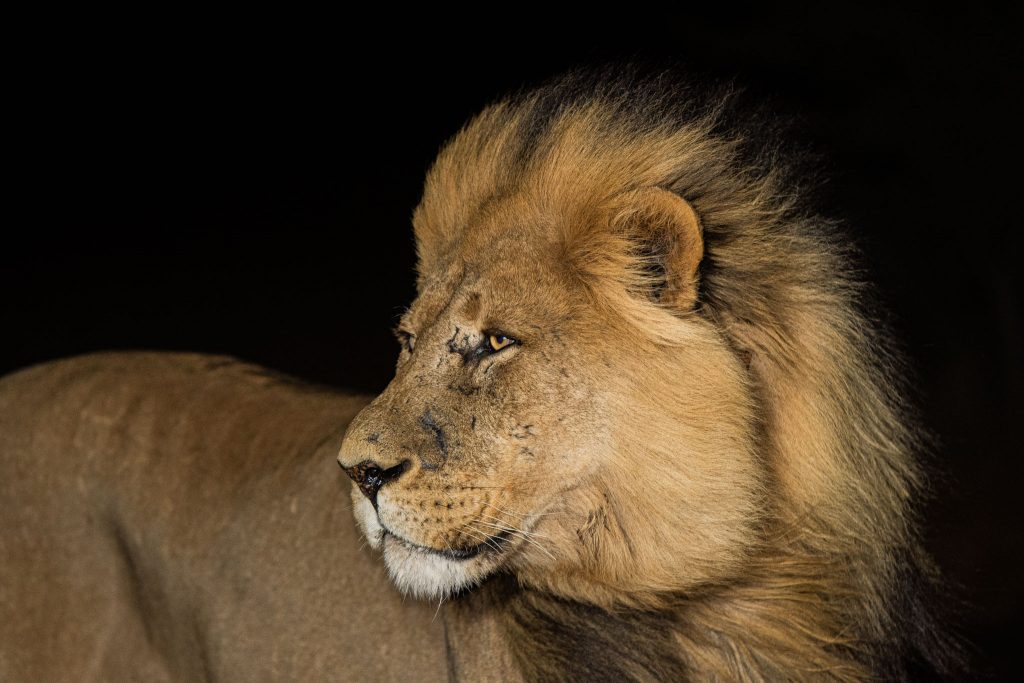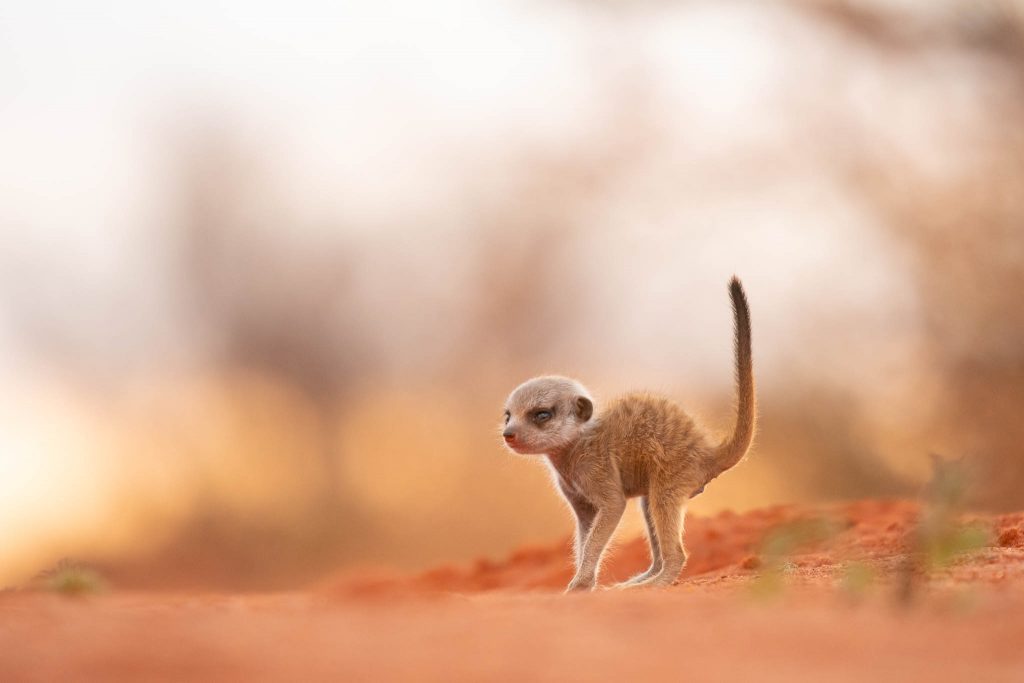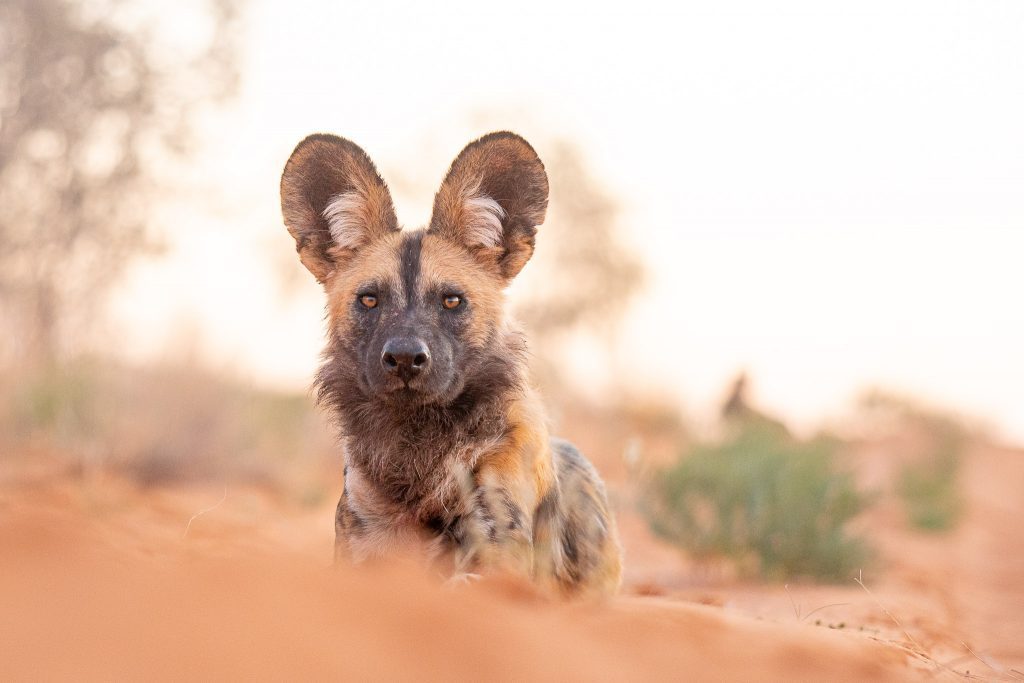 All images by Mark Winckler
Drag
Scroll