Guiding Team | Field Guide
Kevan Dobbie
Kevan Dobbie is a keen photographer and birder, and as a qualified trails guide, he particularly enjoys guiding on foot, revealing the lesser-known aspects of Tswalu's semi-arid landscapes to his guests. Kevan graduated with a B-Tech degree in Nature Conservation from Tshwane University of Technology, in Pretoria, followed by a practical internship with the Sabi Sand Wildtuin where he was exposed to further conservation and ecological-related fieldwork.
He then spent four years at Sabi Sabi Private Game Reserve, working his way up to assistant head ranger and social media manager. After a stint at Motswari Private Game Reserve in the northern Timbavati, Kevan decided to take his knowledge to new heights and challenge himself to work in a completely different part of South Africa, which is how he ended up at Tswalu Kalahari Reserve.
'I have a strong passion for animal behaviour, with special emphasis on carnivores, and a keen interest in rare and endangered species,' says Kevan. 'The exposure I've already had to rare, nocturnal and endangered species here at Tswalu would be almost impossible elsewhere in South Africa. As a birder, I've learnt to appreciate the dry, semi-arid environment at Tswalu and am always on the lookout for species to add to my life list.'
He is also a keen photographer and enjoys assisting guests with improving their own wildlife photography skills while on safari. After all, the images guests' take home with them are a record of what is for many considered a 'once in a lifetime' trip.
To fully understand the southern Kalahari, its ecosystem and all the wonders of guiding in an environment that's relatively new to him, Kevan relishes spending as many hours out in the field as possible.
Asked what advice he'd give to a new guide starting out, Kevan said he would recommend making each game drive exciting for yourself – and also just to be yourself.
'If you're enjoying it, no doubt your guests will be too.'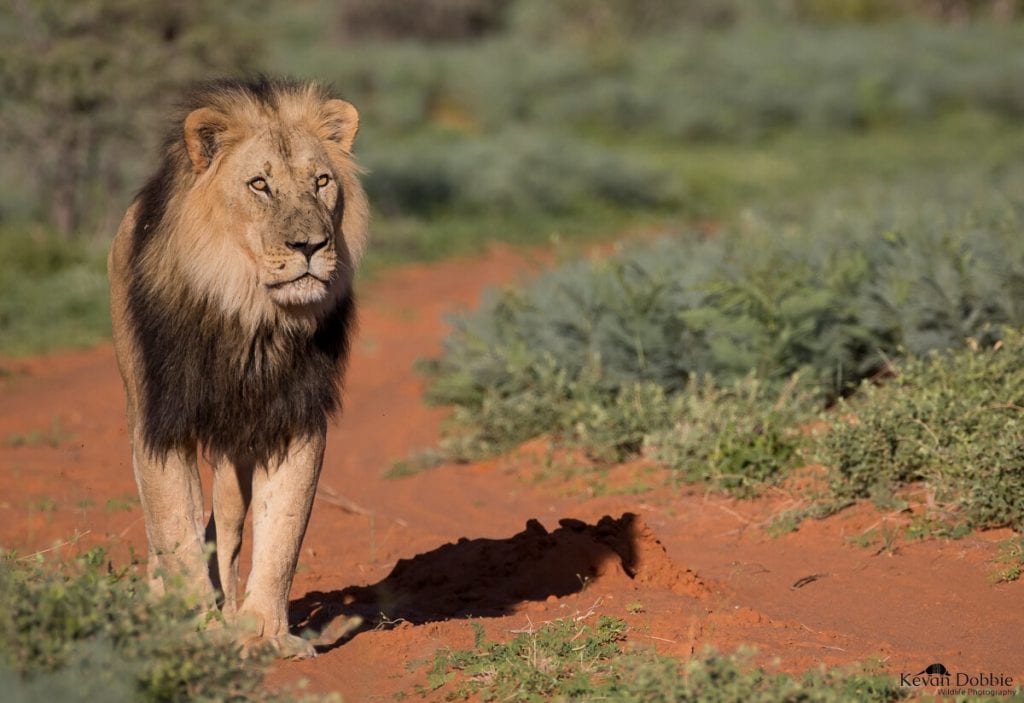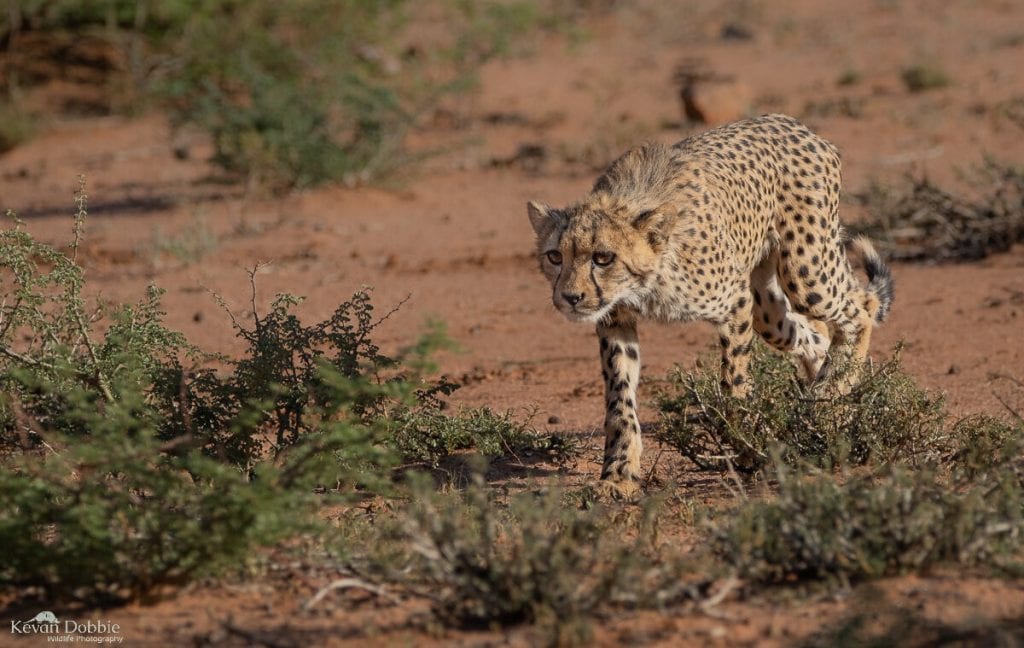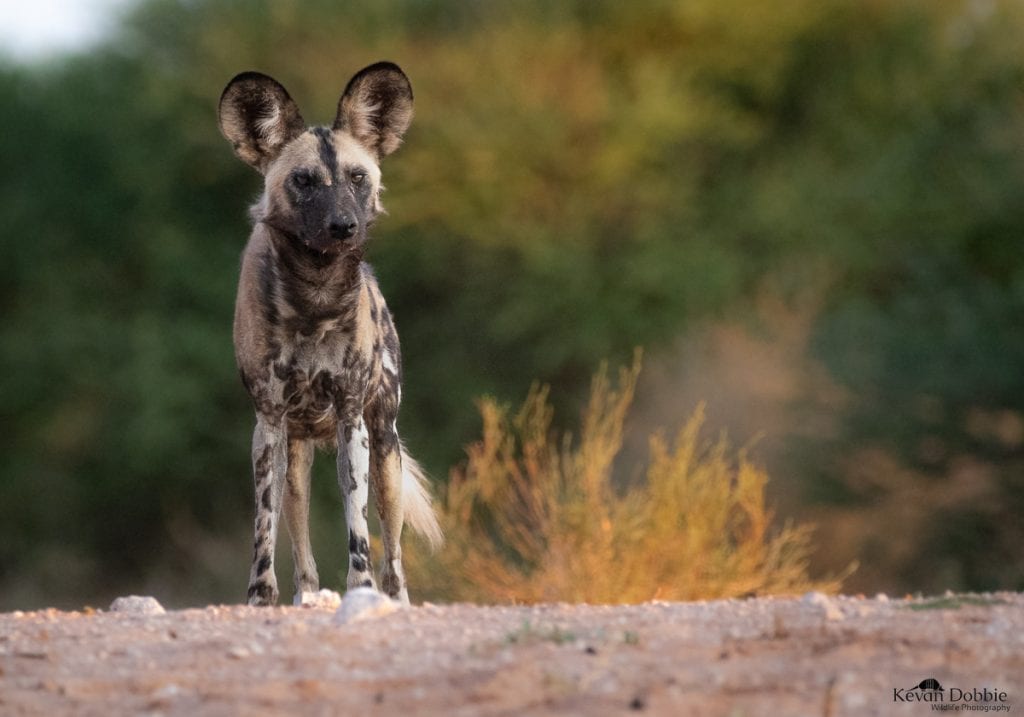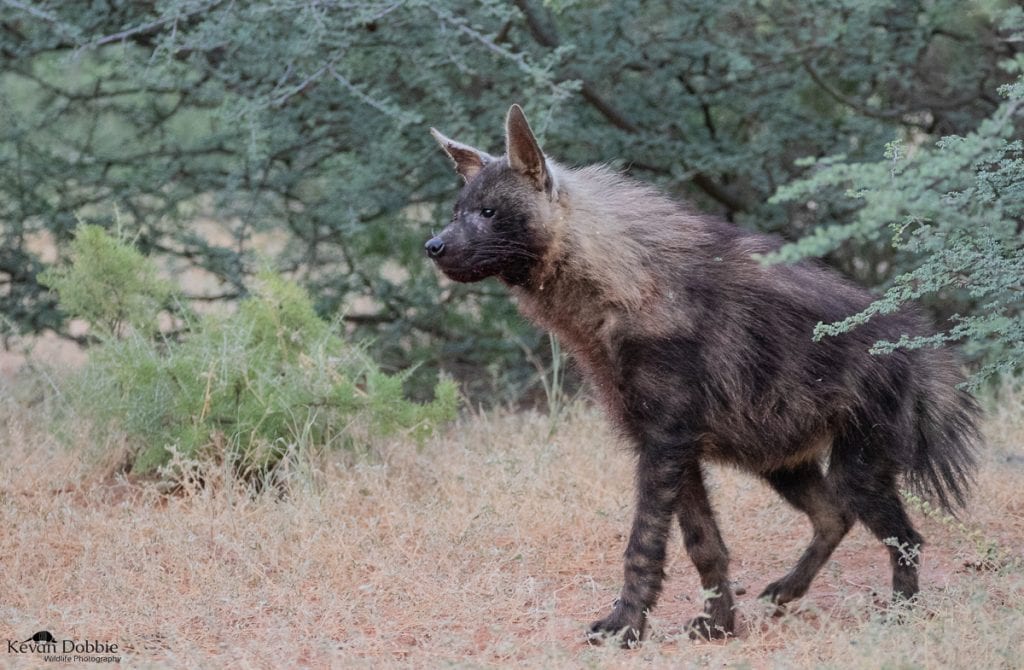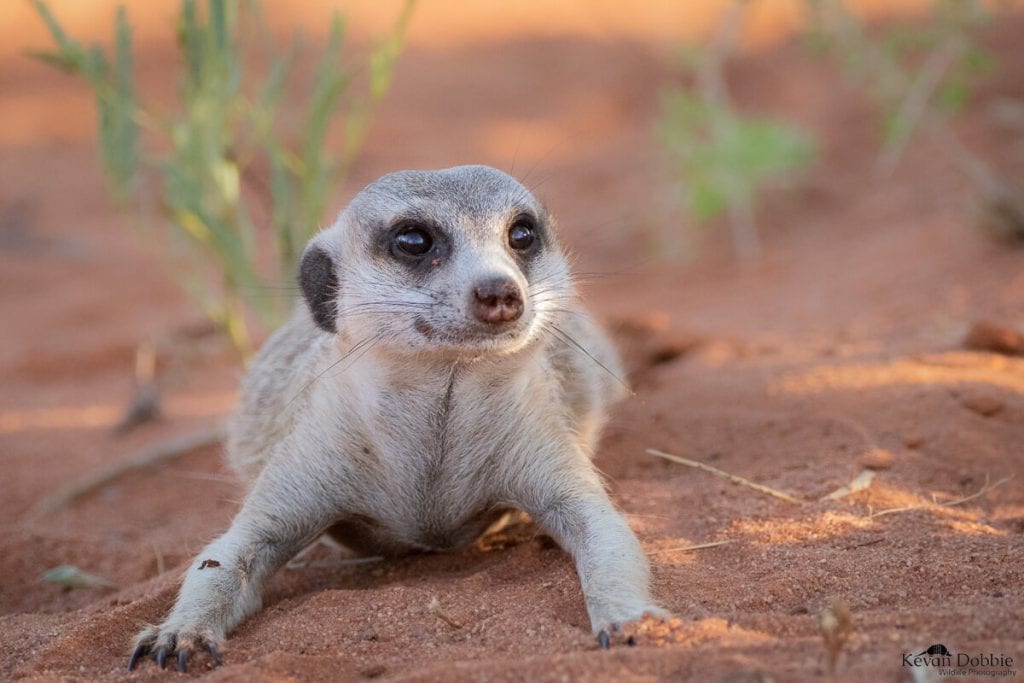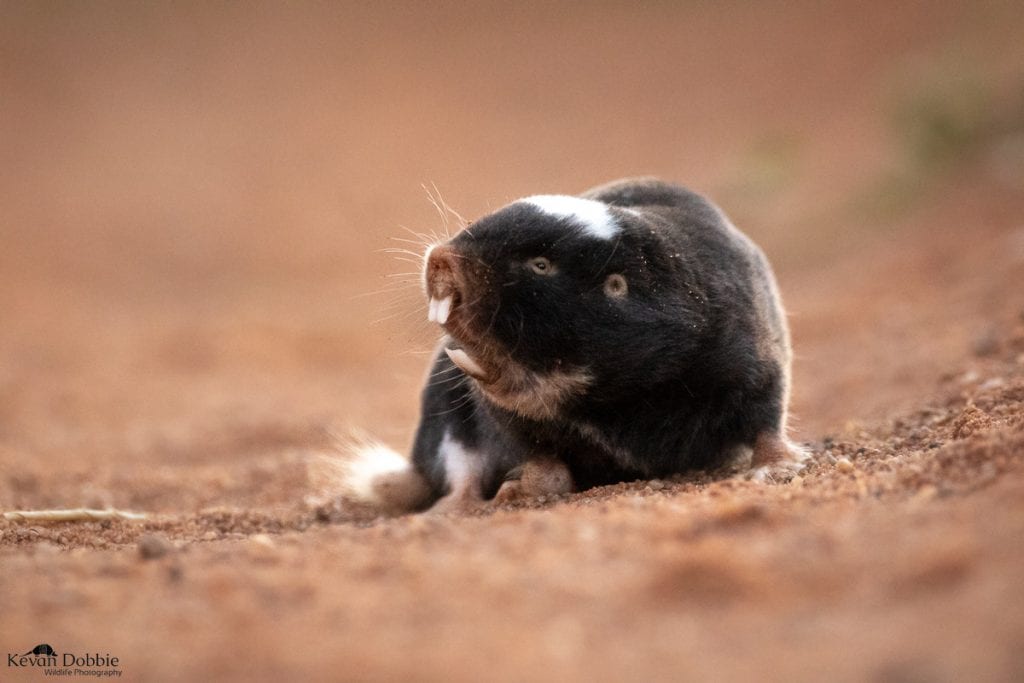 All images by Kevin Dobbie
Drag
Scroll