Our online safari store sells an exclusive collection of iconic wildlife and landscape photographs as well as the book, Tswalu – A New Beginning. Whether purchased to remind you of your safari or as gifts for family and friends, sales of both prints and books benefit the work of the Tswalu Foundation in helping to fund the vital research that informs conservation on the reserve.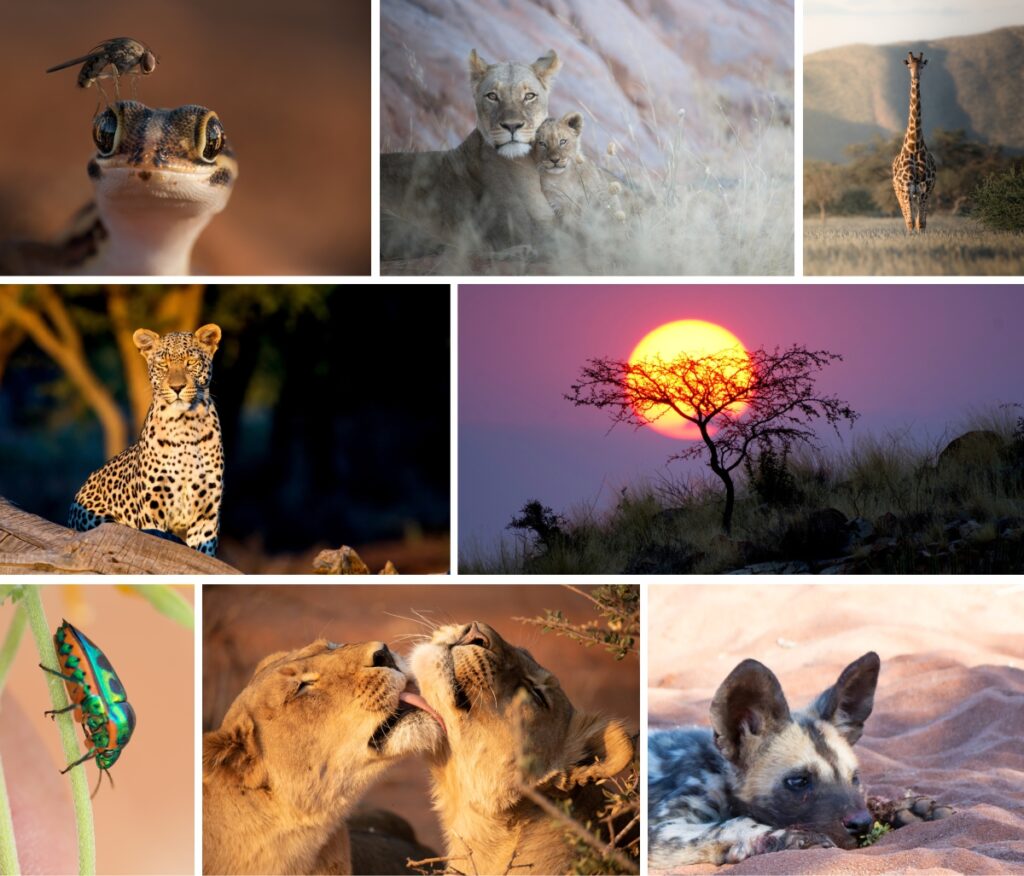 SHOP PHOTOGRAPHIC PRINTS
Select one or more high-quality prints from our exclusive collection of photographs, showcasing the very best of the southern Kalahari from its iconic wildlife to its awe-inspiring landscapes. Each image, photographed on the reserve by Tswalu's field guides as well as visiting wildlife photographers, is expertly printed on gallery quality canvas. Delivery is available worldwide, making this the perfect souvenir or gift for colleagues, friends or family – a lifelong reminder of the adventure to be enjoyed in South Africa and the thrill of being on safari.
ORDER HERE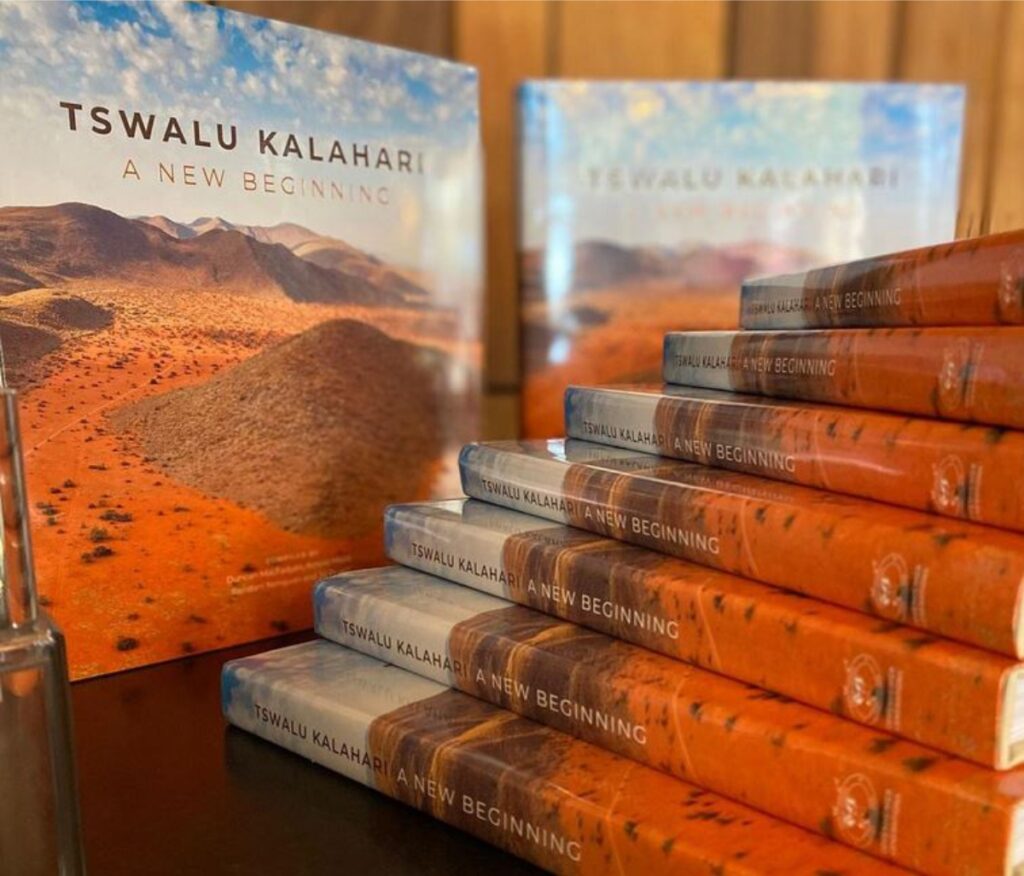 PURCHASE THE TSWALU BOOK
The book, Tswalu – A New Beginning, tells an incredible story of vision and purpose, documenting a conservation dream that places equal emphasis on the restoration of the Kalahari ecosystem, care of the community, respect for the region's diverse cultural heritage, and the commercial value of choosing to stay in one of our safari camps. All this is done to ensure that this bold endeavour to protect South Africa's last great wilderness remains sustainable.
BUY NOW