Luxury Accommodation
Safari PROMOTIONS
AUTUMN SAFARI HOLIDAY PROMOTIONS
This Autumn take advantage of Tswalu's Autumn Promotions at one of the top game reserves in South Africa.
A safari in this unique wilderness offers the ultimate luxury of time and space. Off the beaten track in the remote southern Kalahari, you will have your own private vehicle, guide and tracker for the duration of your safari and the freedom and flexibility to explore South Africa's largest private game reserve at your own pace. With no time limits at sightings, the ability to dictate your own itinerary, and more days on safari for less, Tswalu's Autumn promotions are truly a once in a lifetime opportunity to enjoy the definitive family safari package.
Tswalu lets you reconnect with the richness of the earth. It offers an escape to a place that's governed by the ancient rhythms of the seasons, rather than the clock and the calendar. It offers a vision of hope that brings together conservation, research and unrivalled safari experience. Everything we do is centred around our creed: To leave our world better than how we found it.
Stay for five nights and only pay for three.
---
Quality time at South Africa's largest private game reserve.
Our Autumn Promotions meet the growing demand for a longer stay at one holiday destination.
There is also a 'self-drive' offer for those who prefer to travel at their own pace.
Luxury full-board accommodation │Private vehicle, guide and tracker │ Walking safaris, nature walks, horse riding and bird watching │Habituated meerkat experience │Some of the oldest bushman rock engravings in Africa │ Visit to our community health care centre and pre-school │Introduction to the Tswalu Foundation's research projects of interest │Involvement in current wildlife projects on the reserve │All meals and snacks, including private dining experiences │All beverages, including the full selection from our award-winning wine list │Wireless internet access and national telephone calls │Children's Tswalu Junior Ranger programme and babysitting
Enquire and book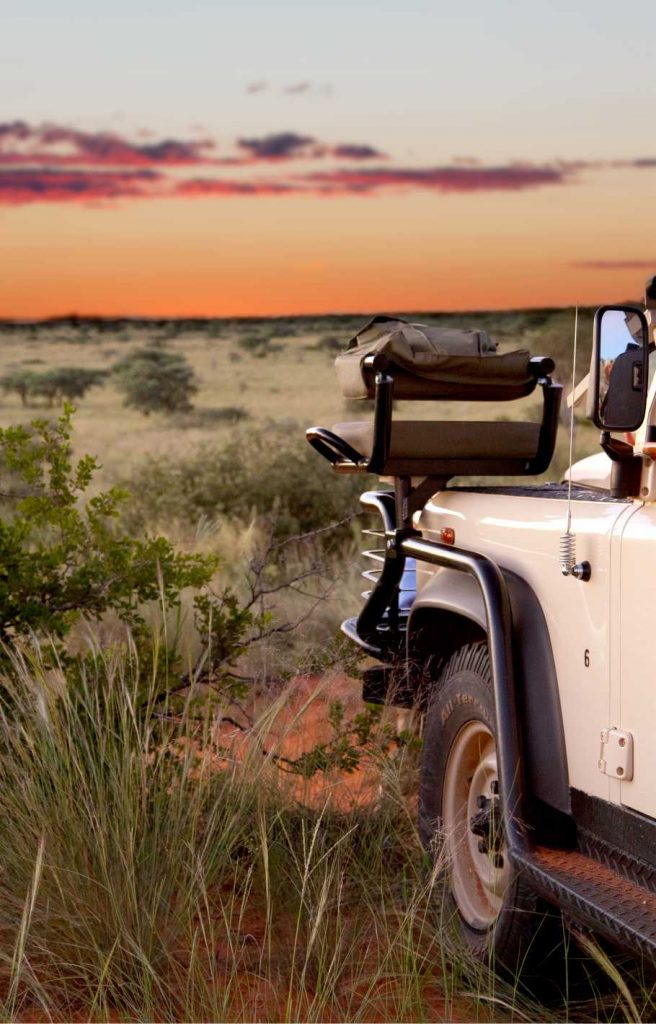 Why stay longer?
More time to make the most of having your own private vehicle, guide and tracker
More time to enjoy all the complimentary excursions and activities, such as game drives, nature walks, horse riding, meerkats, picnics, and tracking the iconic species of the southern Kalahari
More time to relax and enjoy the generous hospitality in our camps
More time for private dining in breathtakingly beautiful locations
More time to taste the full selection from our award-winning wine list
More time to spend exclusively with those that matter – your family or friends
Unpack your bags once, and settle in for a safari of a lifetime.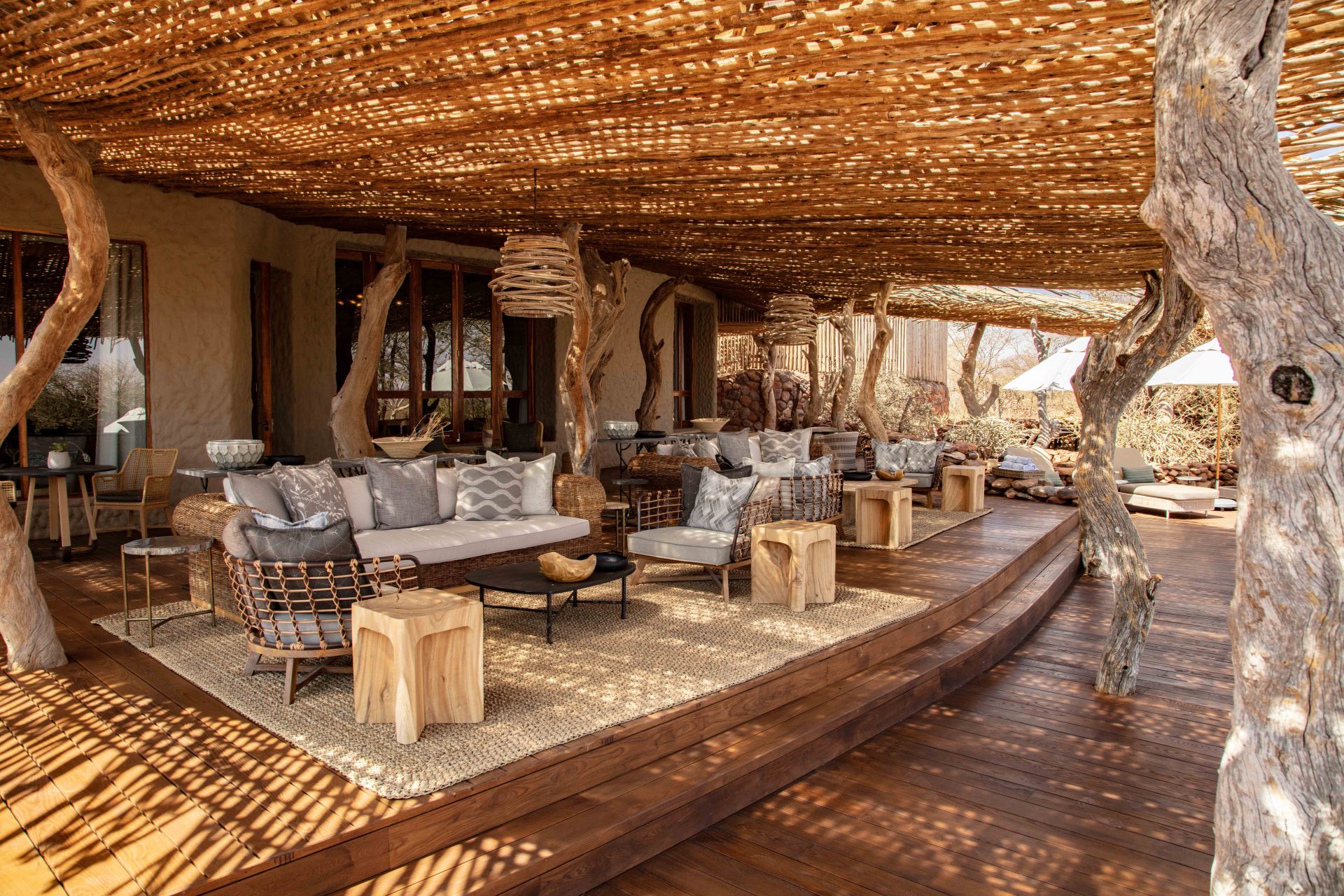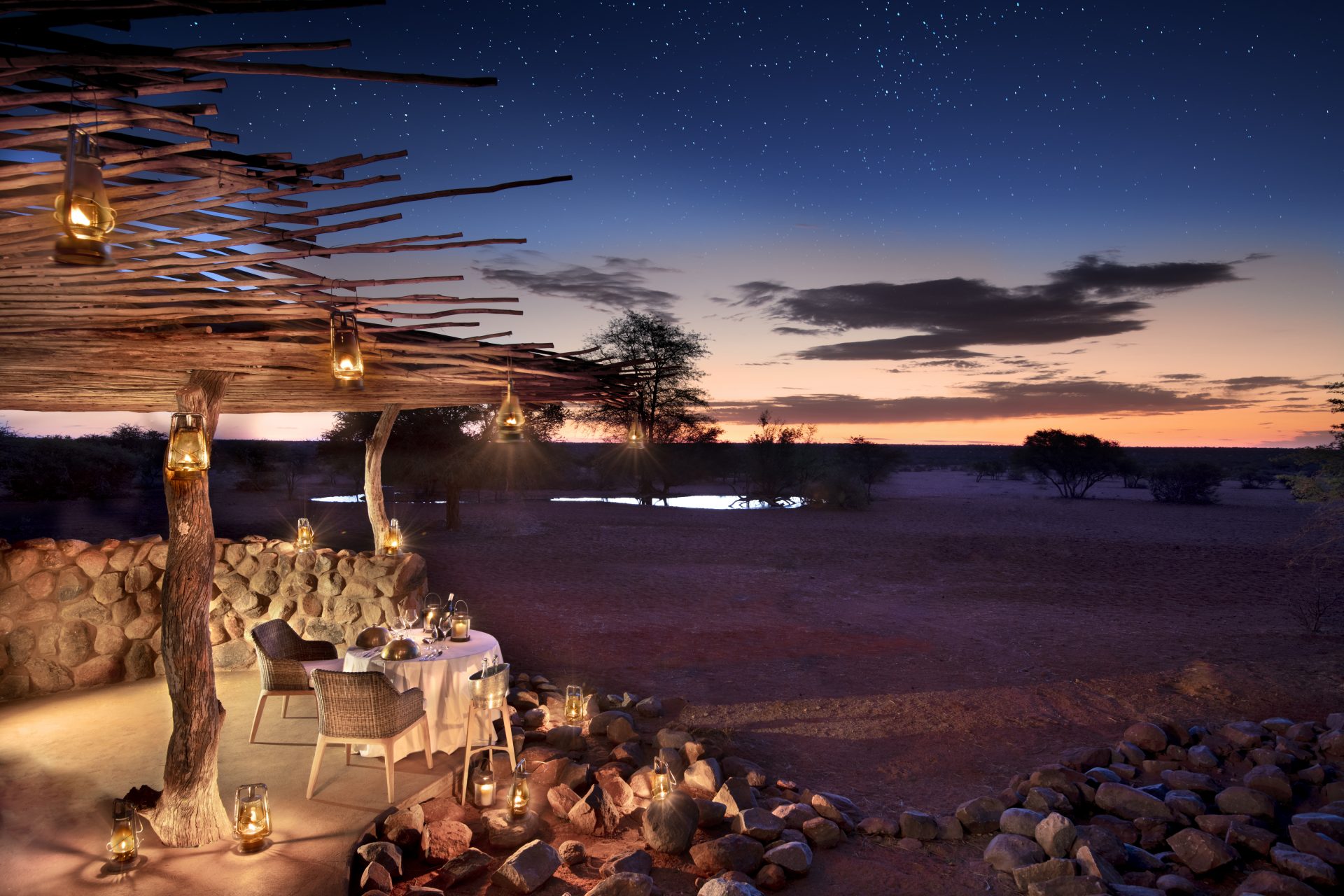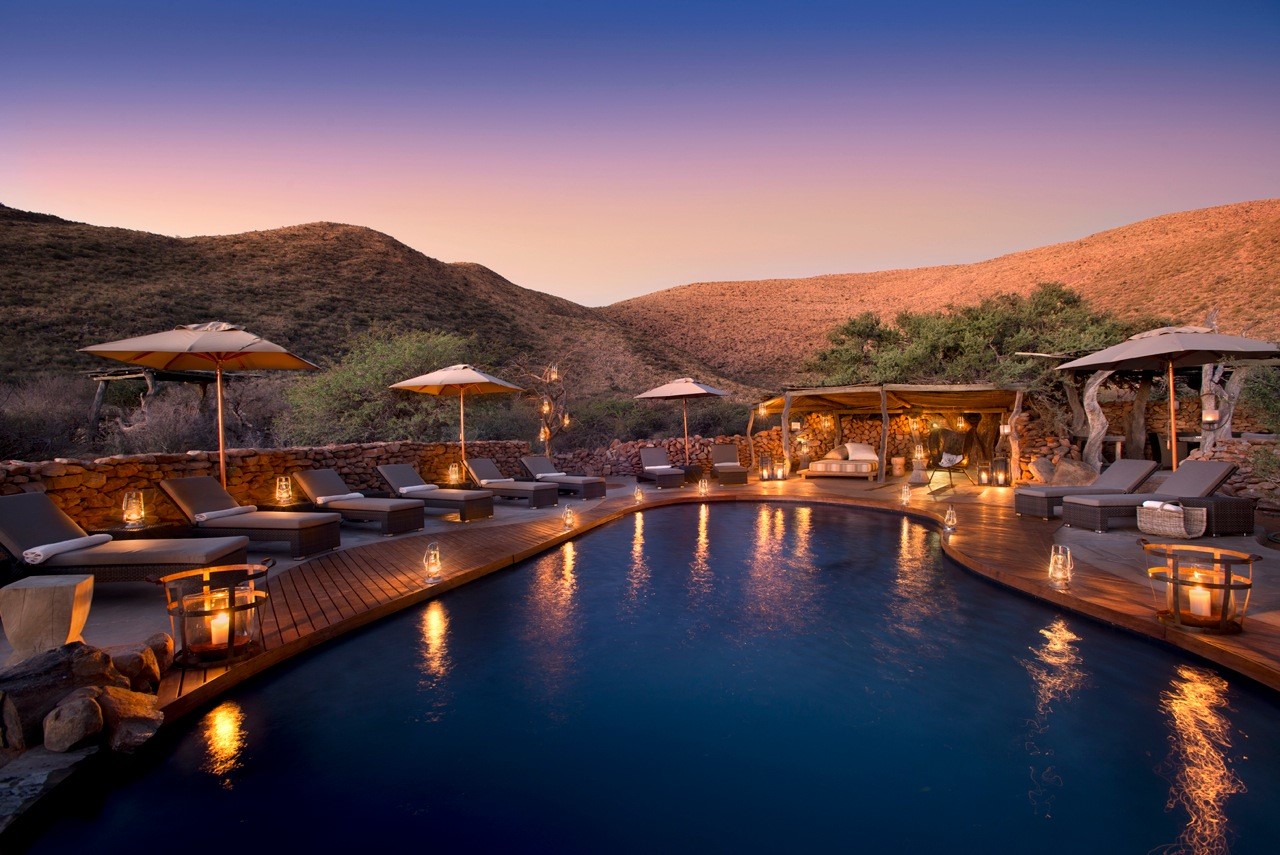 LUXURY CAMPS
Choose between the private Tarkuni homestead or The Motse with its spacious legae for your luxury holiday accommodation. Both camps are exclusive and luxurious offering superb private suites at an all-inclusive rate. Enjoy private indoor and outdoor dining with tailored menus and a full selection of wines from our award-winning wine list. Relax at the pool or on the shaded verandah. Indulge in a spa treatment while your children are entertained with the Junior Ranger programme.
The Motse
It is a secluded, luxury 'village' of nine legae (dwellings), each with an open viewing deck and open fireplace. Tswalu's overall purpose is to leave our world better that how we found it, and we do this through restoring the Kalahari landscape and bringing it back to its own natural beauty. Fittingly, the Motse is casually elegant with a focus on simplicity and comfort. It evokes a mood of peace, authenticity and intimacy and it delivers a new world of luxury and privacy.
Tarkuni
Tarkuni Homestead offers a natural, home from home bush camp feel with understated elegance and, a sense of luxury, relaxation and tranquillity. With your own private chef and guide, guests experience the comfort and an incredible sense of space in their own secluded piece of the Kalahari.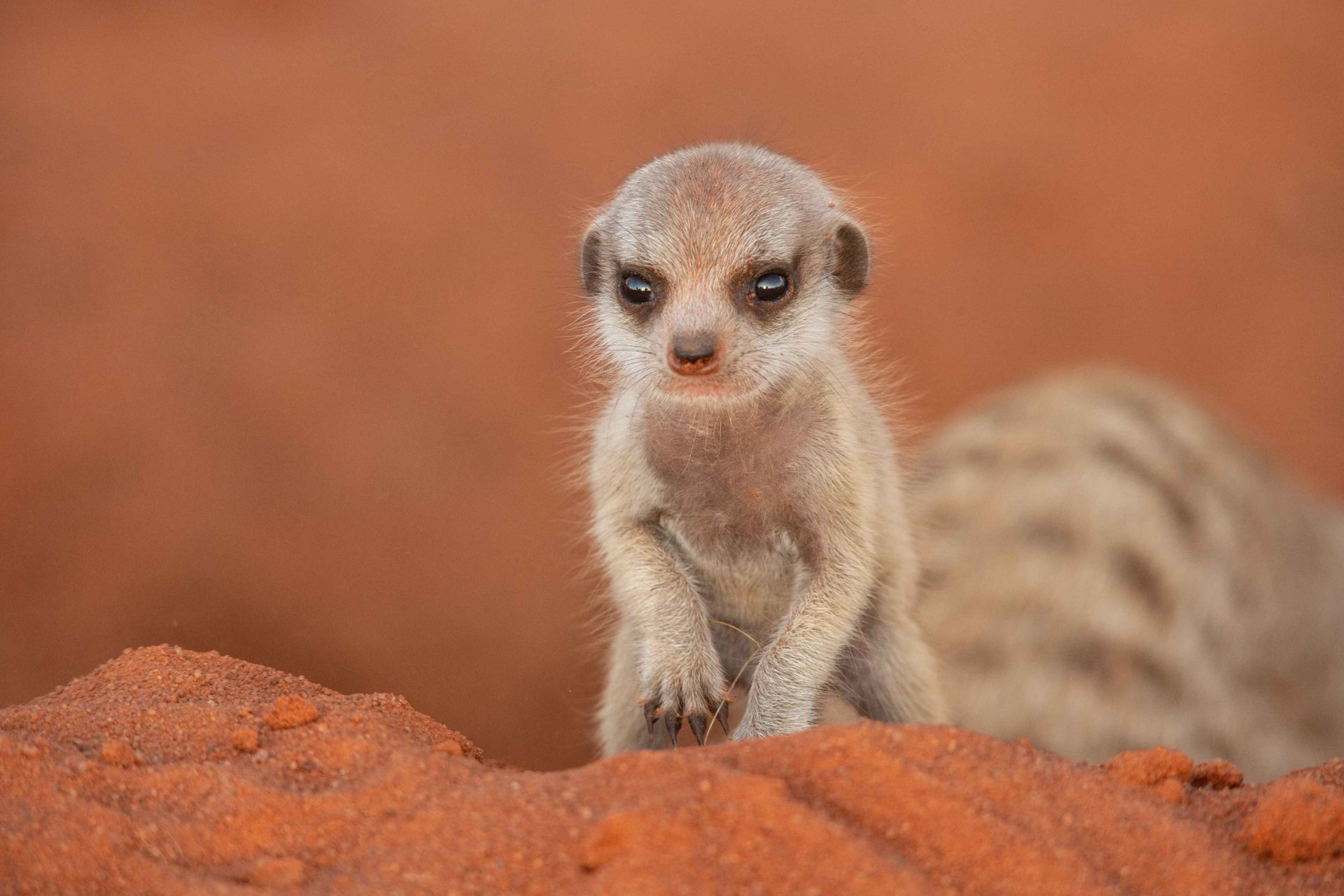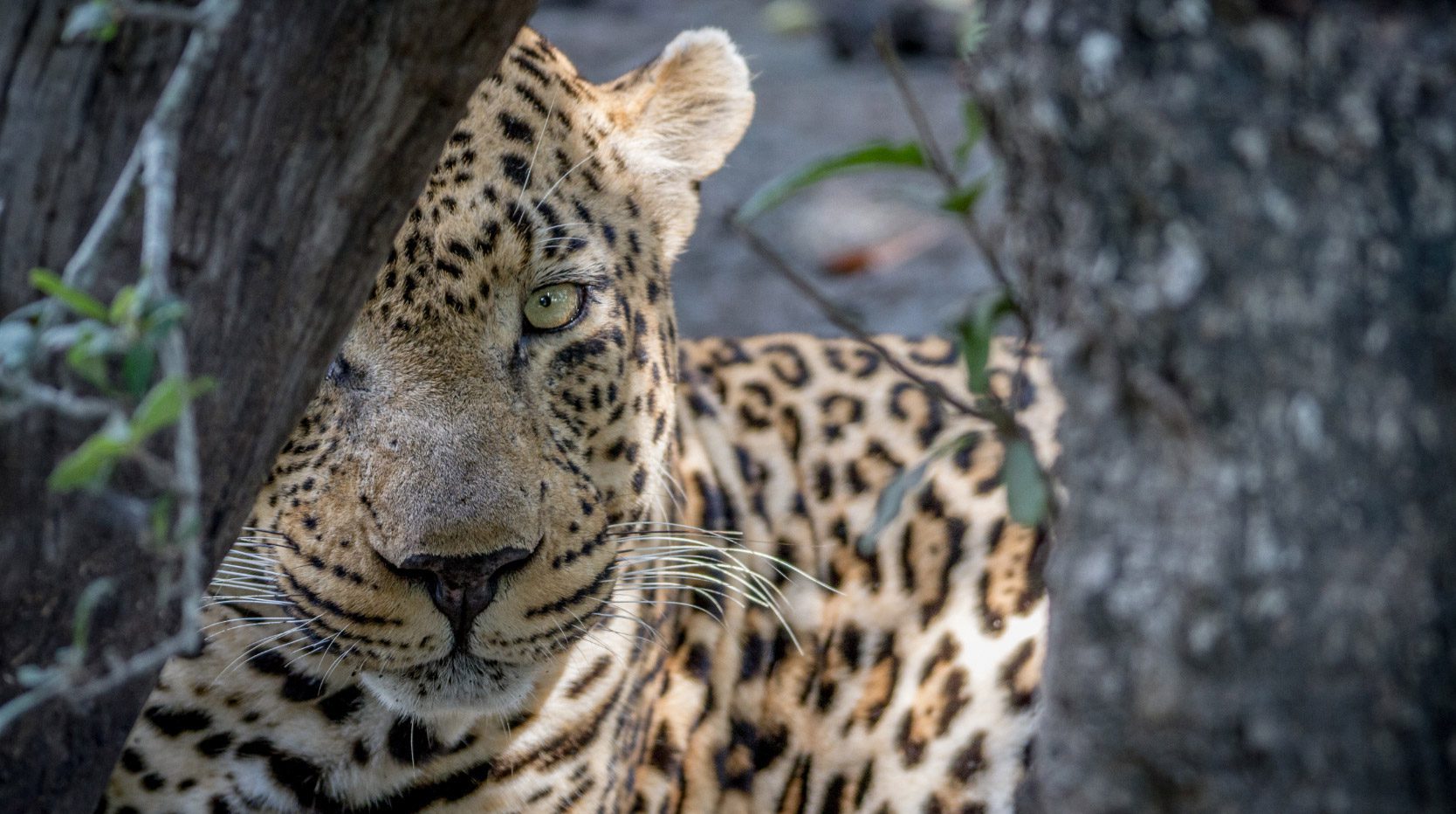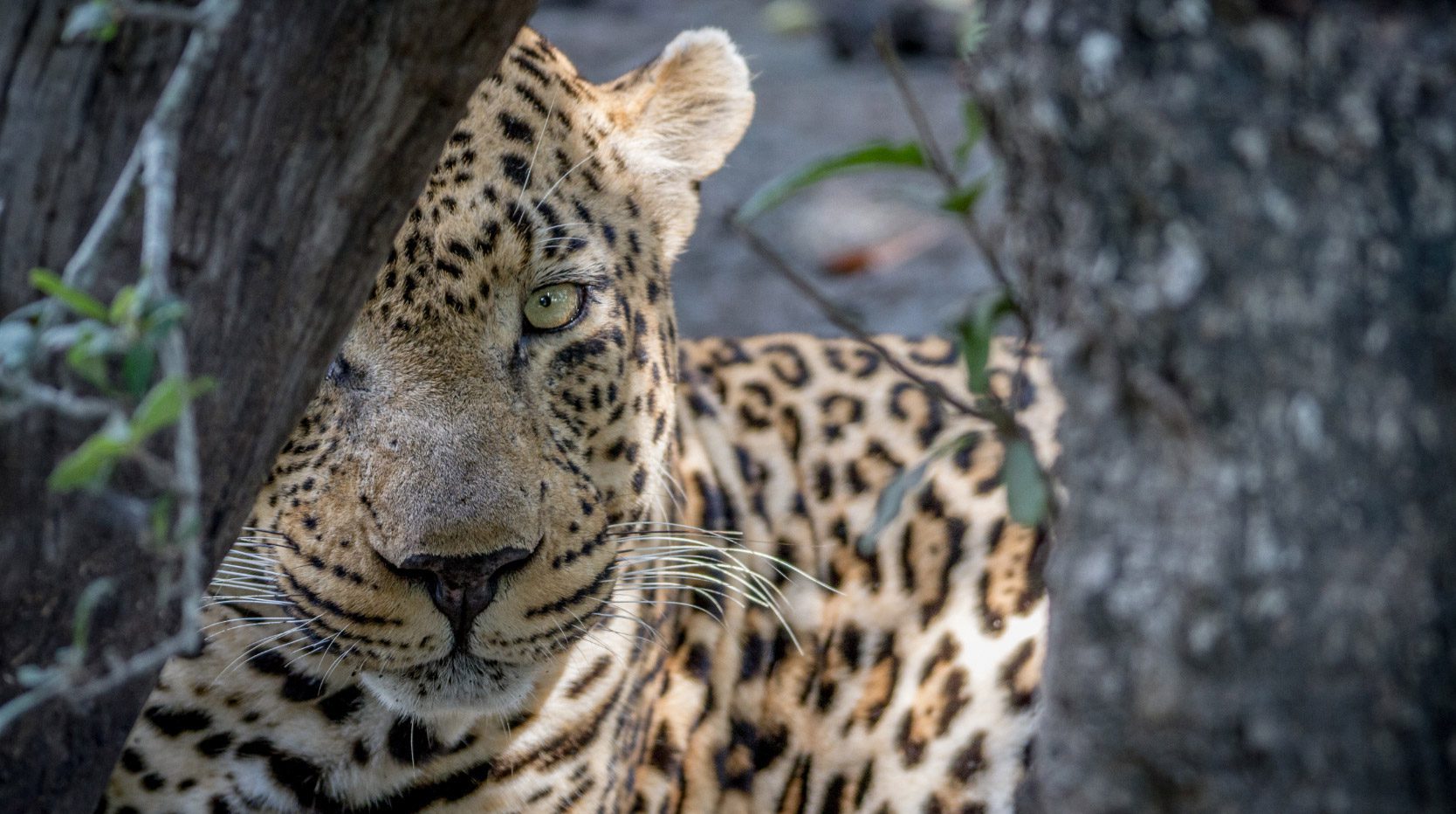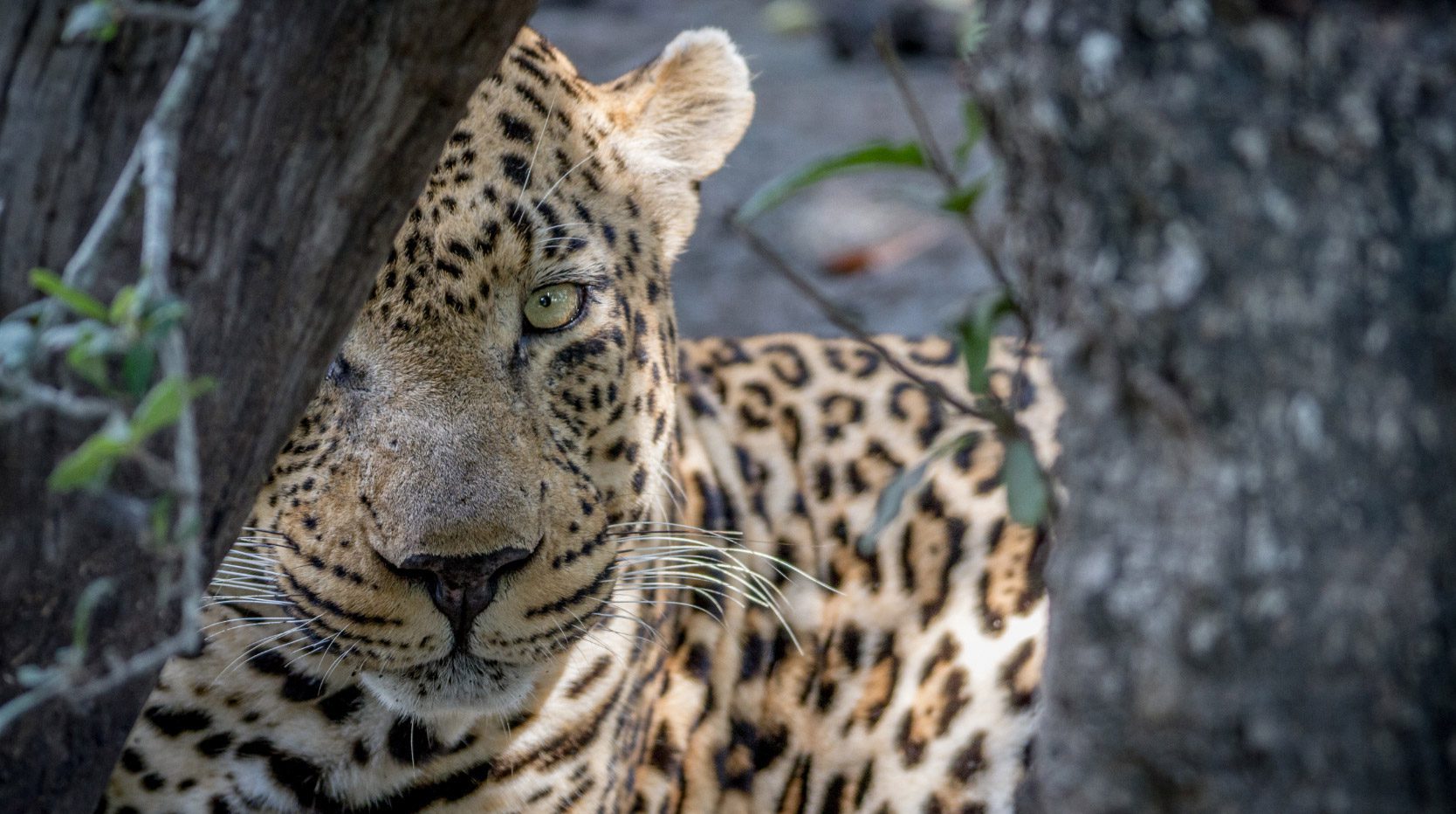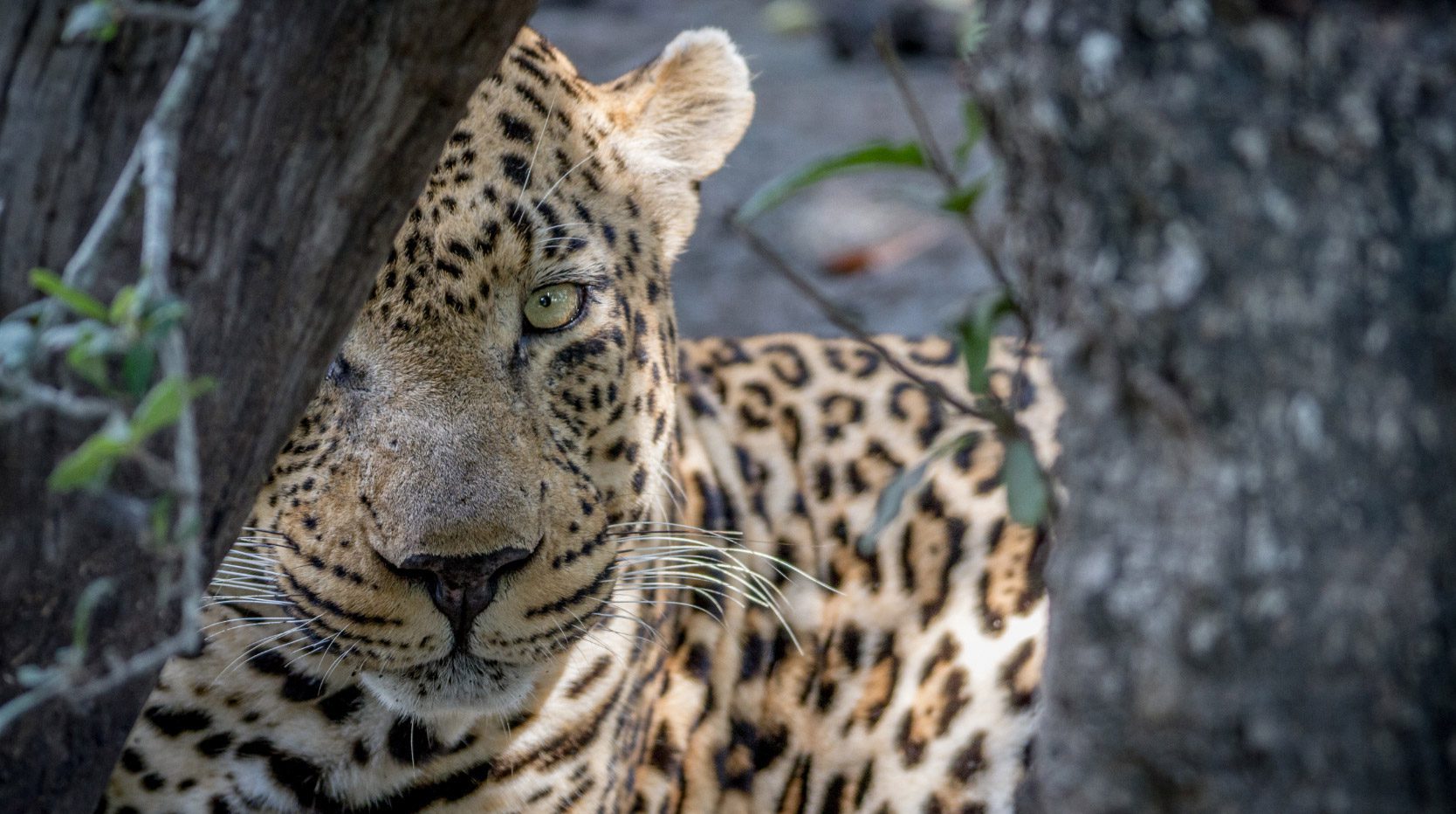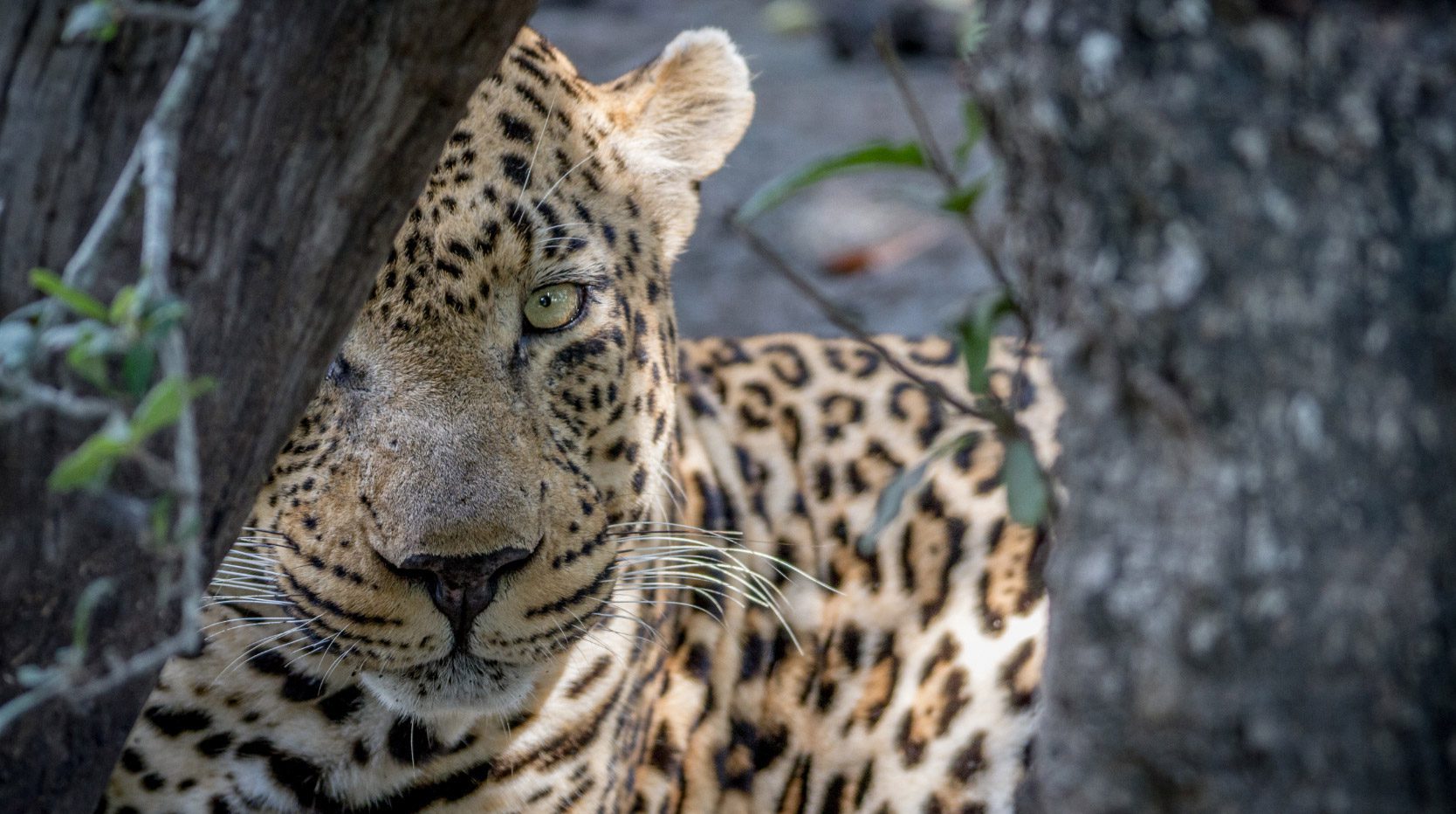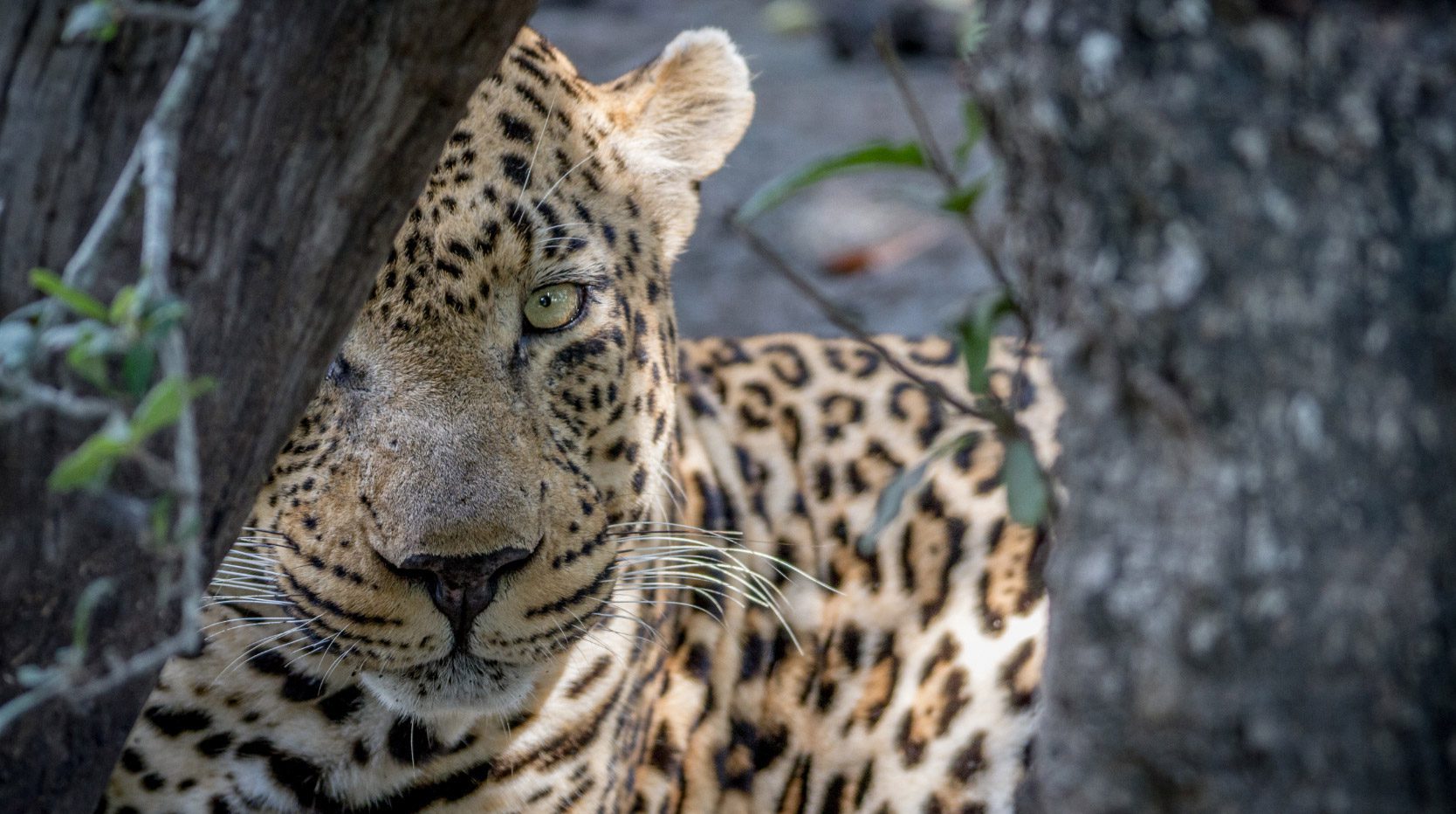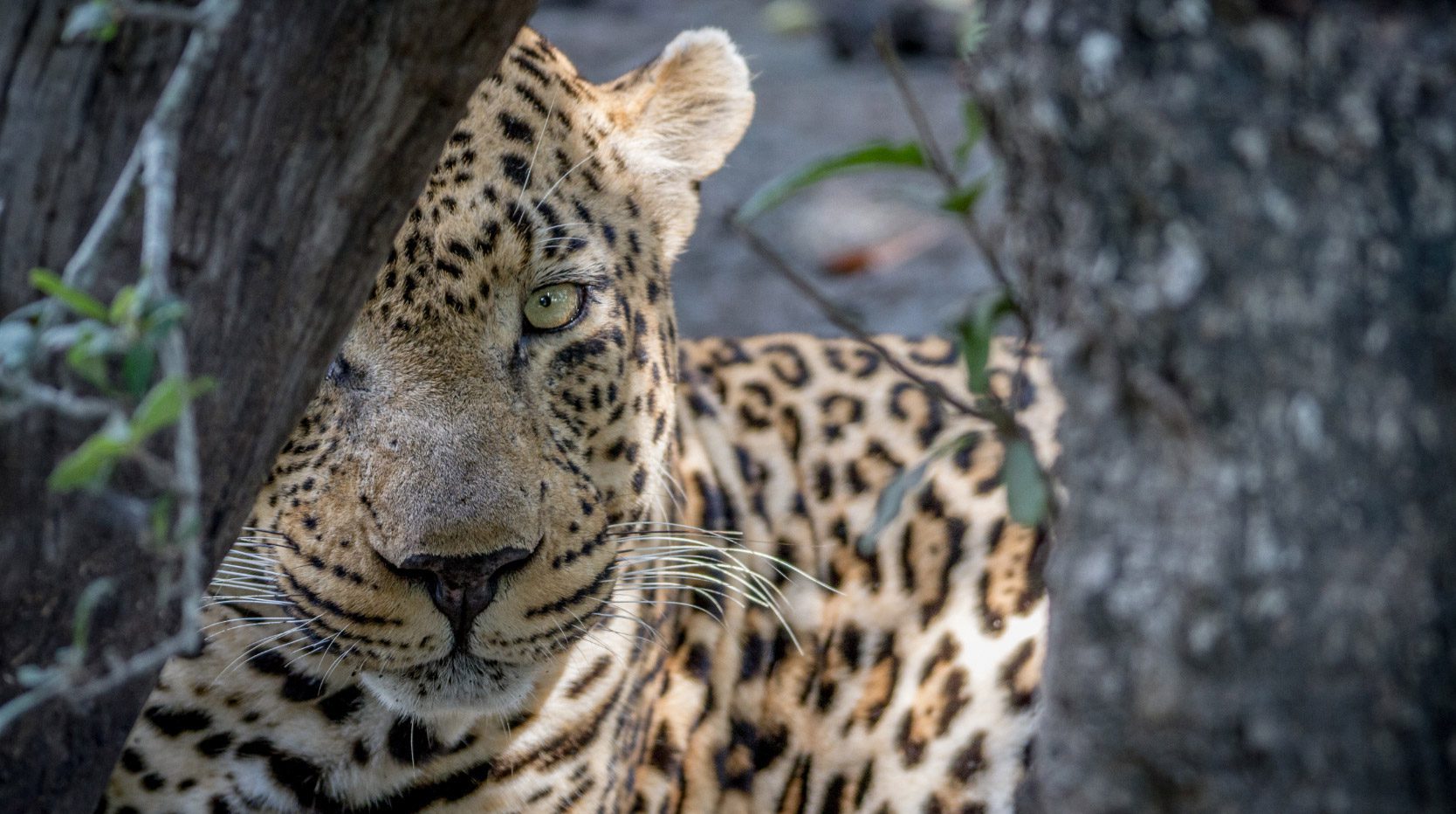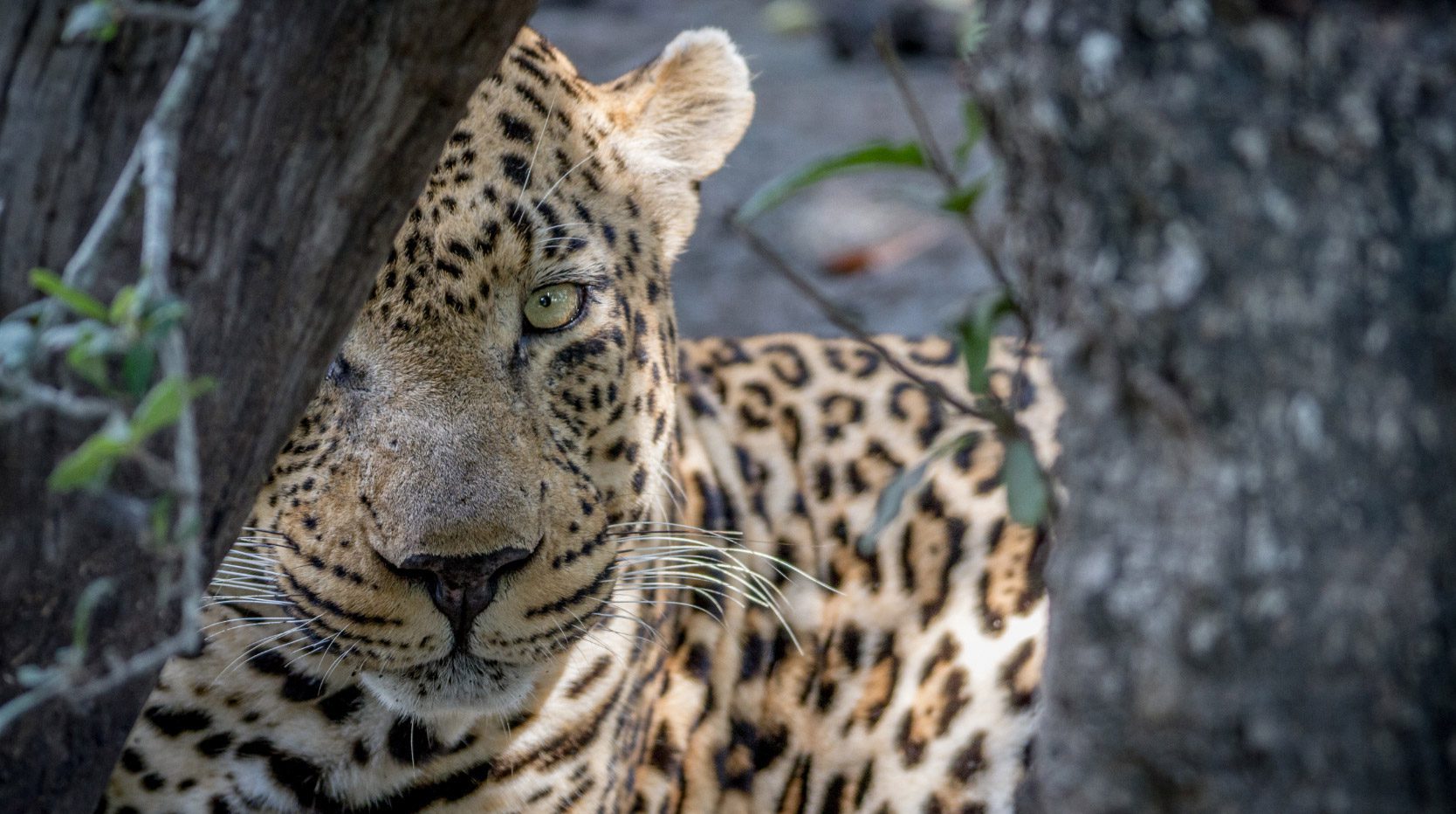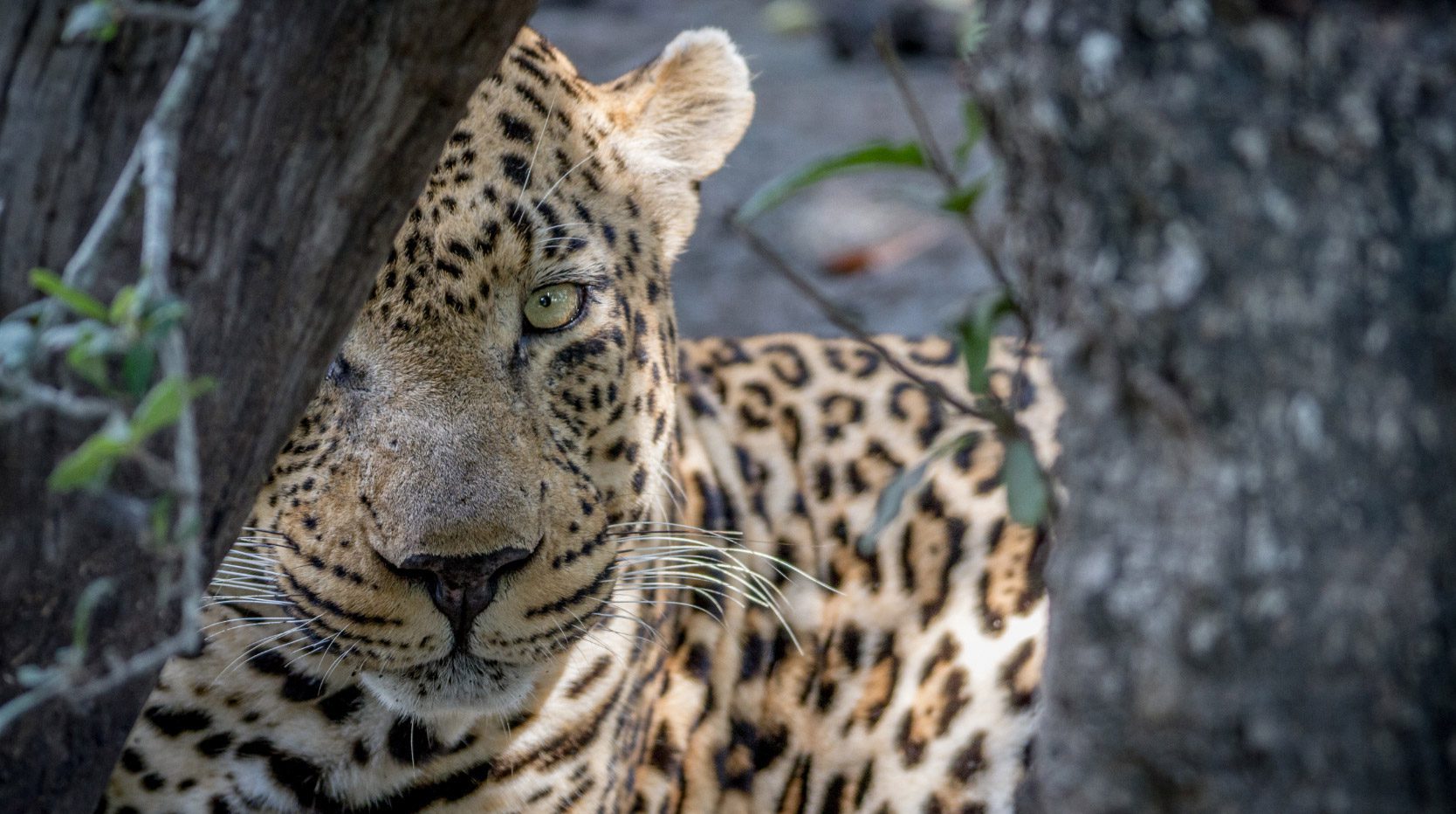 Terms and Conditions: Autumn Promotions are mutually exclusive and cannot be combined or used in conjunction with any other special rates or promotions | Offer must be requested at the time of booking and cannot be applied retrospectively | Accommodation is subject to availability | Booking validity: for new reservations (i.e. incremental bookings) received between now and 31 May 2021 | Travel validity: for new reservations travelling between 1 November 2020 and 30 April 2021.