Artist in Residence | tswalu foundation
Tony Cunningham
Anthony (Tony) Cunningham was born in southern Africa in 1957 and has had a lifelong parallel interest in art, culture and nature.
Tony runs a business ("Ethnoecology Services") providing technical advice on sustainable resource use and natural resource-based enterprises that enable local people to maintain cultural skills and a sense of place. He has had a long interest in etching, photography and graphic art. Tony started photography in 1972 and in 1983, studied etching with leading South African artists and human rights activist, Sue Williamson, author of "Resistance Art in South Africa". He continues to etch as well as to produce uniquely beautiful fine art Giclee prints and cushion covers.
Apart from being a talented artist, Tony has an impressive list of publications, primarily in the conservation and enthno-botanical fields. He is also passionate about and actively involved in educating people about ecology and ethno-botany.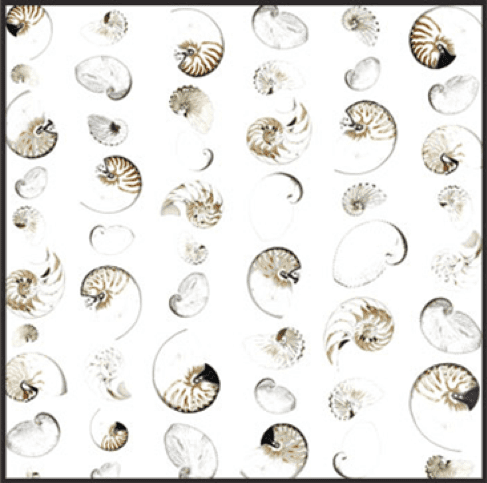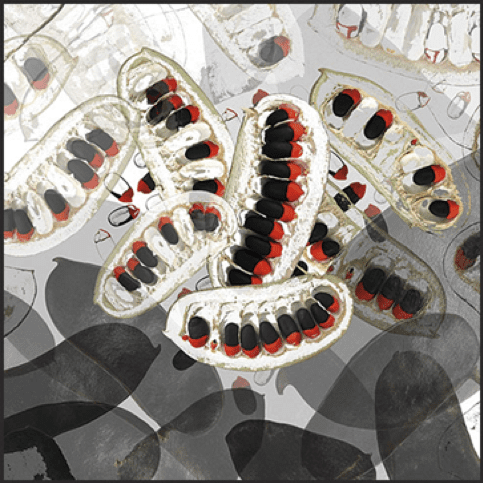 Drag
Scroll