Guiding Team | Field Guide
Juan Venter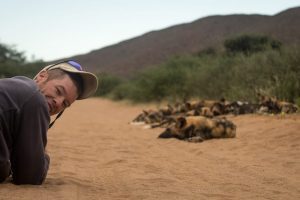 Juan grew up on a family owned sheep farm where the Great Karoo merges with the Green Kalahari. His grandfather is still farming in this magical place. It's where Juan's love and respect for nature started to develop, as he spent many hours outdoors throughout his childhood.  'My grandfather taught me about nature and how we need to look after it for future generations,' says Juan. His passion for nature continued to grow over the years and, after school, he went on to complete a diploma in nature conservation through Damelin College South Africa. He started his guiding career in the Pafuri area of Kruger National Park, were he did a lot of walking safaris.
From there he went to the Eastern Cape, learning everything there was to know about the Albany thickets, or woodlands, that are typical of this region of South Africa. During this time, Juan completed his FGASA Level 2 nature guide qualification. 'I spent three years in this beautiful part of South Africa, and particularly enjoyed the tuskless elephants and the incredibly varied birdlife.'
Working in the Kalahari had always been Juan's dream, and in 2014 that dream became a reality when he started guiding at Tswalu Kalahari. As far back as he can remember he had wanted to be part of Tswalu's ambitious conservation vision to restore large tracts of the Kalahari and reintroduce indigenous species that used to be part of the ecosystem. A prime example is the critically endangered African wild dog, one of the species Juan is most passionate about. 'The dogs are always a highlight of a safari, and are such a good example of the interdependence and interactions required of a family unit to survive in the wild.'
Juan is adamant that not a single day in the past six years has ever been the same. New adventures await over every dune every morning, and he keeps learning more about the amazing Kalahari ecosystem.
'Tswalu has definitely become part of my soul. Taking guests on walking safaris is definitely one of my favourite activities, as I believe there is no better way to experience the magic and vastness of the reserve than on foot.'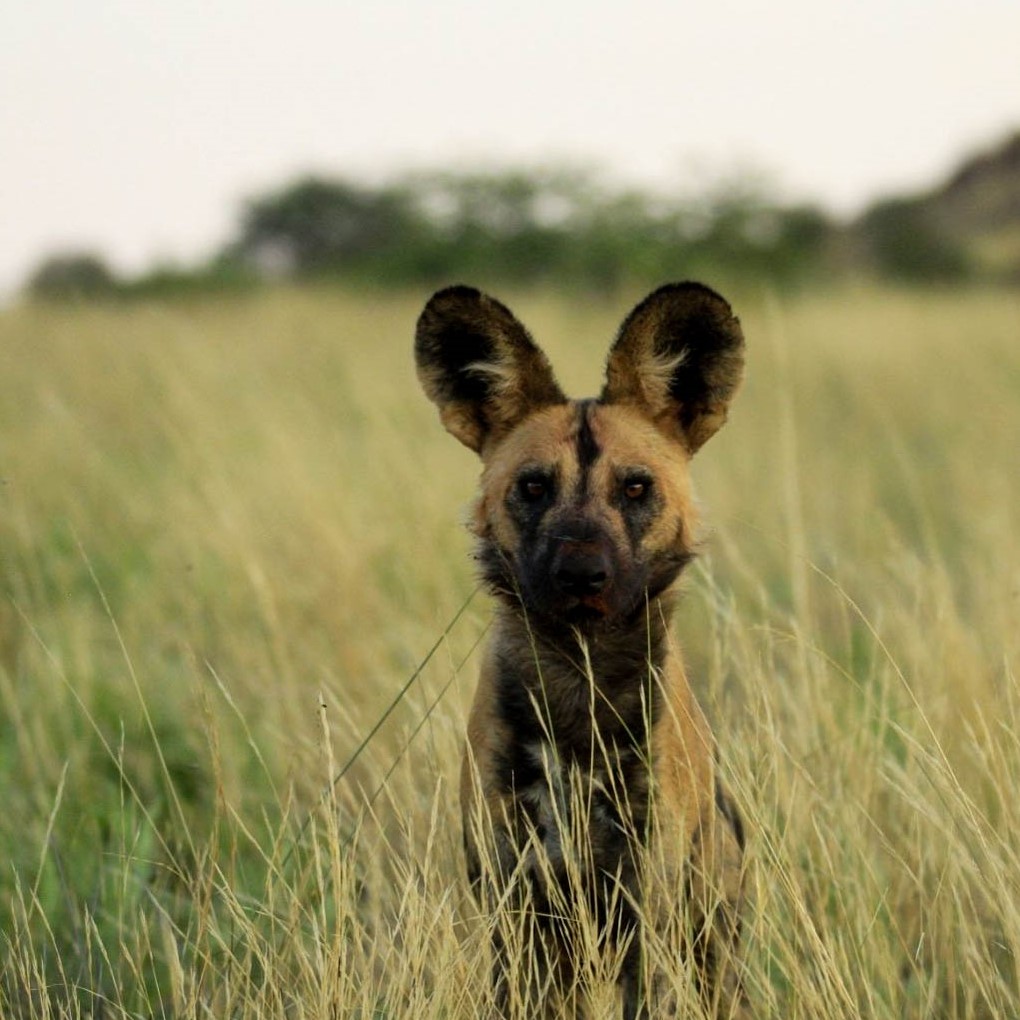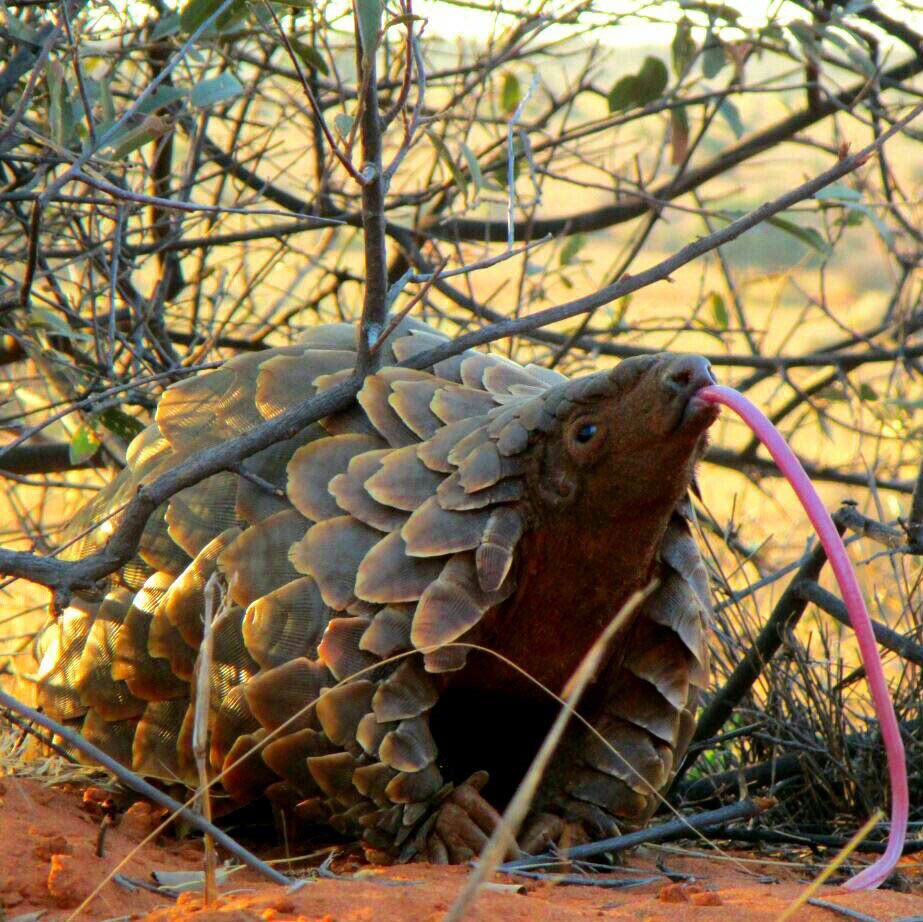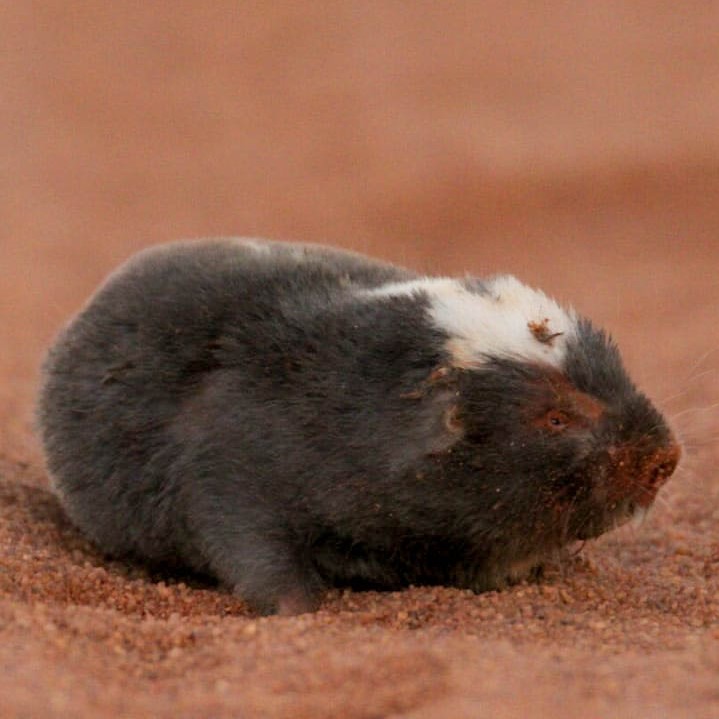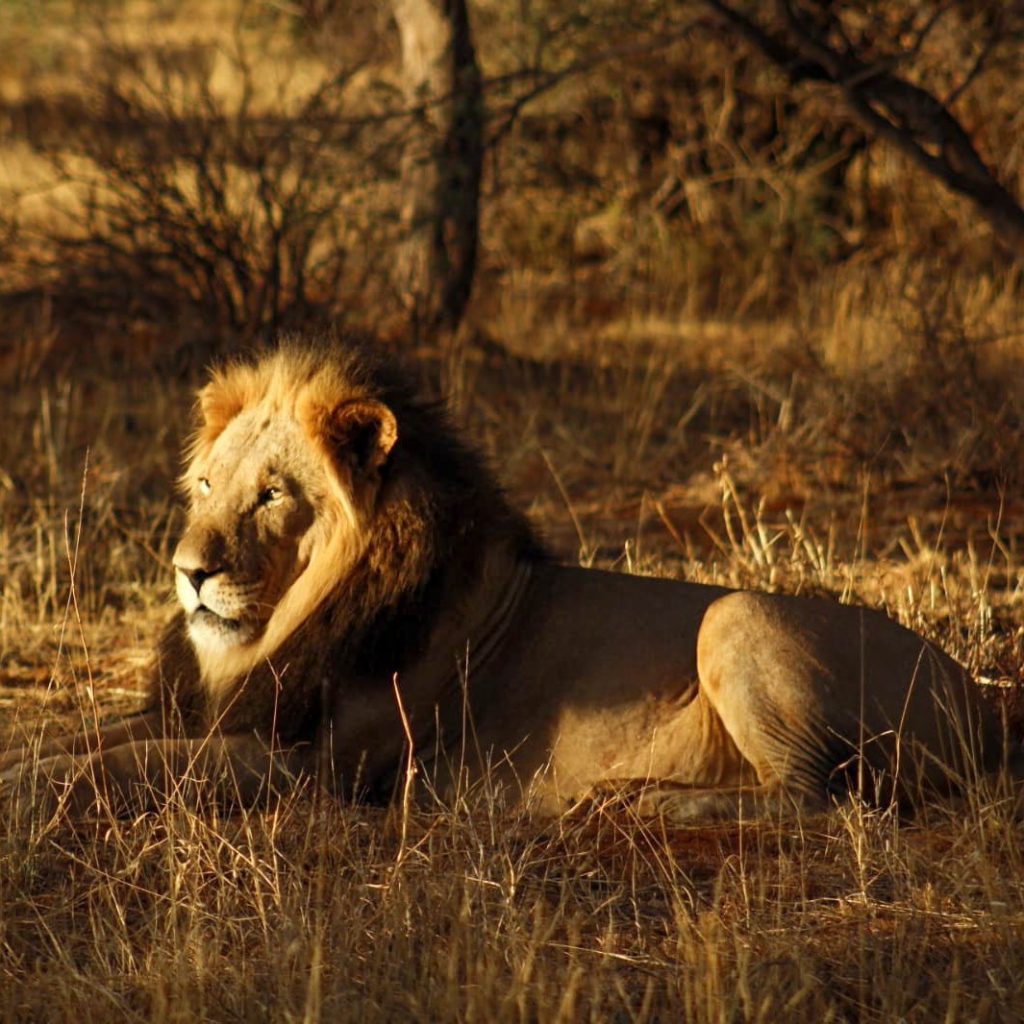 All images by Juan Venter
Drag
Scroll