Guiding Team | Field Guide
Kalie Otimile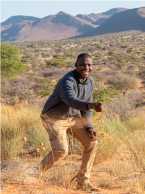 Growing up on a farm in rural South Africa, Kalie Otimile grew up tracking but never considered that this skill could be elevated into a career. 'As boys, we tracked for fun,' he recalls. 'Tracking was just something that we did in the afternoons in the bush, a means of survival along with understanding which plants were edible and which grasses grew at certain times of the year.' Looking back, he realises it was a privilege to gain an early understanding of nature and, in so doing, a respect for all living things.
With a FGASA Professional Trails Guide qualification and plenty of experience in the field, Kalie has been guiding at Tswalu for five years.
His special interests include human history, and telling the story of the early inhabitants of the Kalahari through guided walks to view the petroglyphs and other rock art preserved on Tswalu. Kalie mentions that the oral tradition of storytelling is part of his culture, and retelling stories feels like second nature to him.
Kalie also enjoys astronomy, birds and taking his guests on tracking expeditions. 'I really enjoy the challenge of identifying signs of animals in the wild, and being able to teach my guests to follow the tracks of cheetah, wild dog, aardvark and other species that are so much a part of this place.'
Ludwig's and Kori bustards, Secretary bird, Mountain pipet and Damara canary are a few of the bird species that Kalie singles out as favourites to spot while out on a game drive.
Although his given name is Moathlodi, his family nicknamed him Kalamari – Kalie for short. It goes without saying that this dedicated, highly knowledgable guide is often remembered by his guests as 'Kalamari from the Kalahari'.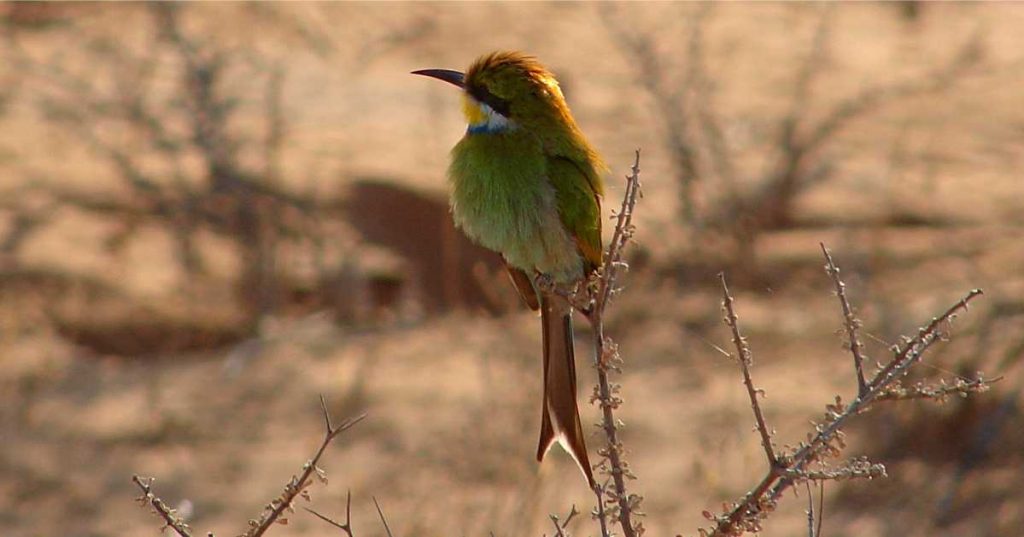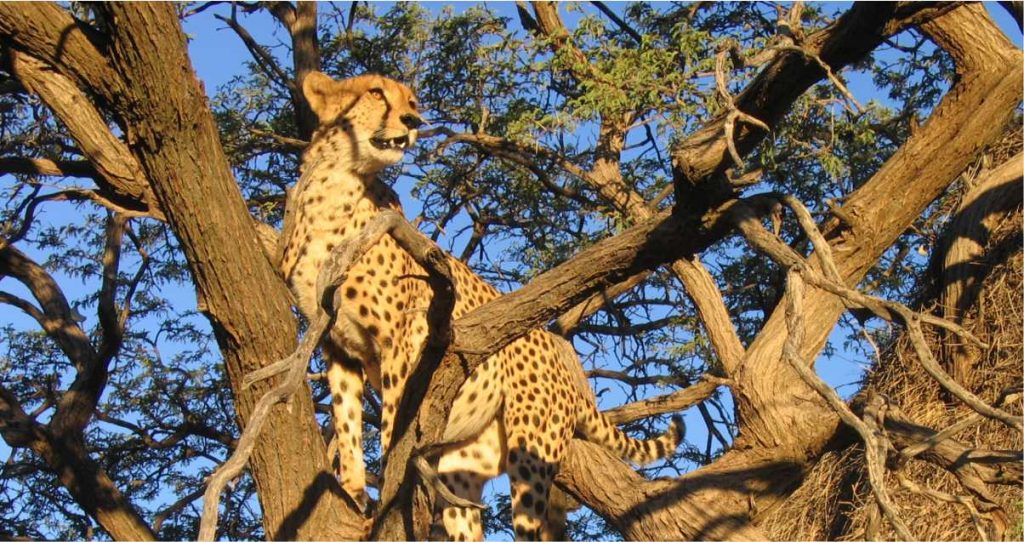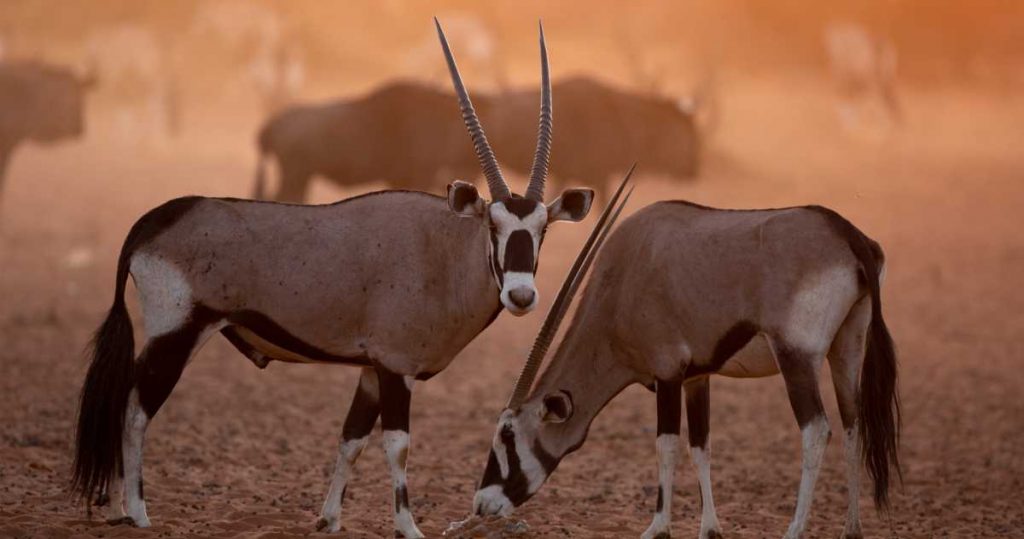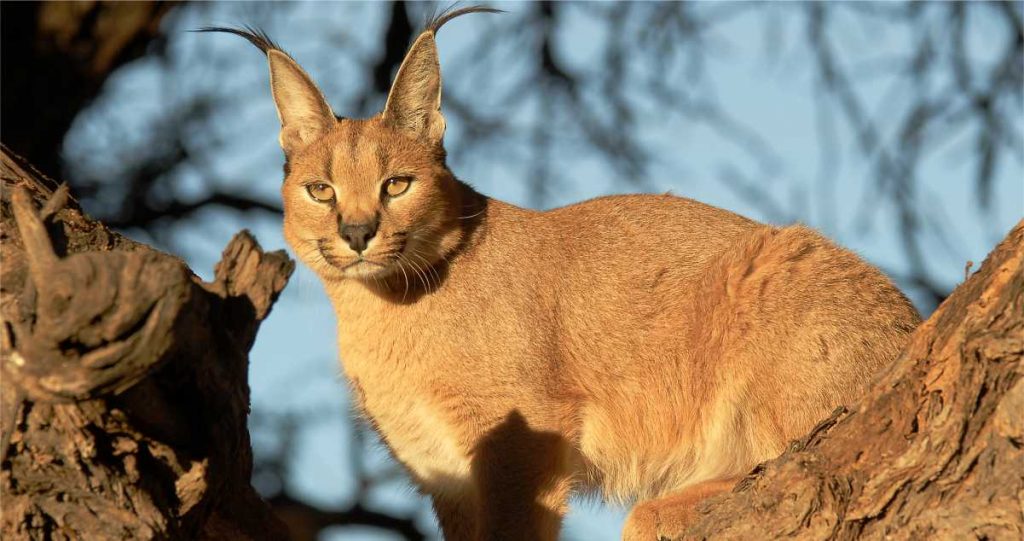 Drag
Scroll