Guiding Team | Field Guide
Kyle Ansell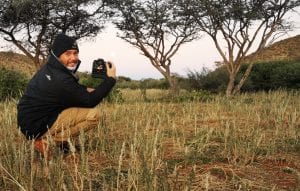 Guiding at Tswalu has deepened Kyle Ansell's connection with nature through exploring on foot, understanding tracks and signs, birding, being part of on-going research, and working with great mentors.
Growing up on the coast in the Eastern Cape of South Africa, Kyle's formative years revolved around the ocean. He spent long days on the beach, surfing, fishing, making fish traps, and running through the dunes. It was a magical childhood that set him up for a lifelong passion and respect for nature, and an urge to learn as much about it as he could.
After school, he worked as a fishing guide in Mozambique. In 2011 he returned home to qualify as a field guide at Shamwari Private Game Reserve. Staying in the Eastern Cape, he went to Amakhala Game Reserve where he worked his way up to a head guide position. In 2015 Kyle spent two years working as a guide trainer at Ulovane Environmental Training, while furthering his own education. During this time he had the privilege of being mentored by Schalk Pretorius, whose love of nature and drive for knowledge acquisition continues to inspire him. During this time he completed his Field Guides Association of Southern Africa (FGASA) Field Guide Level 2, Marine Guiding Level 1, Biome Guiding, Advanced Birding, and Tracks & Signs Level 2 certificates.
In 2016 he was given the opportunity to join the team at Tswalu where he has been guiding ever since. What attracted him to the southern Kalahari was the vast expanse of the reserve, unlimited traversing and exclusive guest interaction. He considers exploring the diversity of the reserve with guests from all over the world his dream job. He also says the staff at Tswalu has become like family. He has been challenged to learn more about the area, the culture and even the language, all of which play an important role in his enjoyment of being on the reserve. One of his mentors is Tswalu's head of conservation, Gus van Dyk, who has taught him not only about the reserve but also about wildlife management.
His advice to guides starting out is this: 'Never lose your passion to continually strive to know and understand more about yourself, others and this beautiful blue planet we call home'.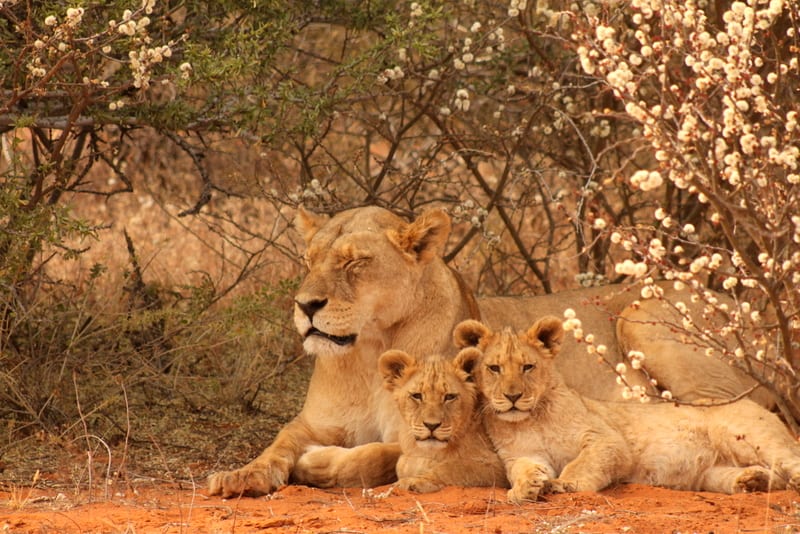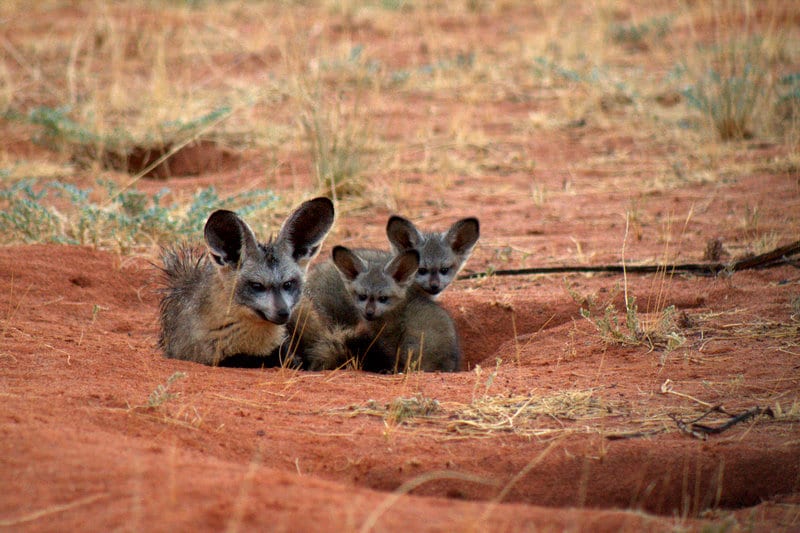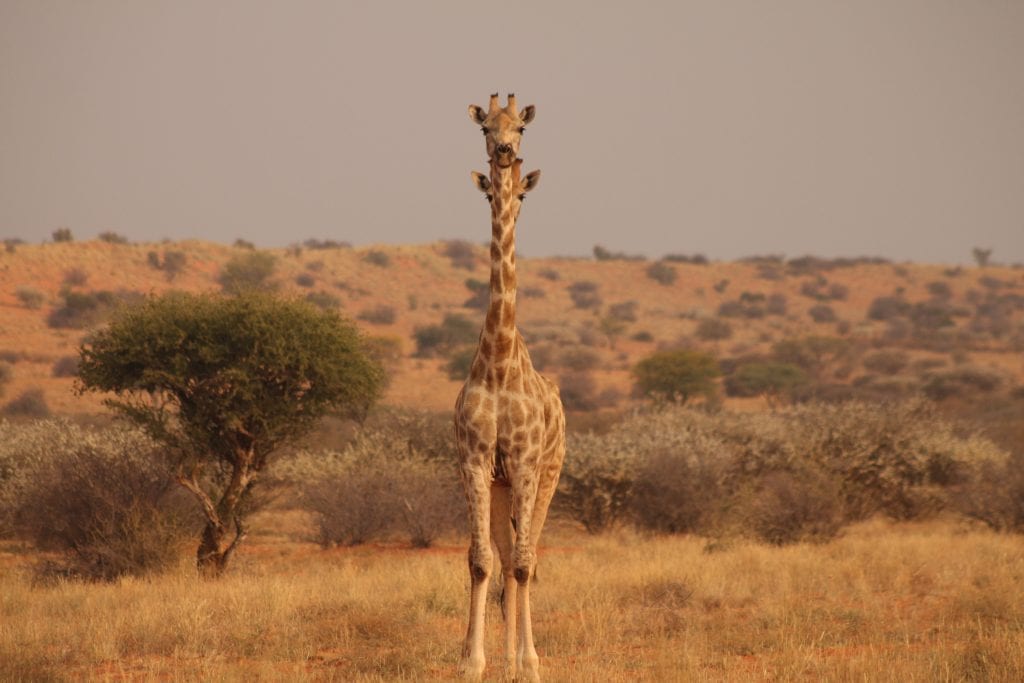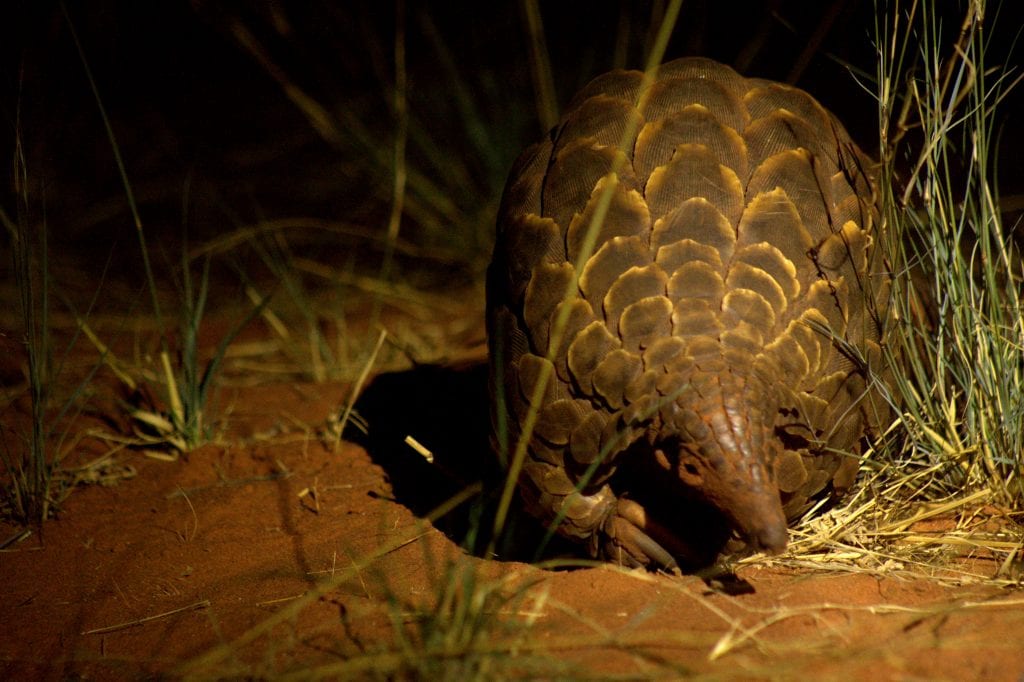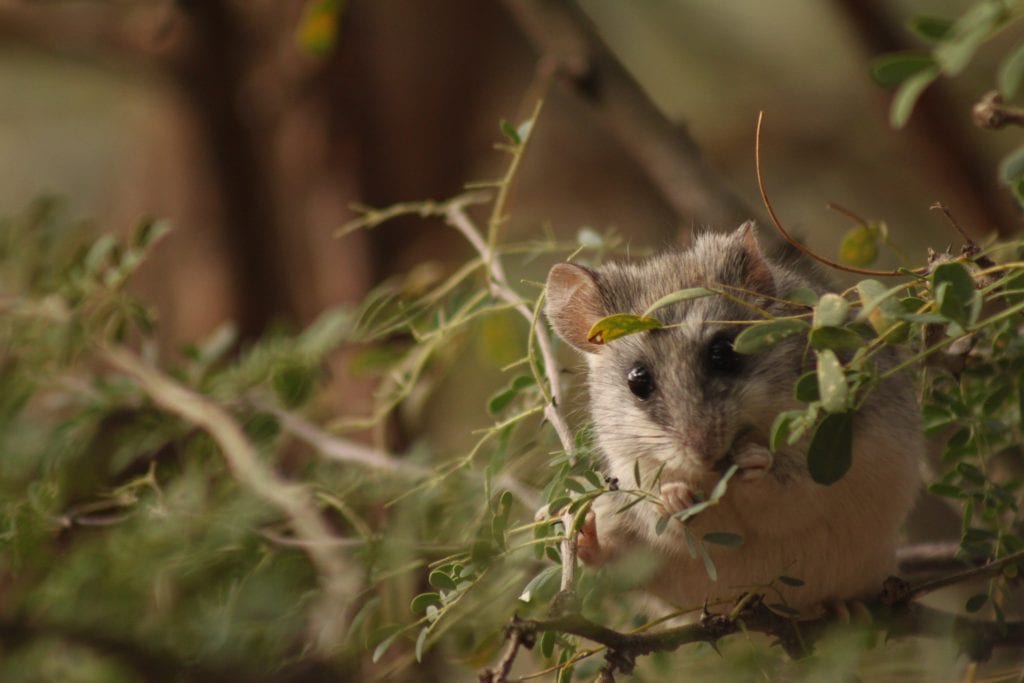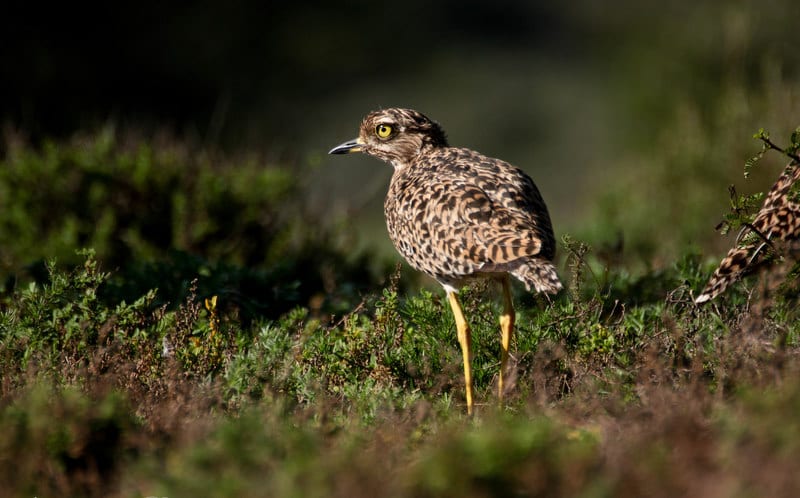 All images by Kyle Ansell
Drag
Scroll