Guiding Team | Field Guide
Nic Coleman
Nic, an avid wildlife photographer, realised soon after starting a career in hospitality management that the great outdoors was calling his name. After qualifying as a guide, he clocked up experience in several top private game reserves before heading to the southern Kalahari and Tswalu.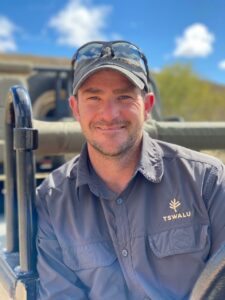 Born in Bloemfontein, South Africa, Nic Coleman's love of the outdoors was cultivated at an early age. He grew up on the family's cattle farm in the Free State and spent a lot of time in the small coastal town of Arniston in the Overberg region. It was here that his father instilled in him a passion, love and respect for both fishing and the outdoors. They spent hours walking in the fynbos along the coast and through tall grasses on the farm.
"My father has been, and always will be, my inspiration and mentor, as he has always had a great respect and love for nature and the outdoors – principles he has passed on to me"
After completing a diploma in hospitality management, Nic worked as a safari lodge manager but soon realized that guiding – being outdoors – was what he really wanted to do. He completed his guide training with &Beyond and was fortunate enough to spend a few years guiding at Kwandwe, the Eastern Cape's premier private game reserve. During that time, Nic obtaining his FGASA Level 2 and Full Trails guiding qualifications. He obtained further, invaluable experience in the field in the Sabi Sand private reserve, guiding at Kirkmans Kamp. Before joining Tswalu in 2022, Nic did some private guiding in Botswana's Okavango Delta. He is currently working towards his Level 3 qualification.
Nic is an avid wildlife photographer and loves exploring the vastness and the amazing flora and fauna that the Kalahari has to offer. He has a special interest in photographing leopards and wild dogs.
Says Nic: "Guiding at Tswalu is an incredible opportunity and adventure. There are very few, if any, places in Southern Africa that allow one the same freedom to explore and entertain guests as this reserve. Observing my guests having a great time but also gaining an understanding of the Kalahari ecosystem's diversity is amazing. The space is just phenomenal!"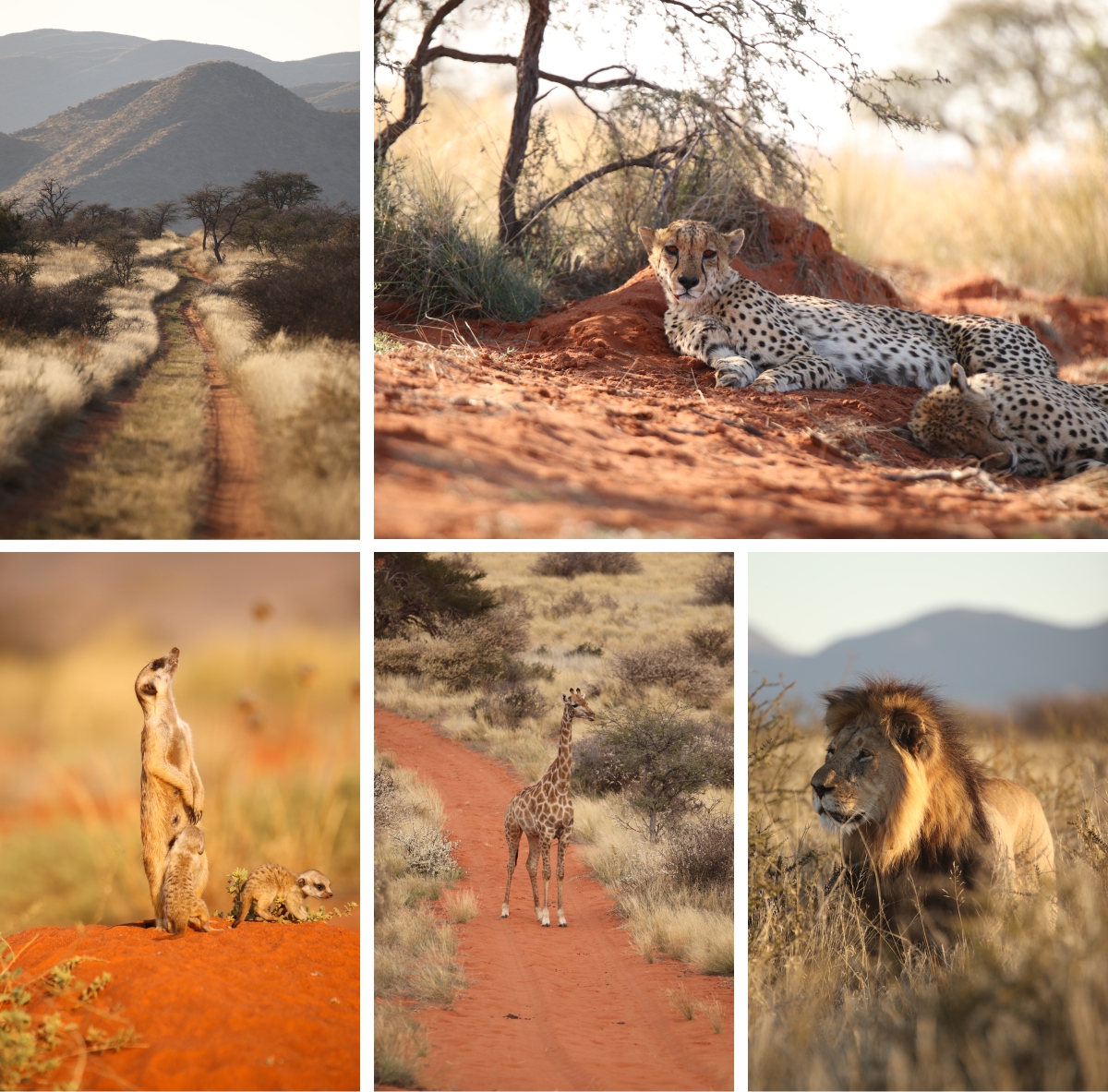 Drag
Scroll