Real-time safaris with our field guides
Tswalu EcoLive
Tswalu EcoLive is an exciting collaboration with WildEarth, the live and interactive virtual safari experts who stream the best wildlife action and animal encounters direct from the field, as they unfold in real-time, from game reserves across Africa.
Tune in for twice-daily live and interactive safaris, every day:
SET A REMINDER
SUNRISE SAFARI: Monday to Sunday
Central African Time (CAT): 06:30am – 09:30am East African Time (EAT): 07:30am – 10:30am Eastern Standard Time (EST): 00:30am – 03:30am
SUNSET SAFARI: Monday to Sunday
Central African Time (CAT): 15:00pm – 18:00pm East African Time (EAT): 16:00pm – 19:00pm Eastern Daylight Savings Time (EST): 09:00am – 12:00pm
BEHIND THE SCENES
Using cutting-edge technology, the most riveting live footage is brought to you from game reserves across Africa – including Tswalu. Working via a director in a control room, the camera moves between three or four live feeds to bring viewers the best wildlife action as it unfolds, directly from the field, creating a seamless multi-feed virtual game drive.
Our experienced field guides and trackers are out on the reserve daily, tracking down animals on morning and afternoon game drives, with a dedicated WildEarth camera crew.
The Tswalu EcoLive field guides know the reserve like the back of their hands, and the WildEarth crew are highly skilled at capturing exciting moments as they happen.
Together, they are on a mission to track down the rare and iconic species of the southern Kalahari, including brown hyena, cheetah, aardvark, pangolin, aardwolf, bat-eared fox, and wild dog. You will also get to see black-maned Kalahari lion, and iconic antelope of this semi-arid savannah, such as oryx, roan, sable and springbok. Tswalu's meerkats will, undoubtedly, steal the limelight thanks to their gregarious nature and amusing antics.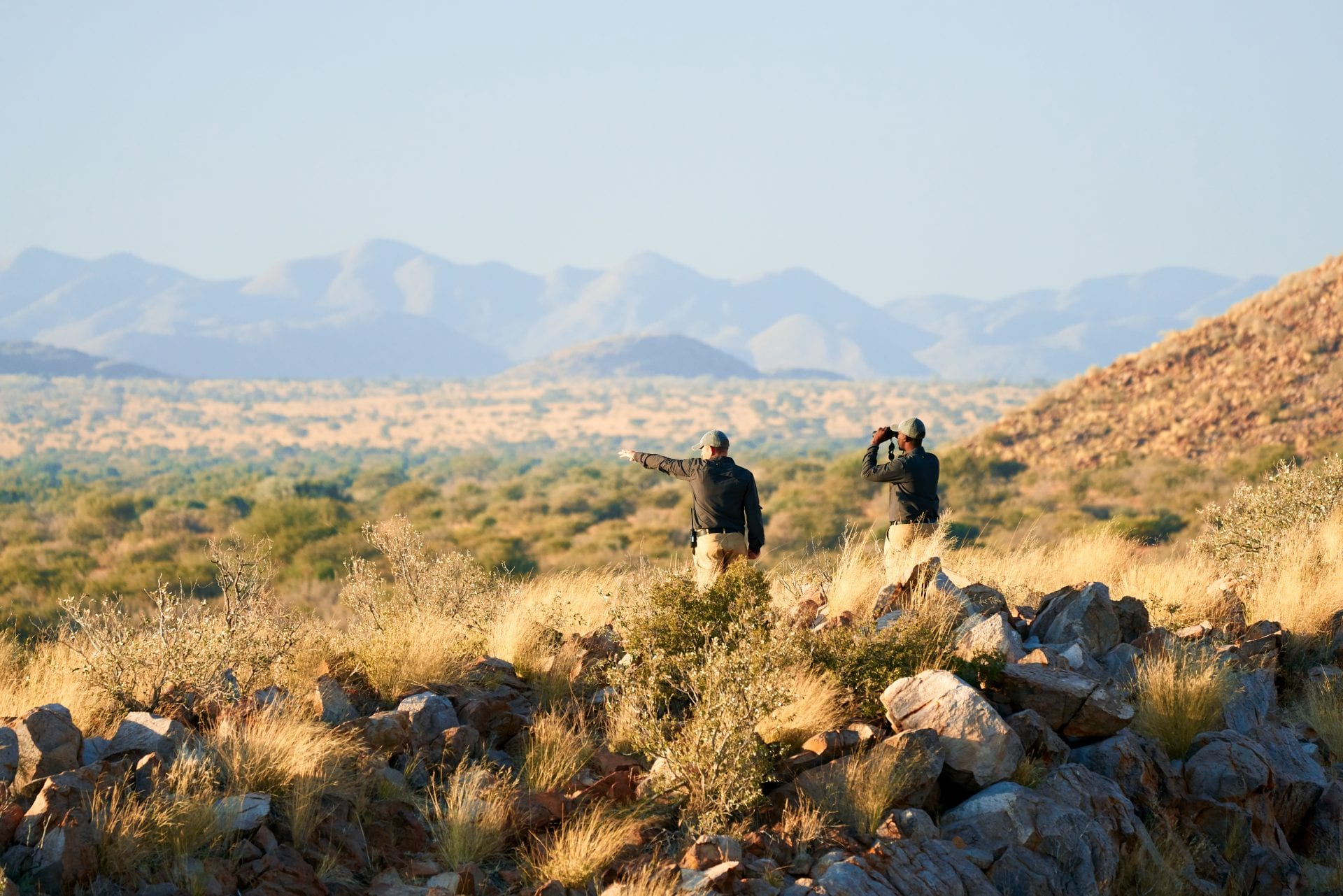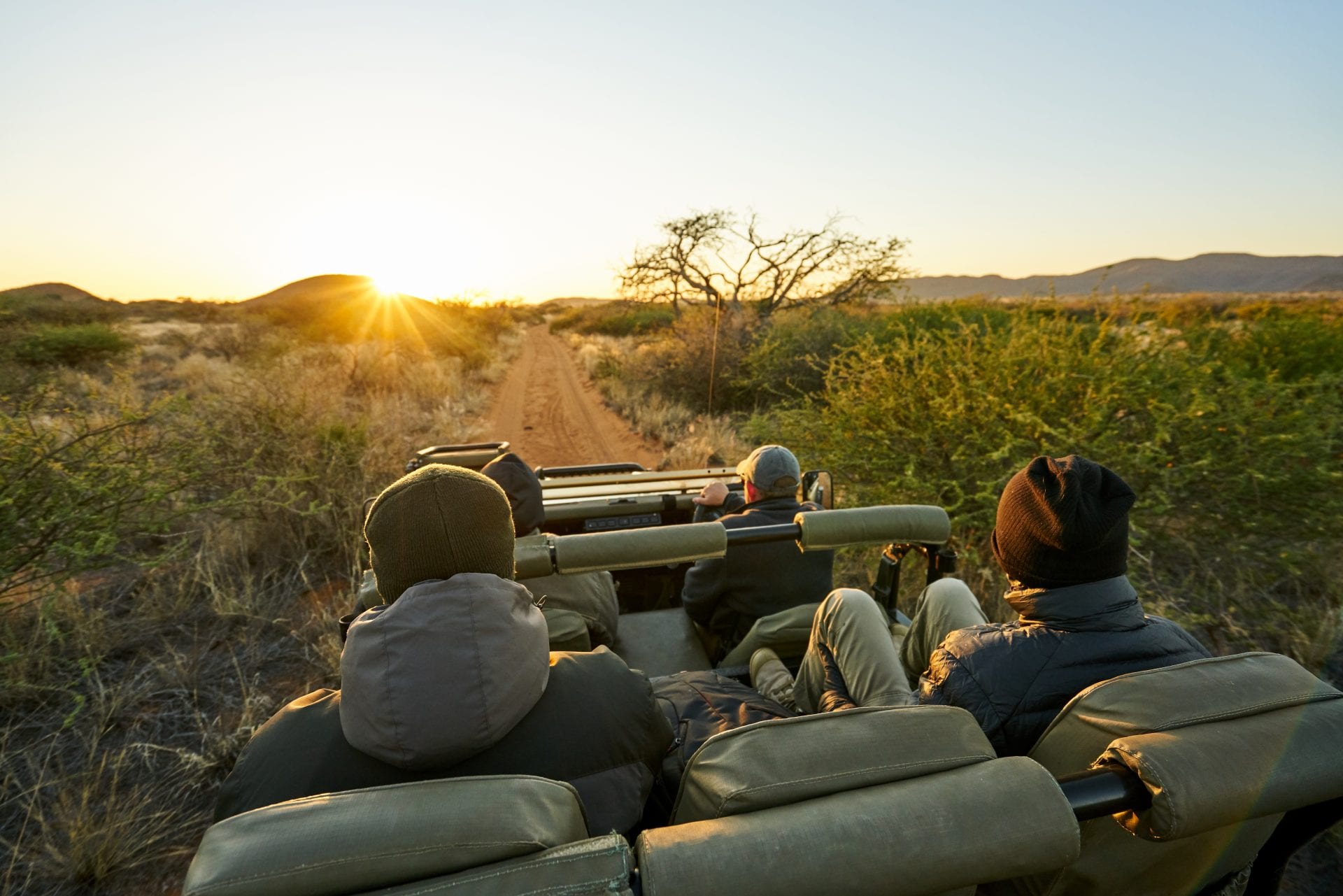 ABOUT WILDEARTH
WildEarth broadcasts live, interactive, virtual safaris from game reserves across Africa into the living rooms of a worldwide audience passionate about nature and wild animals. It has taken the concept of a wildlife webcam and added the high-quality production values of a presenter-led TV series to create a daily, digital, live broadcast hosted by expert safari guides in well-known game reserves in Africa.
Viewers can interact with field guides in real-time via social media platforms, and have their questions answered. These live broadcasts provide an immediate connection with nature for people young and old anywhere in the world, many of whom will never have the opportunity to go on safari in real life.
COVID-19 DISCLAIMER
Tswalu Kalahari Reserve is closed during the national lockdown in South Africa. Staff and residents on the reserve are adhering to government regulations, including physical distancing protocols, to ensure the safety and health of everyone.