TSWALU FOUNDATION | CURRENT RESEARCH
Snapshot Safari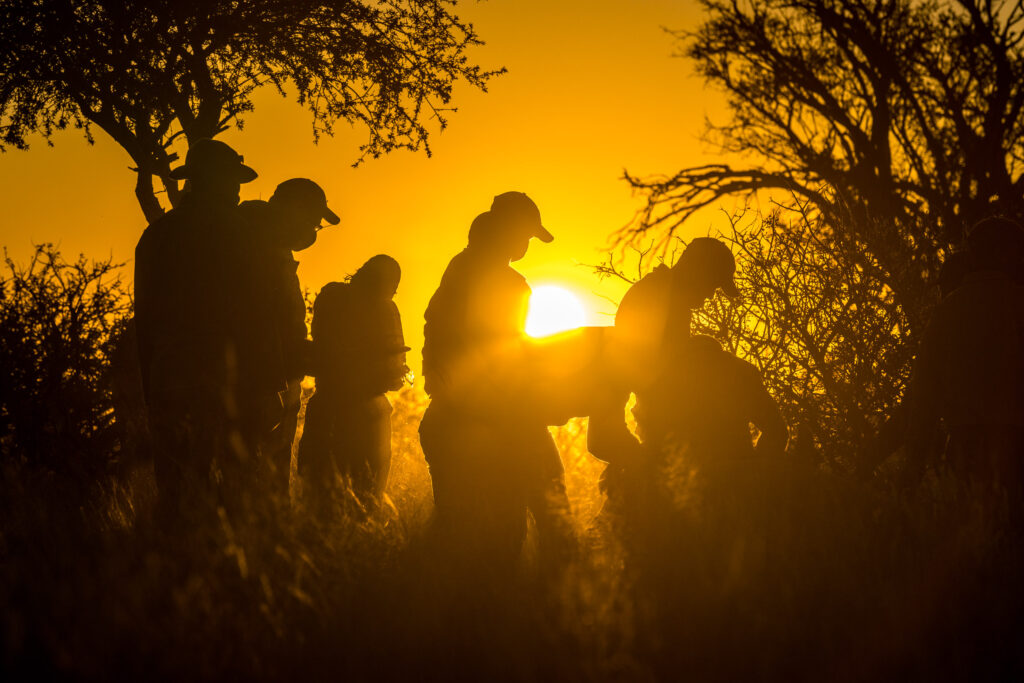 SNAPSHOT SAFARI
Current research team:
Jan Venter, Maartin Strauss, Herve Fritz
Student:
Mike Vermeulen
An array of camera trap platforms, such as grids, are used as part of this long-term research project, which is funded by Foundational Biodiversity Information Program (FBIP). Camera trap platforms are used to monitor mammal biodiversity by providing effort-based foundational records of occurrence, with associated habitat and biological information. These platforms are deployed in areas of critical biodiversity, climate change vulnerability, high mammal biodiversity, and unsustainable-use vulnerability. The millions of photographs produced are processed through a citizen scientist platform called Zooniverse, in conjunction with artificial intelligence algorithms, facilitated by the University of Minnesota  to efficiently produce high quantities of quality data.
Snapshot Safari's coverage includes 'super sites', which are sites with enhanced ability to measure and monitor biodiversity. The team is also currently expanding the platform's detection capability by adding temperature sensors and acoustic recording devices. They will further expand detection at platforms by conducting bio-blitzes and collecting DNA from scats for meta-barcoding. An additional data processing hub has been started at the Centre for High-Performance Computing supercomputer where data can be managed and stored so that the project is run and managed within South Africa, building capacity in the biodiversity sector.
Snapshot Safari has established a highly effective baseline monitoring platform over the last three years with cutting edge technology, a large established citizen scientist and researcher network, as well as novel data processing capabilities. It is being developed further to produce a wider variety of biodiversity data which will be even better in serving the biodiversity sector in South Africa. Locally, the data improves checklists of species on reserves, provides a baseline for monitoring change in the environment over time, from various drivers, and increases our knowledge of the biology and behaviour of cryptic and crepuscular species. The data will feed directly into national priority programmes and projects, such as protected area planning, threatened species conservation, and for mitigating risks such as from poaching or over-exploitation.
– – – – – – – – – – – – – – – – – – – –
GET INVOLVED
Use our secure online portal to make a donation to the Tswalu Foundation Trust in support of the sustainability of ongoing research management of the many projects supported by the foundation, its researchers and various activities.
DONATE