WILDLIFE JOURNAL
WINTER 2020
WILDLIFE JOURNAL
Our guides and trackers are the most important people you'll meet on a Tswalu safari. With a private vehicle to explore this vast reserve in your own time, you'll spend more time in the company of this duo than with anyone else on our team.
The idea to launch a Wildlife Journal, documenting what's been happening on the reserve through their eyes, was born during lockdown – the unprecedented winter of 2020. We hope it provides virtual and highly visual insight into this fascinating part of the world – the southern Kalahari. Follow along as they record unusual sightings and seasonal changes through storytelling.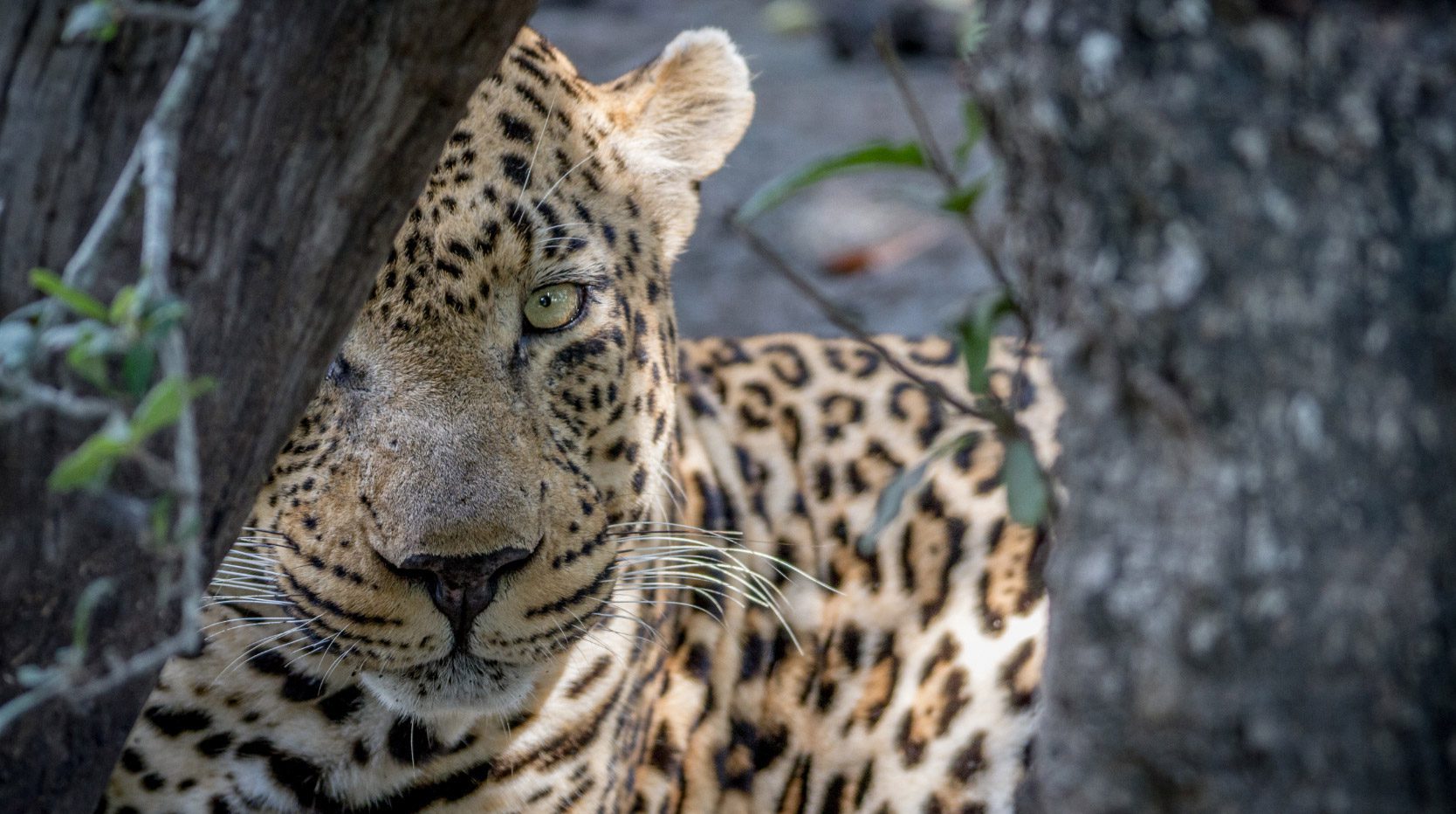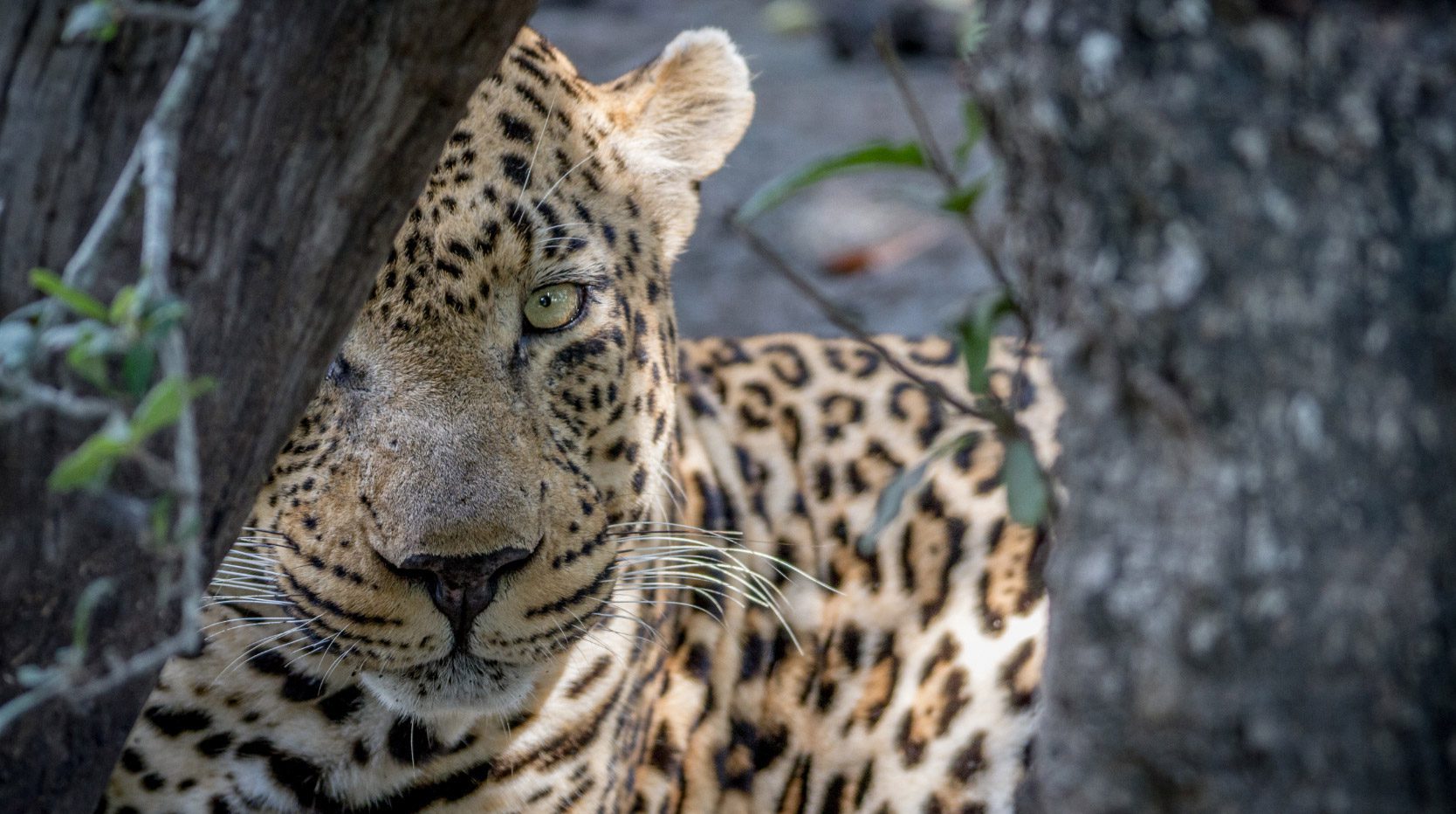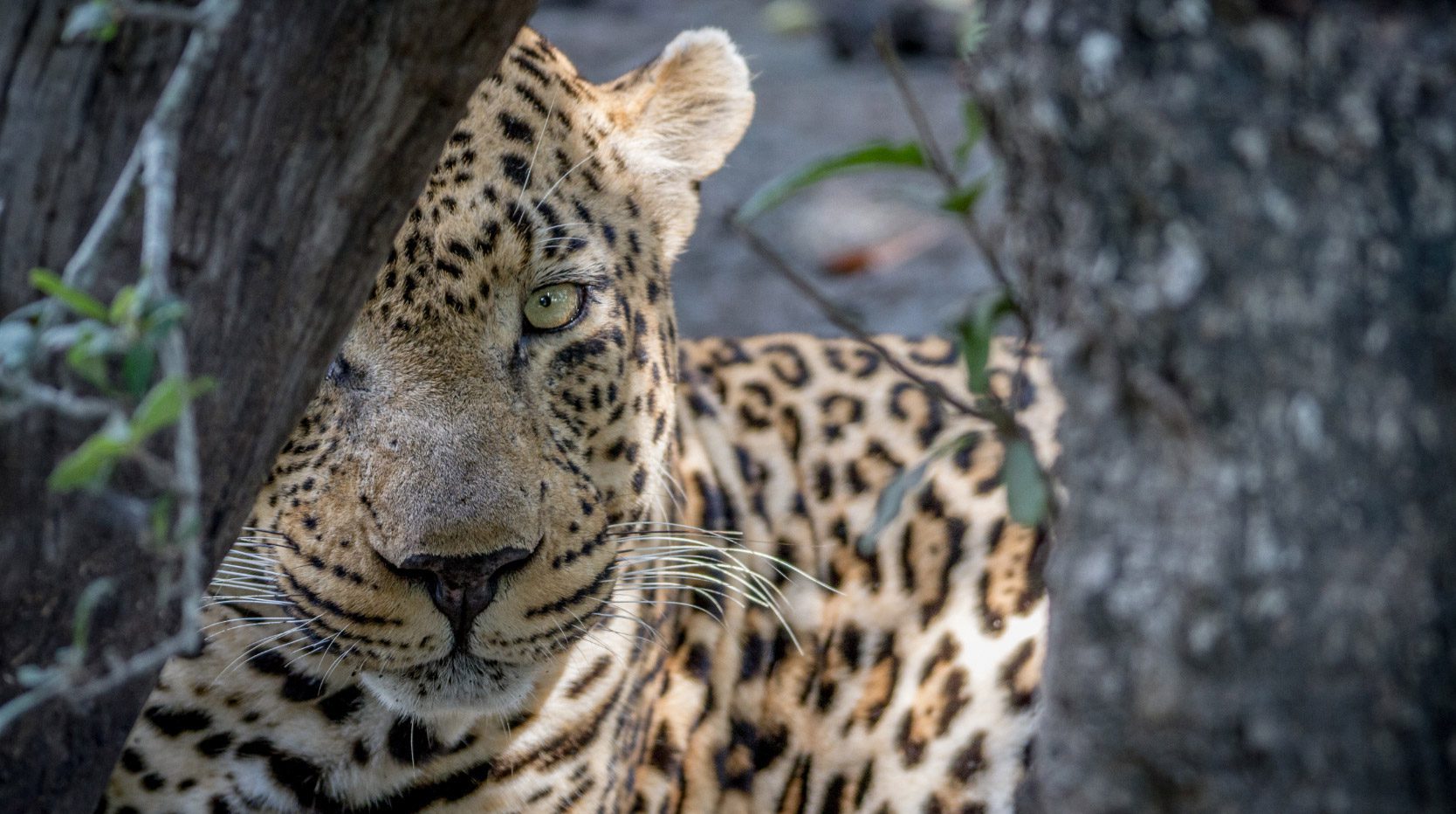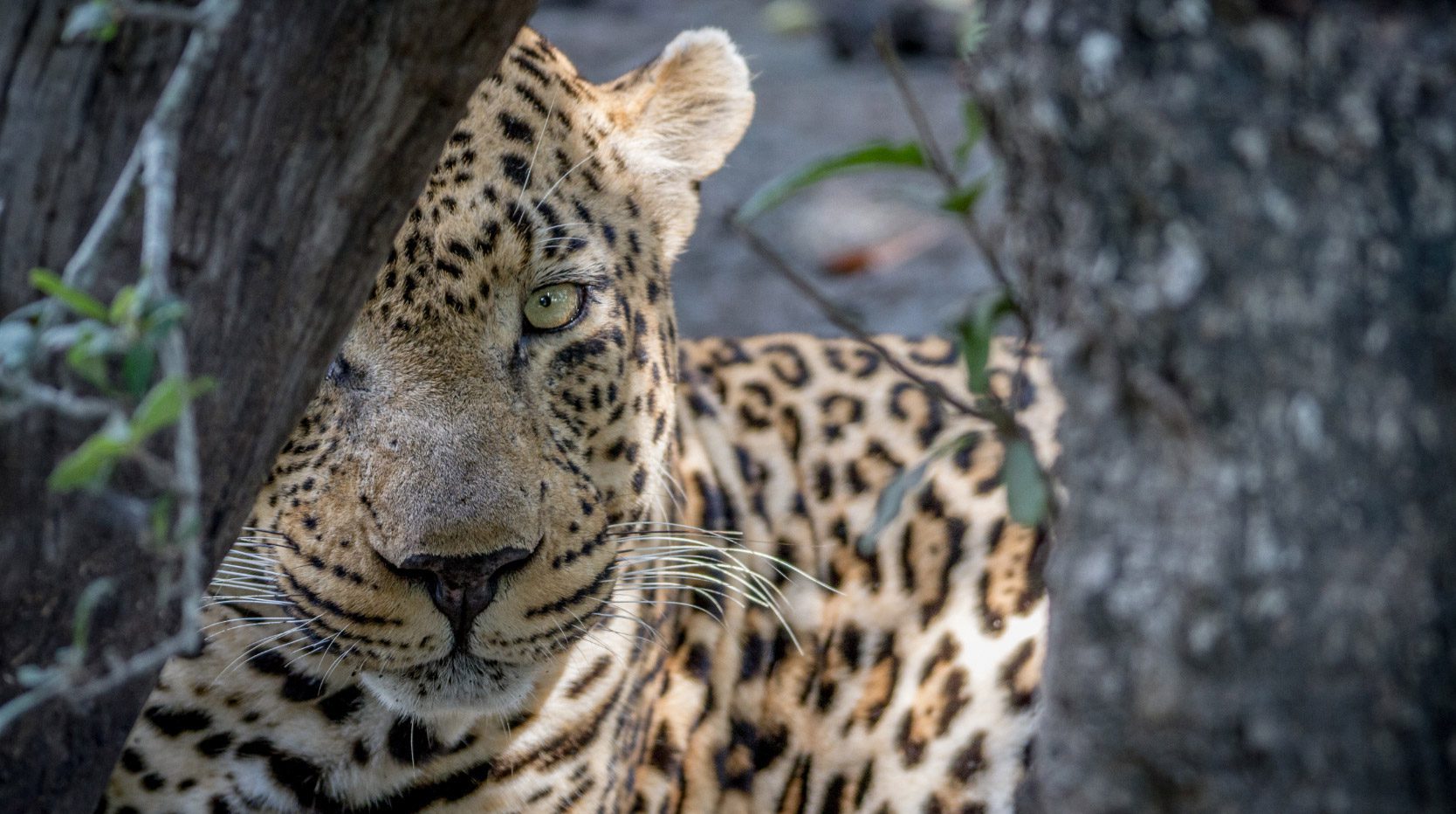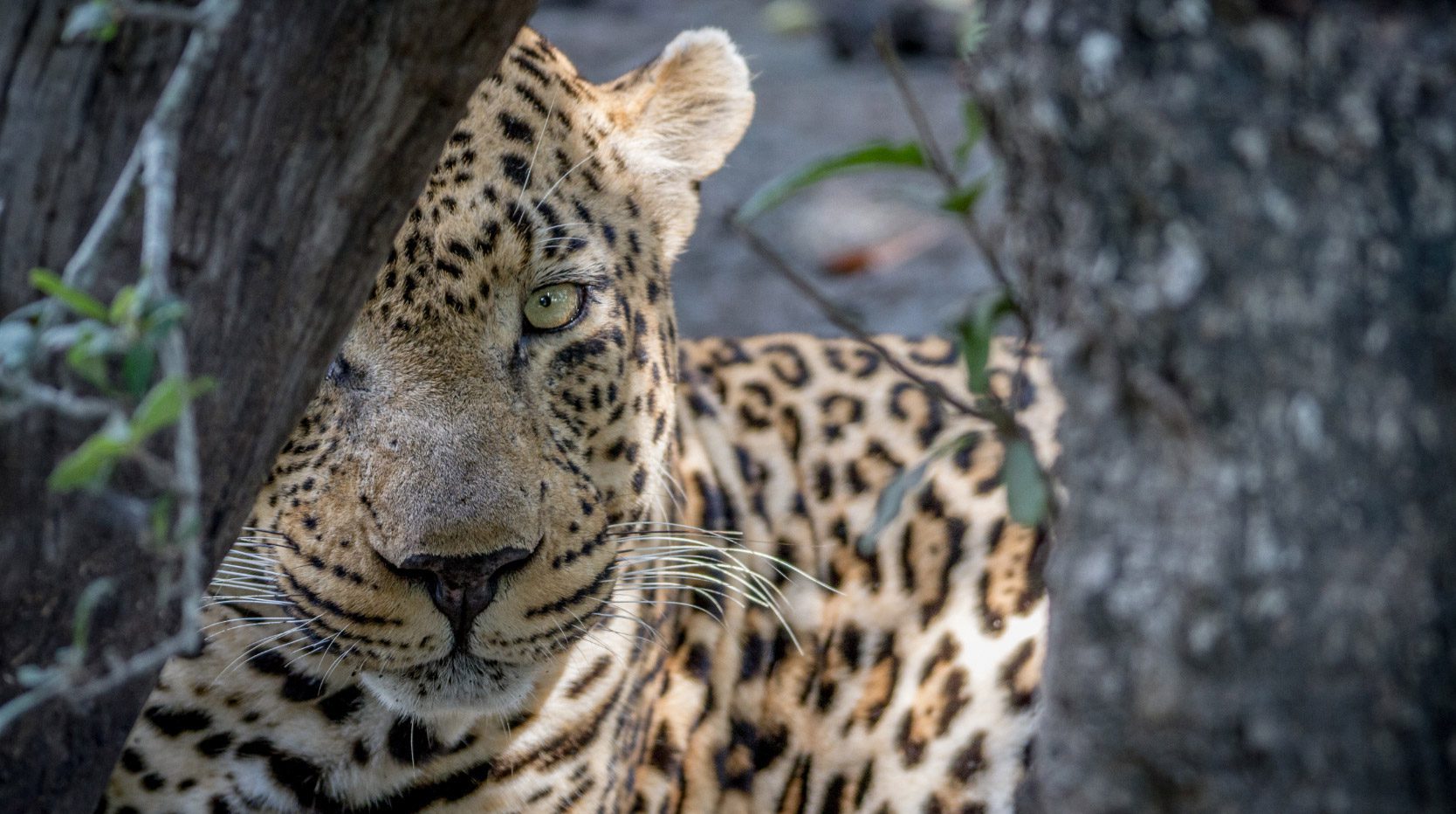 WINTER 2020
by Kosie Lategan, Tswalu Head Guide
Welcome to the first Wildlife Journal, a retrospective of winter 2020 – and life under lockdown in South Africa.
Winter 2020 was a winter season that none of us on the reserve will ever forget. For most of the guides, including myself, winter is our favourite season of them all. It's when we get to see the elusive creatures, like aardvark, pangolin and brown hyena, all of which make for unbelievable photo opportunities. The only difference this year was that we had no guests with which to share any of these incredible sightings. Lockdown shut down tourism.
We all felt extremely fortunate to keep our jobs, knowing that elsewhere in Africa others in our industry were not as lucky. It was important to adapt and keep busy by contributing to Tswalu's great mission to continue with the conservation work.
One of the guiding team's main duties was to assist the reserve's anti-poaching and security teams with patrols. Tswalu has a formidable anti-poaching unit, and after being out on the reserve on many long, bitterly cold nights, we developed a new-found respect for the rangers who do this every single day without ever losing focus or commitment. By doing patrols we maintained a physical presence that would have been there if we were guiding guests and operating normally. I am currently studying towards my PPL (professional pilot's licence), so the opportunity to join security flights on Tswalu's Agusta 119 helicopter was a highlight for me.
Days out on the reserve yielded some good sightings and several times I had to stop myself from interpreting what I was seeing for the benefit of my guests … when I realised that I had no guests on my vehicle, only another guide.
One of the advantages of not guiding full time was the fact that we could get involved in conservation work, such as assisting with the removal of satellite collars from male lions. I have been guiding for many years , but it was the first time I touched a lion and was able to appreciate the immense size and strength of this magnificent animal.
Quiet days also gave us time to practice and improve our skills and knowledge. Many walks were conducted to keep our senses sharp and build valuable hours towards walking safari qualifications. It doesn't matter how many times you have experienced it, there are few things that can compare to a Kalahari sunrise on foot. It's simply magical, especially in winter. Some of the guides on my team studied for FGASA (Field Guide Association of South Africa) exams. As a guide it is always important to keep on learning and improving yourself.
As lockdown restrictions started to ease, and the seasons began to shift, we took the opportunity to gather photographic content for Tswalu's marketing department. We also hosted several professional photographers, which was an ideal opportunity to pick up pro tips to improve our own wildlife photography and to assist future guests with their cameras.
This past winter was challenging for everyone in South Africa, in different ways and to varying degrees. At Tswalu it was no different. I believe it has been a season that we will never forget – the high points and the low points. Having access to Tswalu's wide, open spaces was a privilege, but now we cannot wait to welcome our first guests.