Experiences | Sep 2019
BEDTIME STORIES FOR TSWALU GUESTS
Every night at Tswalu when guests retire to their suites, they will find a 'good night' box with a treat from The Motse kitchen and a printed folklore story to read before they turn in.
The stories pertain to the southern Kalahari and were originally collected in the 1800s from the /Xam, the Griqua, the Korana, the Nama and the Njuu by Wilhelm Bleek and Lucy Lloyd, authors of The Bleek and Lloyd Archive of ǀxam and!kun texts, General Sir James Edward Alexander, a Scottish traveller, author and soldier in the British Army, and Gideon Retief von Wiellig who, as a young boy on a trade expedition with his father would sit around the campfire and listen to stories told by /Xam hunters.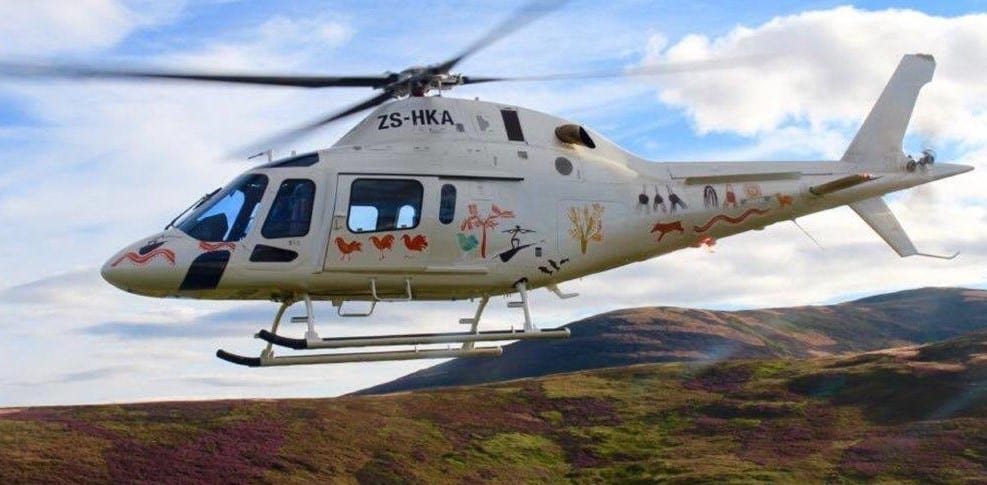 Each bedtime story is beautifully illustrated with artwork done by artist and scholar Pippa Skotnes for the Fireblade Aviation fleet of aircraft, who used the basis of each story to craft the imagery.
Many of the stories focus on "the creation of the features of the land from the time when all things were people, before they became animals and features of the landscape".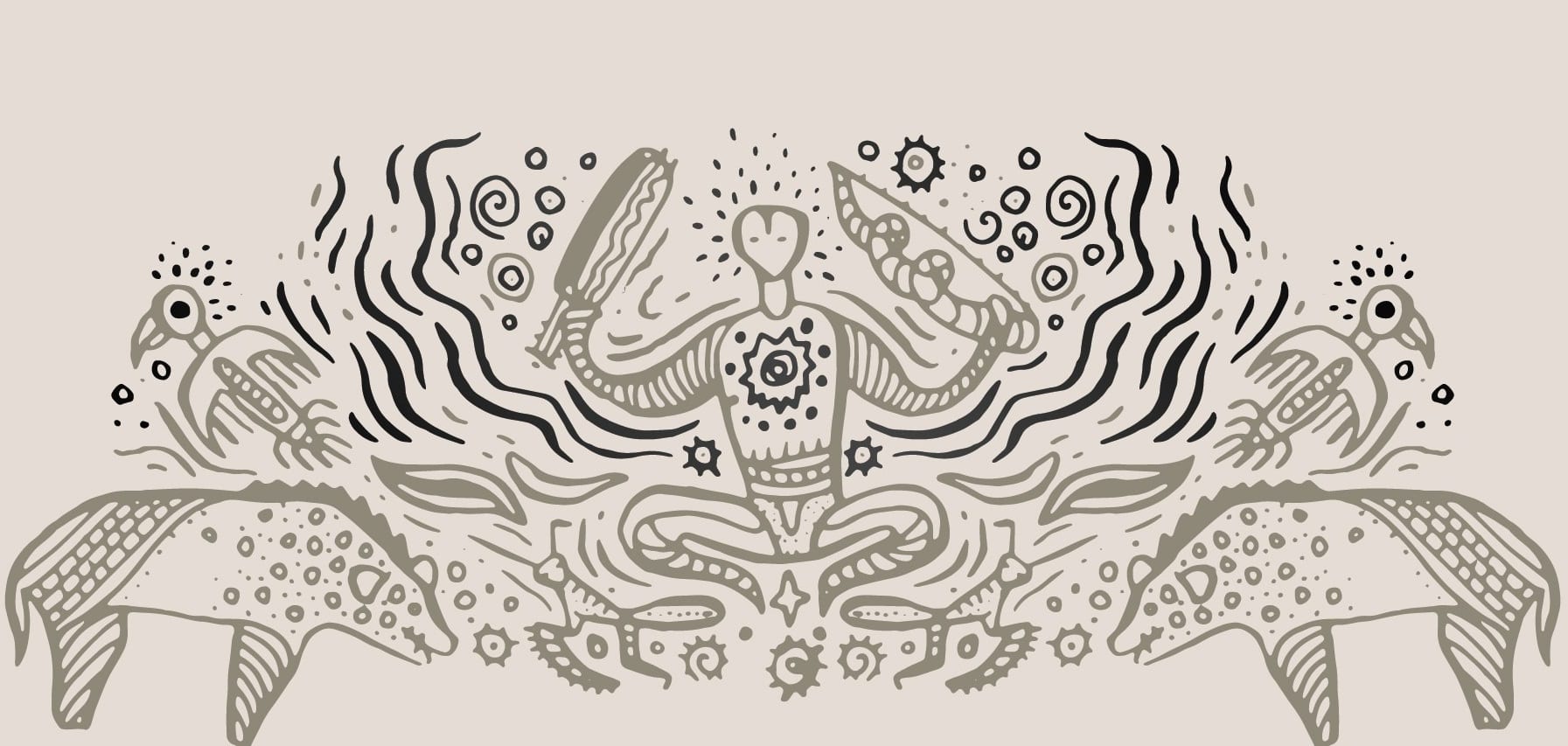 "Transformation" is the story of a woman who transforms herself into a lion to hunt. "Stars" tells the fable of how the first maiden created the Milky Way by tossing wood ashes into the sky, and how the hearts of magicians and sorcerers became stars after their death.
"Wind and Echo" is the fable of the musician who went in search of Echo, the daughter of the wind and the mountain. "Wind" tells of /Xannan /Xannan, an old /Xam woman who had power over the wind, and "Mirage" is the Mother of Dreams, the daughter of Fire and Grasslands who saved the land from invasion by strangers.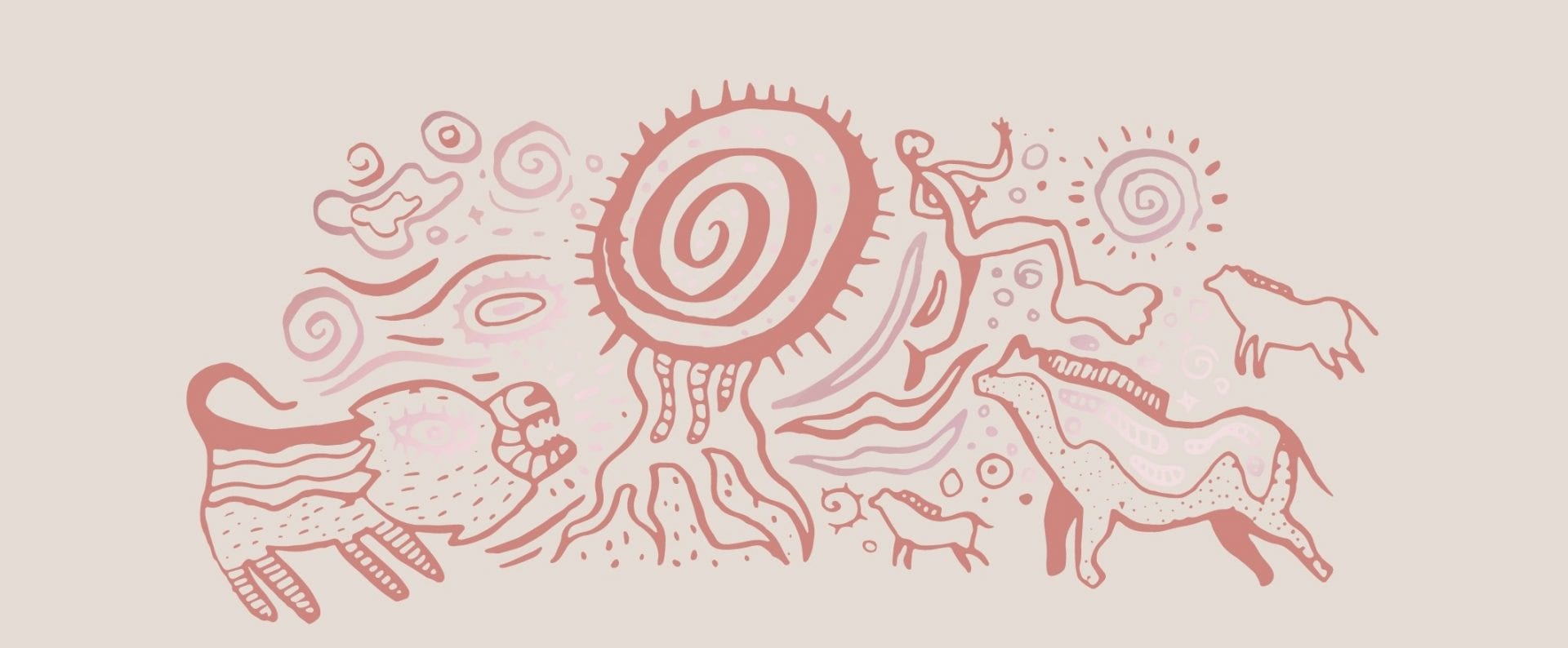 "Mountain" is the oldest daughter of Darkness who slowly turned into a tortoise and was cursed forever by a troop of baboons so that upon her death she turned into the mountain and became the place where they slept and lived.