Experiences | Aug 2019
JAN HENDRIK'S INNOVATION STUDIO OPENS
Chef Jan Hendrik's Innovation Studio has opened its doors at 87 Kloof Street in Cape Town after many months of meticulous crafting and refinement.
The Studio is a creative culinary and media space consisting of a development kitchen and a creative studio.
In the development kitchen, a team of chefs, culinary students and food developers — in constant collaboration with Jan Hendrik — will explore South Africa's unique culinary heritage and ingredients with the aim of developing new dishes for both Restaurant JAN in Nice and KLEIN JAN at Tswalu Kalahari.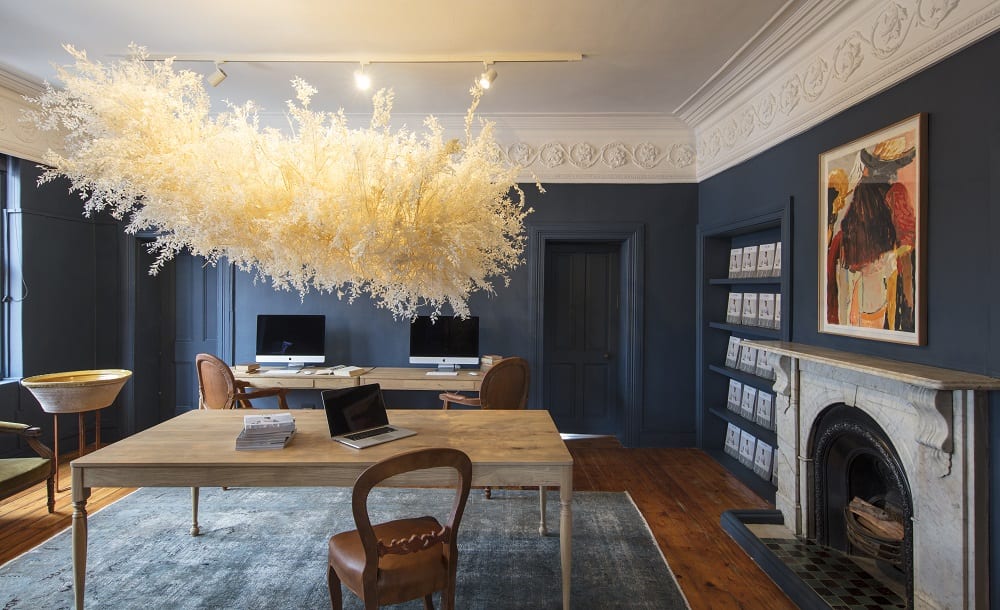 The creative studio is the official base of JAN the Journal and the JAN brand's various media endeavours.
Tswalu is thrilled to be collaborating with Jan Hendrik who is not only opening his exciting new restaurant KLEIN JAN on the reserve but is also working closely with Tswalu's executive chef Marnus Scholly to implement a Tswalu food philosophy. This will see locally grown and sourced produce and ingredients being used in innovative ways to create inspirational and delicious menus, some of which will be tested in the Innovation Studio.
Together Jan and Marnus are defining the Tswalu culinary vision, working closely with local farmers and learning about the unique challenges of the Kalahari region. The idea is to tailor the food offerings to guest needs in order to deliver a world class experience.
As Jan Hendrik explains, for the first time ever the region's vast culinary offering will be translated into world-class cuisine. "Discovering this unexplored culinary territory with its unlimited potential has been a dream of mine for years," he says.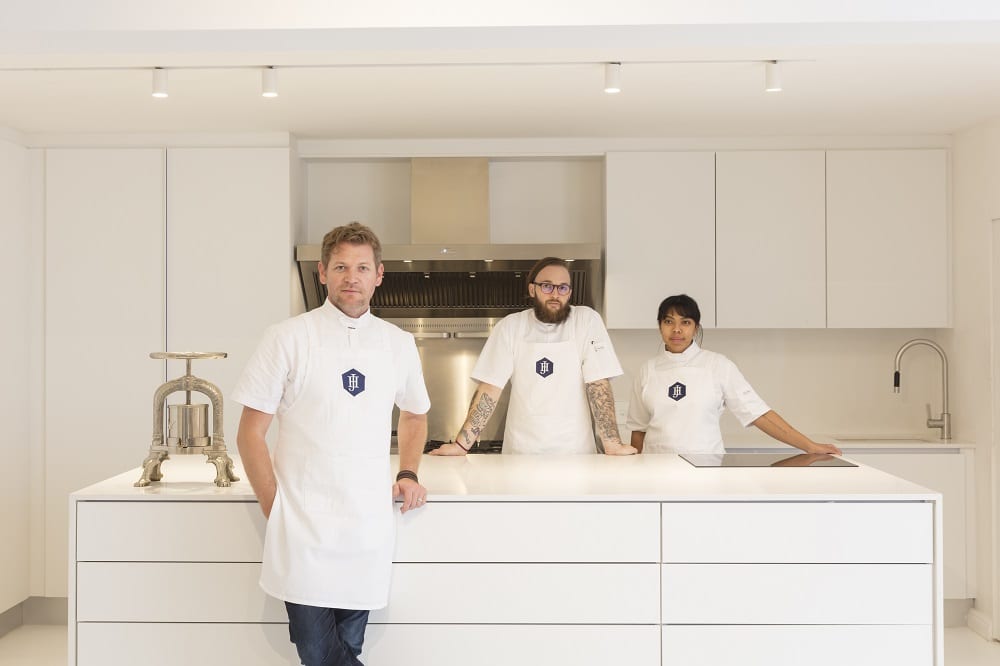 Jan's influence has already been felt at Tswalu, particularly in the styling and presentation of the various dining experiences, from the brunch buffet served at The Motse to the sunset picnics and dune dinners. In terms of menus, chef Marnus Scholly, working closely with Jan Hendrik, has introduced a variety of delectable and very South African items including 'Potbrood' with aubergine & 'hangkaas', 'Spek en bone' soup, Springbok loin with cured egg yolk, apple & cabbage, Mosbolletjies with cinnamon and braai'd banana butter, Braised gemsbok with winter vegetables from our garden, and Kalahari salt baked corn & leek risotto.