Conservation | Sep 2022
TSWALU KALAHARI RELEASES ITS FIRST IMPACT STATEMENT
Tswalu recently released its first impact statement (for 2021), a new tool developed in collaboration with The Long Run to calculate the cost of operating sustainably while also measuring the positive impact on local communities and the environment. The blueprint for the impact statement was conceived by The Long Run in response to an increased demand among travellers for credible data around environmental issues together with a desire for greener travel.
Up until now, information about 'where the money goes' has not been readily available. The introduction of an economic nutrition label is a game-changer. Tswalu's will be produced annually and is based on actual achievements rather than projected figures, making it more accurate and therefore more credible. The impact statement demonstrates how a significant percentage of the cost of a guest's stay contributes to our long-term goal of protecting the Kalahari ecosystem and restoring Africa's greatest tourism asset – biodiversity.

Climate focus has raised awareness around sustainability, including the negative and positive impact of travel. Research shows that travellers are becoming more mindful of the impact of their spend and that they are also willing to invest more to travel sustainably. According to The Long Run's Executive Director, Delphine Malleret-King, the urgency of the climate crisis and proliferation of sustainability marketing claims makes accountability and transparency in the conservation space more critical than ever before.
The total number of beds across Tswalu's safari camps, including Loapi Tented Camp opening in 2023, represents the lowest ratio of guests to space in a privately protected area in South Africa. Rather than being just about accommodation, our nightly rates need to be considered within the context of providing exclusive access to a private wilderness experience. By choosing Tswalu, our guests become part of our conservation legacy.
Being transparent about where the money goes will hopefully provide our guests with a better understanding of the cost of conservation and what it takes to operate sustainably. By staying with us, our guests help conserve 114,000 hectares and impact the lives of 282 residents. In addition, in 2021 nature-based tourism helped us provide essential health care to 991 people through the Tswalu clinic, a free community service to anyone within a 100-kilometre radius of the reserve. In 2021, Tswalu invested USD 5.779 million in nature and people. For an in-depth understanding of how guest spend impacts conservation and community initiatives, take a look at the impact statement for 2021.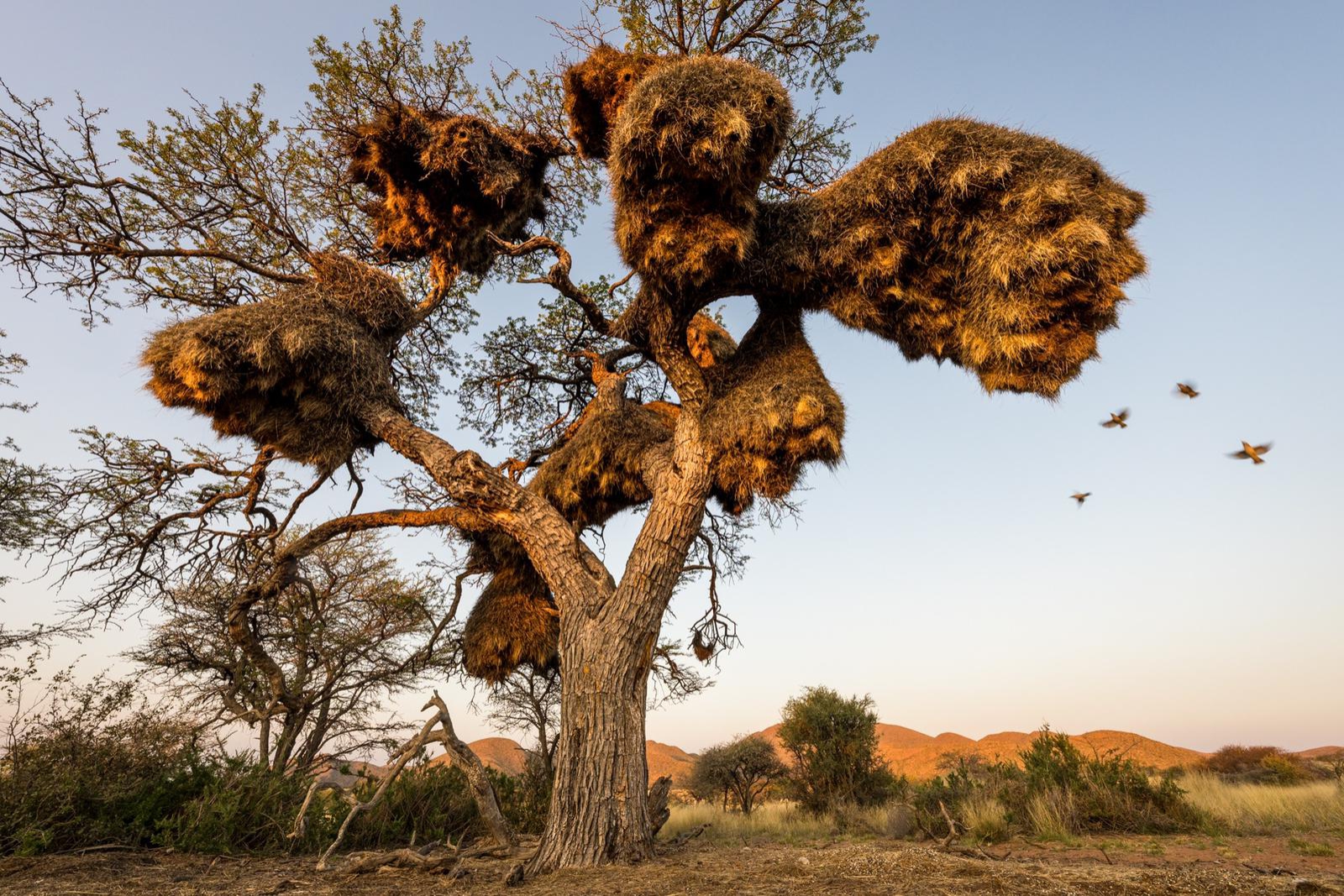 Images by Marcus Westberg