Community | Mar 2023
MEET TSWALU KALAHARI'S NEW HEAD WAITER
Recently promoted to the position of head waiter of Tswalu Kalahari, Freddy Ntoalang is one of those gems you will remember long after your safari has ended. Those who know him will be familiar with his thoughtful approach to every aspect of service, always delivered with a generous smile.
What do you remember the most about an African safari? While the incredible locations, the game drives and bucket-list wildlife sightings, stylish, environmentally sensitive design, and the endlessly delicious food all make a huge impact, it is more often than not the generous-hearted men and women who take care of you in camp who leave a lasting impression.
Service is something Freddy Ntoalang takes very seriously, from knowing exactly how his guests like to take their morning coffee to suggesting the perfect wines from the Motse's cellar to pair with their dinner. Recently appointed as head waiter of Tswalu Kalahari, Freddy is paying it forward, leading by example, and teaching his team how to go the extra mile every day to exceed guest expectations.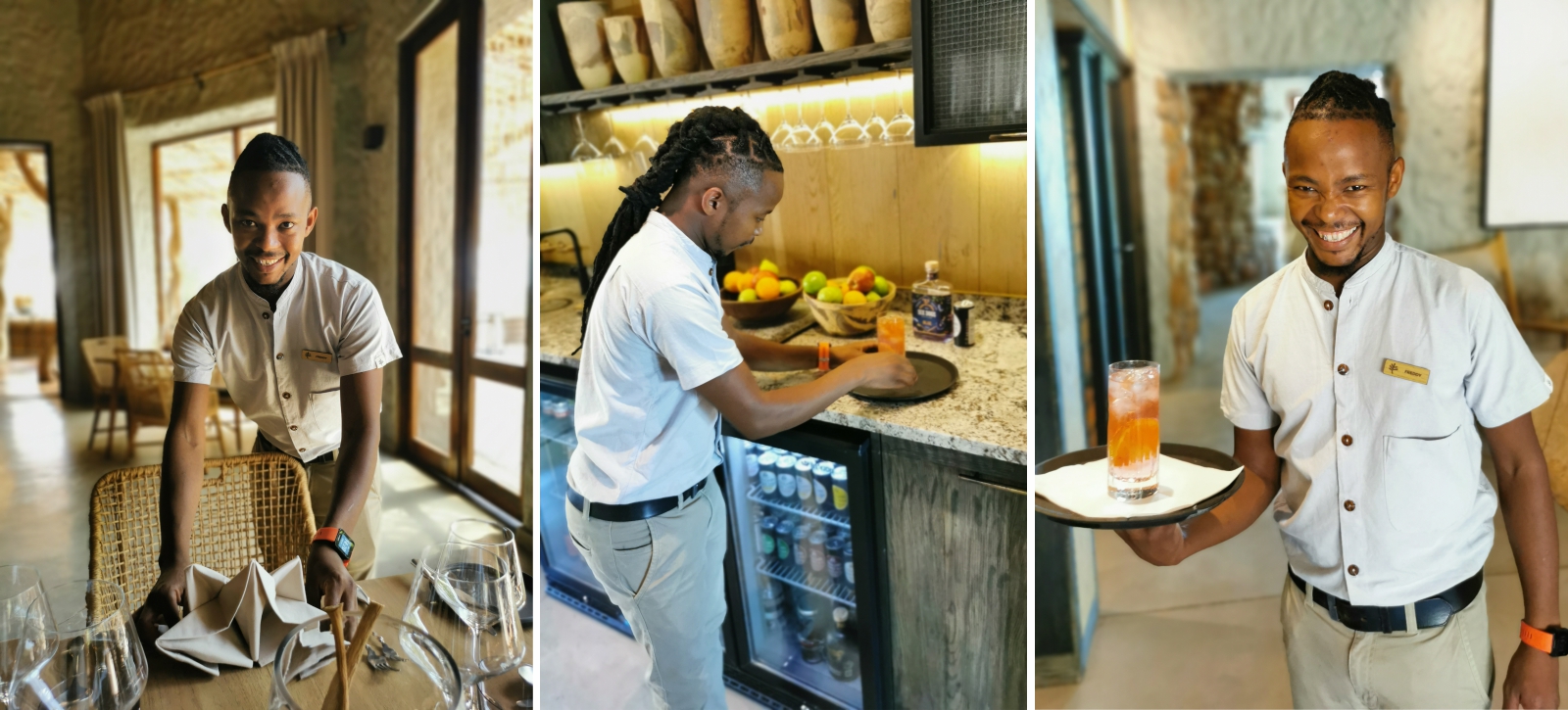 The journey from junior server to head waiter
Freddy started out as a junior waiter at the Motse eight years ago, but his connection to Tswalu runs far deeper than that. Like many of the staff at Tswalu, Freddy grew up and was educated in the small town of Deben in the Northern Cape. When he was a child, his parents used to work on the reserve, his father in wildlife management and, later, as a driver. His mother worked in housekeeping at the Motse. His aunt, Betty, is the spa manager.
Freddy has vivid memories of spending some of his school holidays with his parents in the staff village. At home in Deben, when he was not playing soccer with his friends, Freddy was expected to help his mother and grandmother with household chores.
"I think that is where my accidental interest in hospitality began," he says. "In the African home, there is never a shortage of unannounced visitors and spontaneous gatherings. Meeting and greeting our visitors and being sent to buy food or extra drinks was always my job, being the youngest in the house."
After completing high school in 2013, Freddy worked for a few weeks at Tswalu during the renovation of Tarkuni homestead. This opportunity was thanks to his stepbrother, Desmond Leeuw, a guest relations manager at the Motse. In 2015, Freddy's mother found out that the Motse was looking for front-of-house staff, so he applied and got a job as a server, or junior waiter.

Creating magical safari moments for guests
Opportunities are there for those who grab them, and Freddy quickly developed a reputation for putting up his hand to do jobs over and above his regular duties as a waiter. "I was trusted to do picnic setups at Kalkpan, help with dune dinners, and prepare the Malori or Naledi for arriving guests," he says. "I have always enjoyed organising special things out on the reserve for my guests – I'm happy outdoors." More recently, Freddy has become synonymous with the Tswalu drinks Landie, mixing cocktails when the popular mobile bar makes a surprise appearance in a remote setting just in time for sundowners.
As head waiter, Freddy is now in charge of rostering a full team of waiters, mentoring and training them in the art of everything from wine service to making the perfect cappuccino.
"When we have new guests checking in, without fail Freddy will be waiting at the entrance to introduce himself and welcome them," says Nigel Pace, Tswalu's head of hospitality. "He has a wonderful attitude and always takes the initiative."
The Motse's assistant camp manager, Ernest Moshenyane, has been his mentor from day one. "When I started, I remember he said to me, my young man, I want you to be like me! He taught me about setting tables, serving wine, and so much more. I really appreciate the opportunities I've been given to grow and learn, from attending a barista course with Bean There in Johannesburg to recently completing an introductory wine appreciation course online."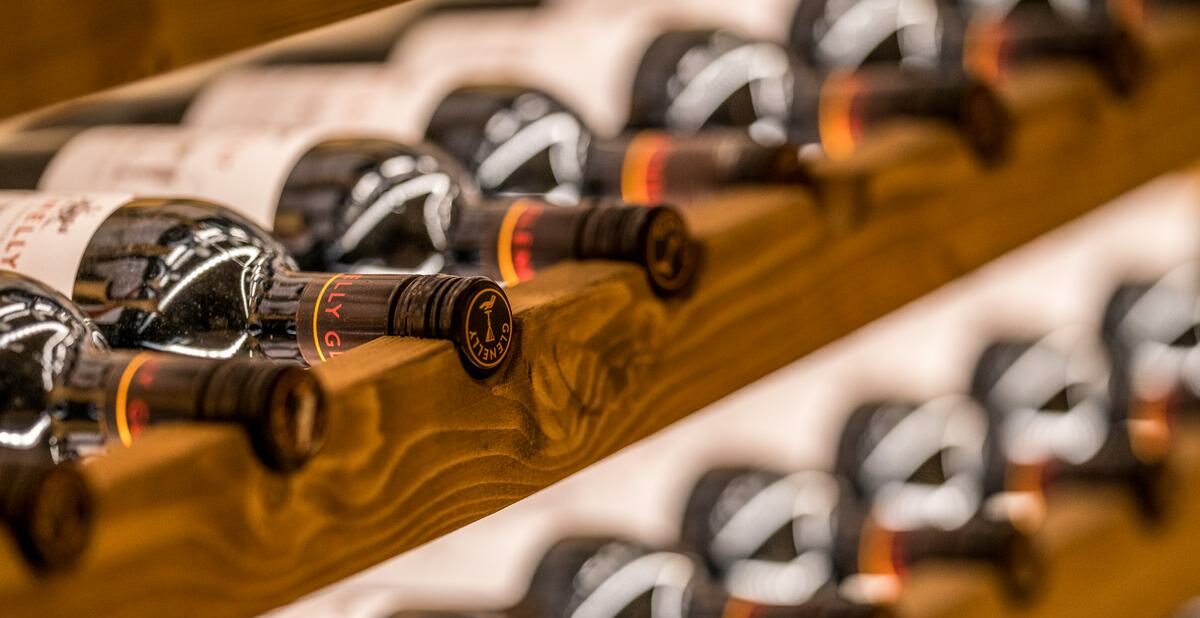 Learning to appreciate South African wine
An educational trip to Grootbos in 2019, which included a tour of the lodge's impressive wine cellar, sparked Freddy's interest in wine. "I've just completed my wine 101 course, and I'm looking forward to digging deeper into the world of wine. When I started working here, I didn't know anything. Now I can confidently recommend wines and guide my guests through an informal tasting. I really enjoy introducing foreign guests to pinotage – one of my favourites is Grangehurst's pinotage. One day, I'd like to become a professional sommelier or an F&B manager."
It is now Freddy's turn to pay it forward, mentoring KB Edward, whose mother, Wendy, has been working at Tswalu in guest relations for 25 years and is well loved by regular guests. "Ma Wendy is always checking up on KB, so I want to help him to do his best and learn quickly! In life, you have to leave something behind you, and help others where you can."
Asked what advice he would give to a young person, interested in front-of-house, he says: "I would tell them, you have to have it in your heart to enjoy serving guests. You also have to enjoy meeting new people from different cultures, and understand what they need and what makes them feel at home."
Based on all the feedback, guests evidently love Freddy's efficiency, professionalism and friendliness. "I never keep my guests waiting for anything – including my smile!"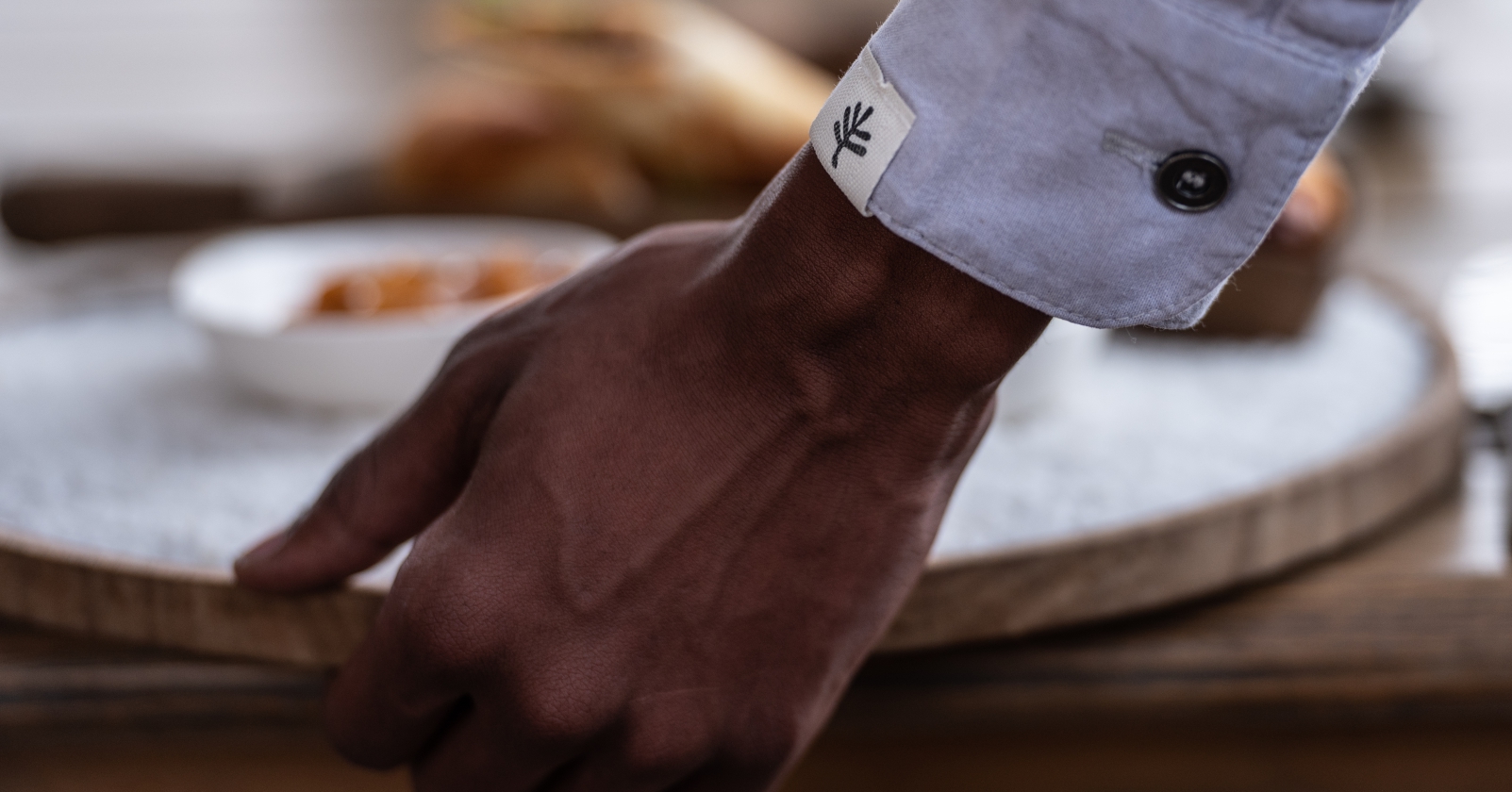 Image credits: Marcus Westberg and Carina Briers.