Experiences | Dec 2021
DINING SUSTAINABLY AT RESTAURANT KLEIN JAN
Restaurant Klein JAN was recently named International Hidden Gem in the La Liste 2022 Awards, putting Tswalu Kalahari Reserve and the Northern Cape province of South Africa on the global culinary map. The restaurant is an exciting collaboration between Tswalu and South African-born chef Jan Hendrik van der Westhuizen of Michelin-starred JAN in Nice, France. La Liste recognises chefs, restaurants and regions across the globe making waves through innovative cooking, sustainable sourcing and the expression of an authentic sense of place on the plate. Klein JAN was described by La Liste as a 'restaurant worth going the extra mile for', an apt description for a destination dining room uniquely situated in the middle of South Africa's largest privately owned reserve.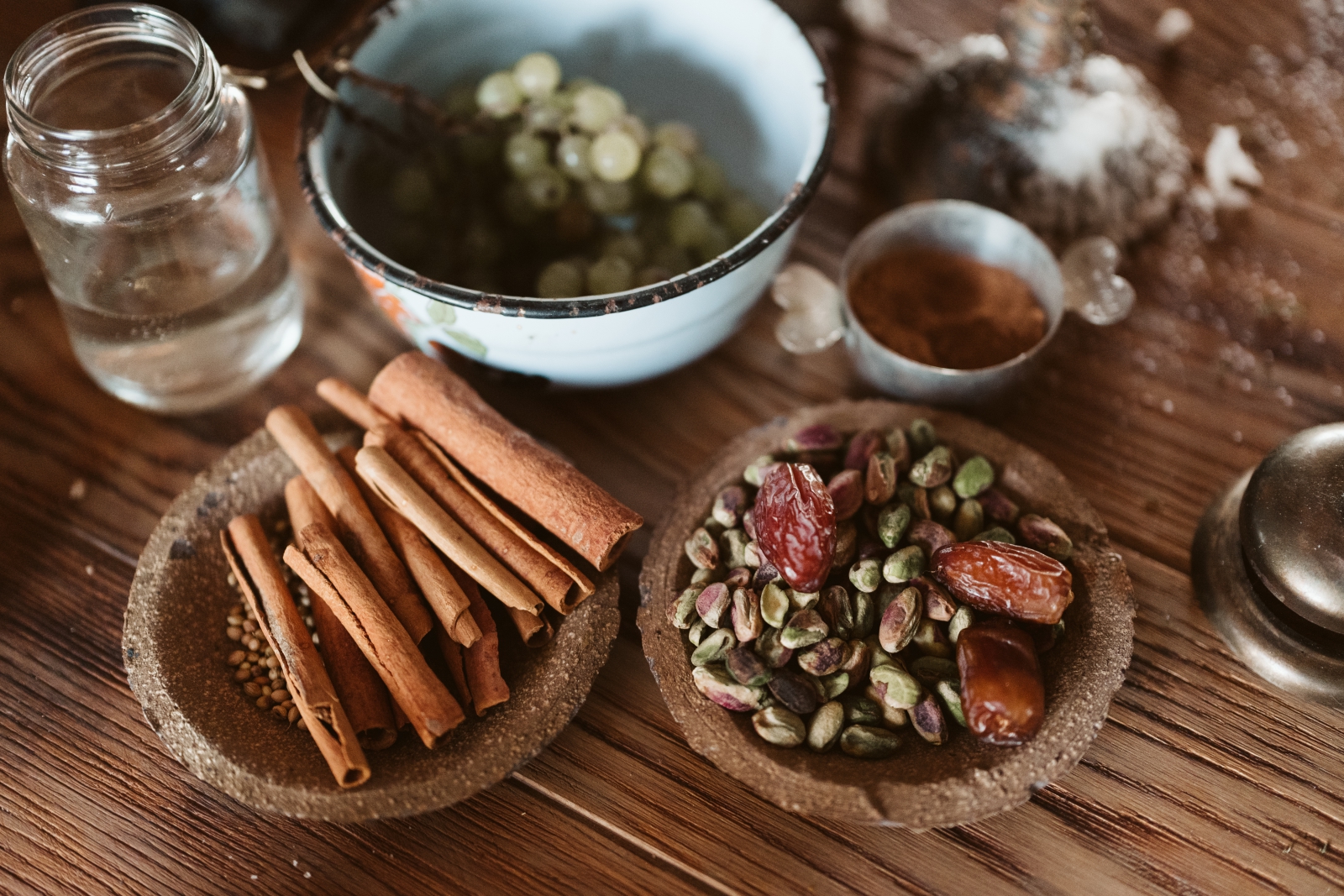 Ahead of the restaurant's opening in April 2021, Jan Hendrik and Tswalu's executive chef, Marnus Scholly, delved into the authentic flavours, heritage foods and local culture of the Northern Cape. The community of farmers, makers and suppliers surrounding Tswalu Kalahari Reserve had a big impact on the menu. Learning what the land can yield and how everything is reliant on life-giving water – the Kalahari's most precious commodity – was an important consideration. The result is a multi-course, multi-sensory menu grounded in local provenance and procurement.
"The idea behind Klein JAN is to celebrate 'local' and foster a sense of community. Our suppliers are the real heroes and have become part of the greater Tswalu family. Being recognised as the world's Hidden Gem by La Liste motivates us to do better, to learn more from nature and our neighbours, and to keep searching for authentic stories to tell. It is a privilege to convey the Kalahari's unique sense of place to the world." – Marnus Scholly
In true 'hidden gem' fashion, Klein JAN's focal point is a magnificent root cellar. This subterranean storehouse buried several metres below the ochre sand is a visual feast of raw, cured and preserved ingredients. Dining here is a culinary adventure from start to finish with different courses served in theatrical, interactive spaces, both above and below the ground. Tswalu's guests get to enjoy one complimentary dinner during their stay, adding a unique dimension to a safari of a lifetime in the southern Kalahari.
As a fellow member of The Long Run, Tswalu Kalahari Reserve is continually working towards greater sustainability in the 4Cs of conservation, community, commerce and culture. For guests, whether dining at the Motse, Tarkuni or Restaurant Klein JAN, food has become one of the most visible, tangible aspects of the sustainability journey. With every plate that comes from Tswalu's kitchens, the chefs are adding to the culinary story of the Northern Cape.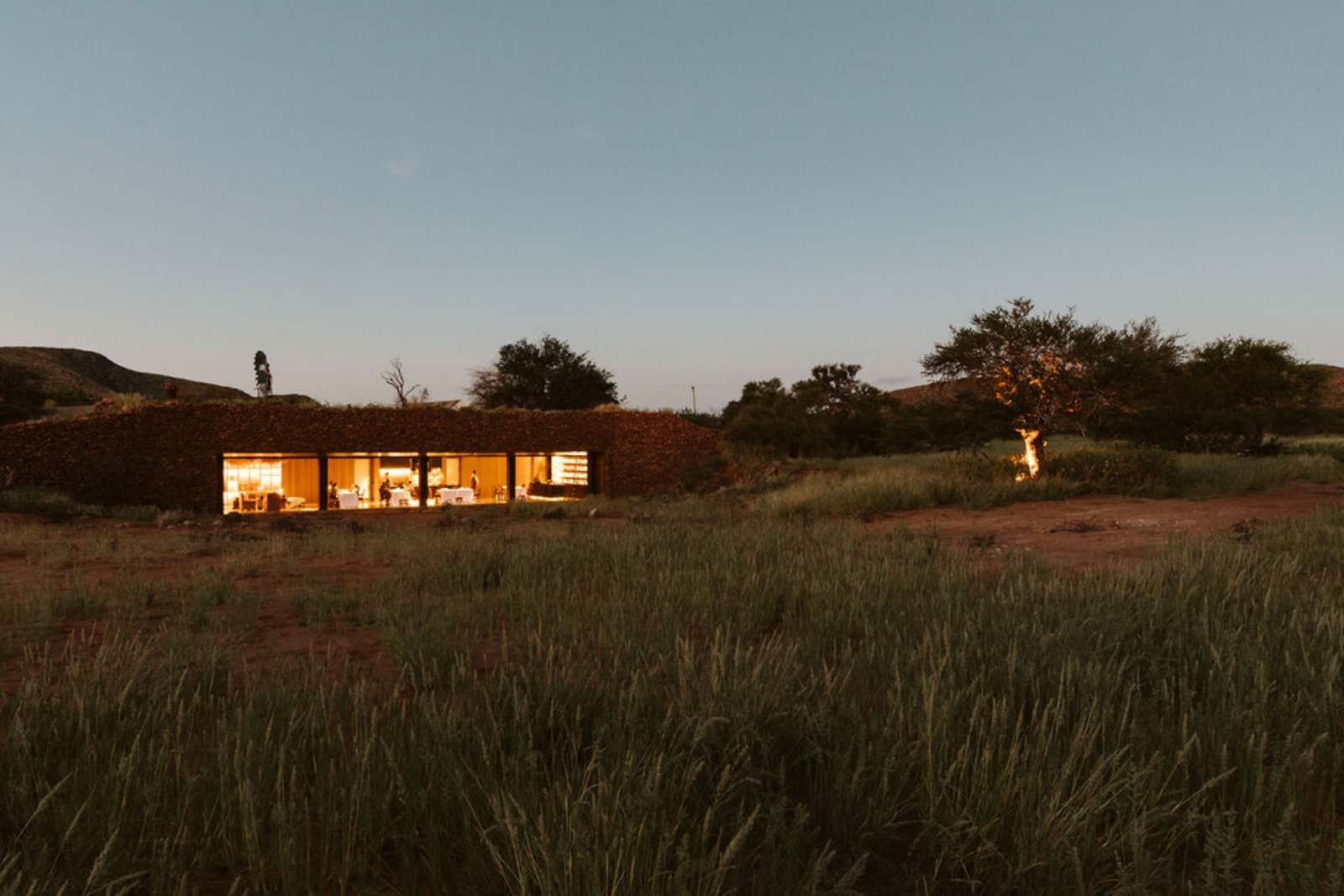 Feature image by Adriaan Louw; all other images by Hanru Marais.